H1 Touch 21,5" HOTEL KIOSK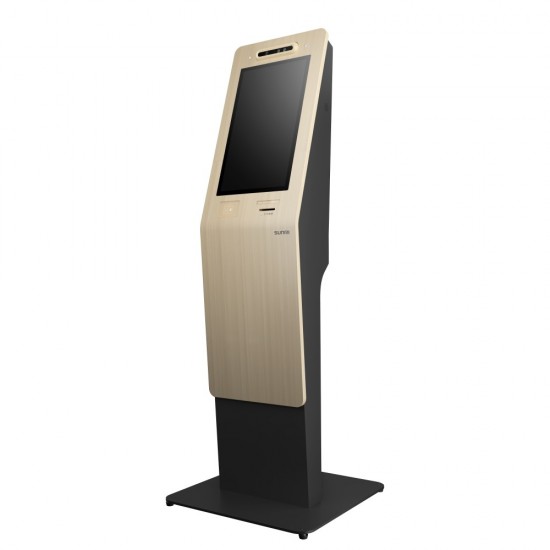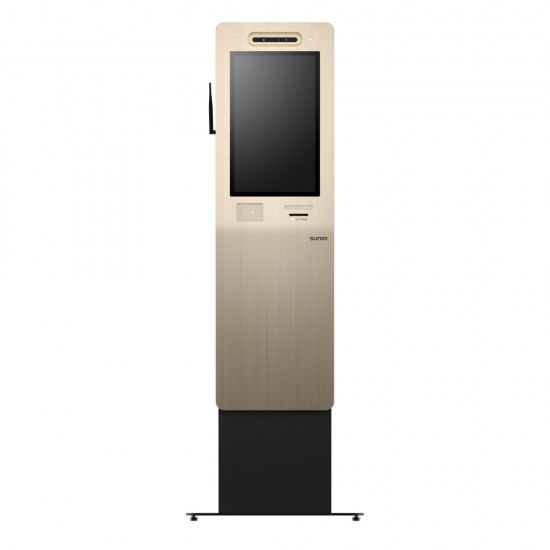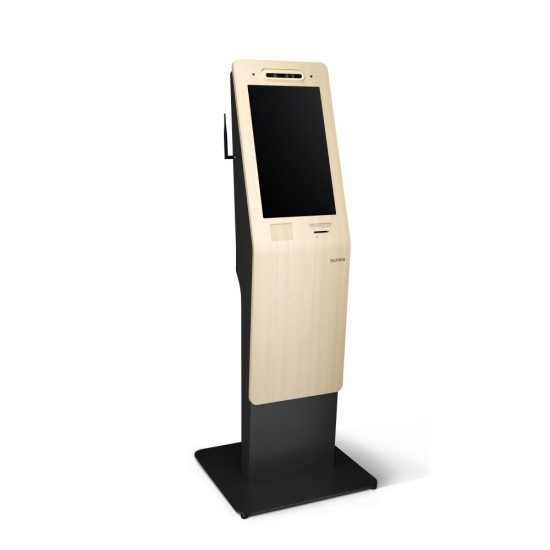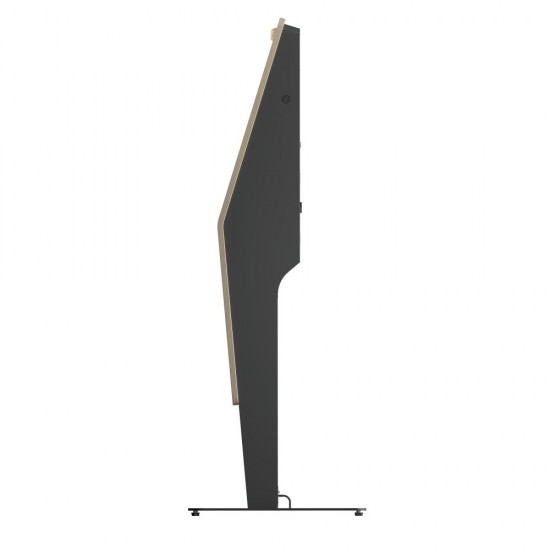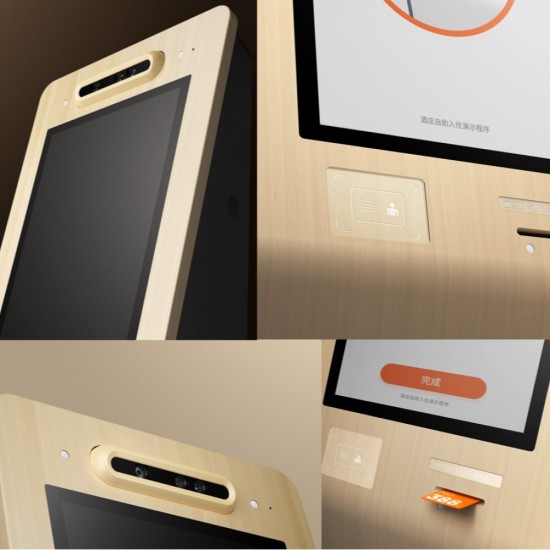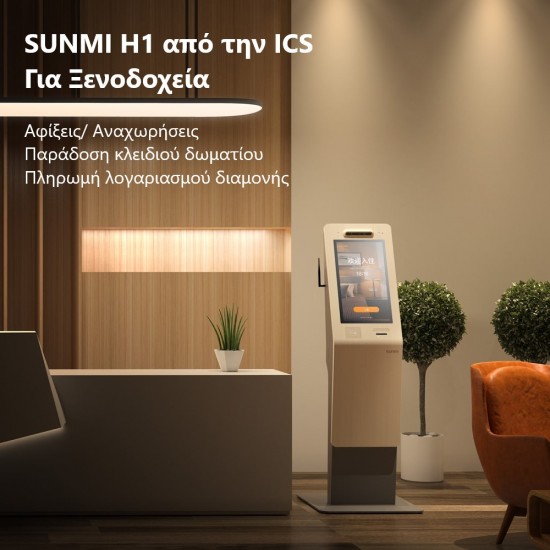 H1 Touch 21,5" HOTEL KIOSK
Hotel Kiosk SUNMI H1
A self-service kiosk for check-in/checkout in hotels. Features Face-ID Verification, ID Document Reading, Card Dispenser and Check-in Management System. The hotel self-service terminal will enable the unmanned reception. It will provide guests with a better experience by allowing them to complete the entire check-in process seamlessly, including face-ID verification, payment of the room charge and provision of the room cards. Reads ID documents quickly and accurately with ID reader. The card dispenser installed in H1 allows for an inventory of 50-200 room access cards.
Specifications
Kiosk POS
Monitor
21.5" 1920x1080 resolution. 178°G+G capacitive multi - touch screen supports 10-point touch.
CPU
Quad core 1.8GHz
Operating System-compliant
Android 7.1 SUNMI OS
Interface
2×USB/ 2x10/100/1000M self-adaptive Ethernet
Scanner
ID card reading
Additional features Kiosks
Camera: 3D structured light HD camera/ Speaker: 2 x 3W. Adapter AC100~120V/ AC200~240. Card reader and sender ( 100 cards cyclic release). Door lock system Android/windows. Working temperature: 0~40°C. Storage: -20°C~55°C.
Dimensions
400 x 1675 x 280mm.The base is not included. Base: 500x500mm.