JH8 2112 Price gun Jolly red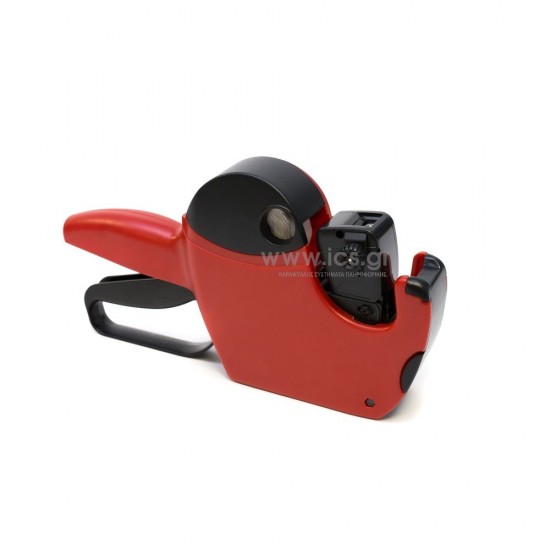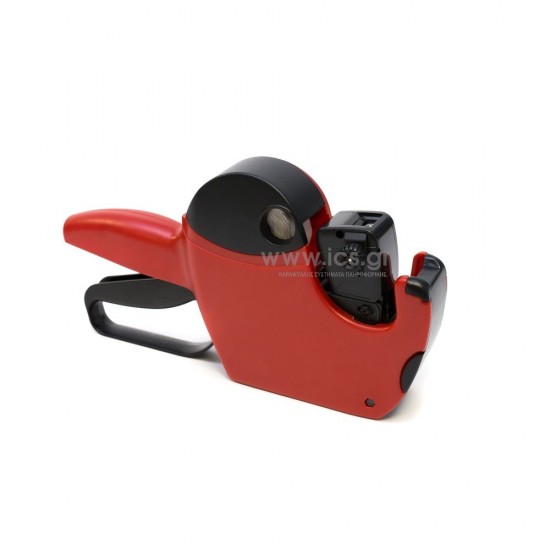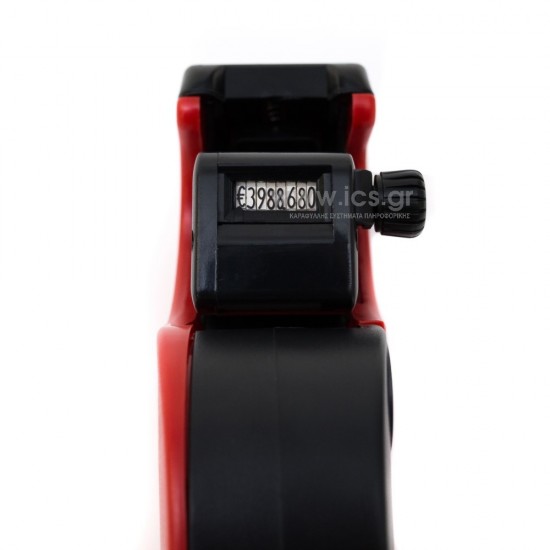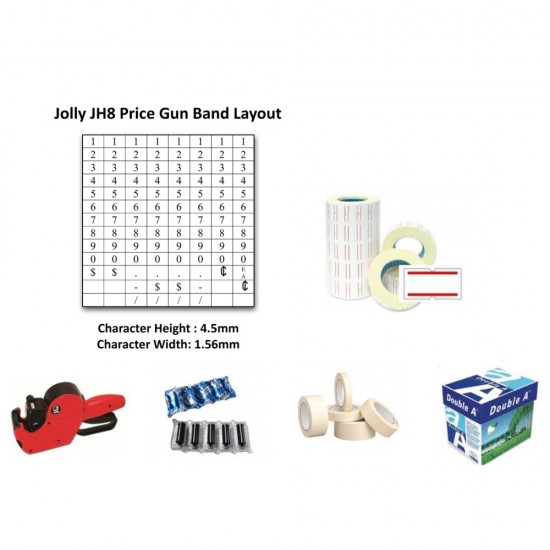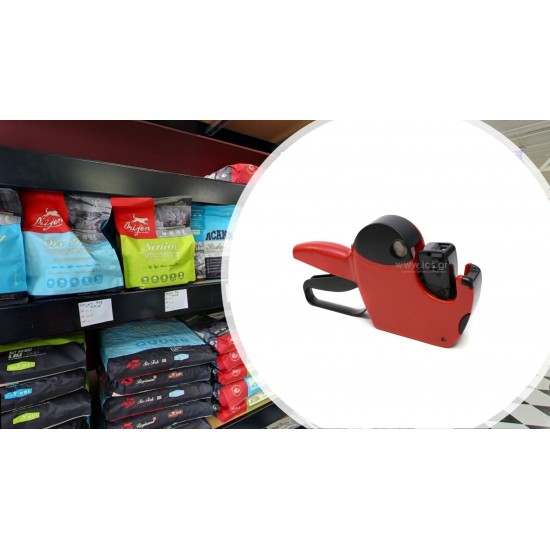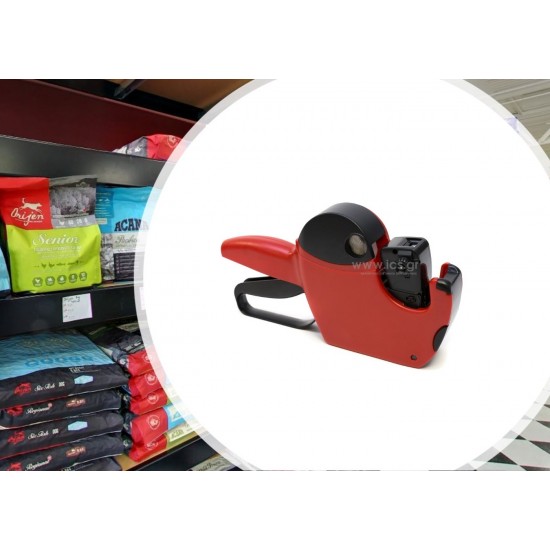 JH8 2112 Price gun Jolly red
Price gun Jolly JH8 2112 red- 1 Line- 8 digits.
The etiquette Jolly JH8 gun, manual model is used for marking the products, drawing date, indication of weight, price, product code and any other digital information. Information on the label is formed by method of the ink press by means of a type-setting cliche. Labels have a sticky layer on the one hand and are loaded in the gun in the form of a roll. Ergonomic design of the gun allows to work without efforts. The etiquette gun is very simple in use. Long use of an ink roller, its easy replacement. Accurate printing of information on the label. Possibility of vertical adjustment of provision of a line of symbols on the label. Convenient set of information for the label. Symbols dividers on the label: - . /. Additional symbols on the label: No., UAH, the cop, a code, kg, gr, va, on, hectare.

Specifications
Device
Labeller lines
1 Line
Labeller digits
8
Character size
4.4mm
Label size
21×12mm
Ink Roller
Ink Roller
Food Machine models of same line
JS16 2616 black,/ JC8 2612 black / JC8 2612 red /JH8 2112 black/ JH8 2112 red/ JS16 2616 red.