TC8000 Mobile Computer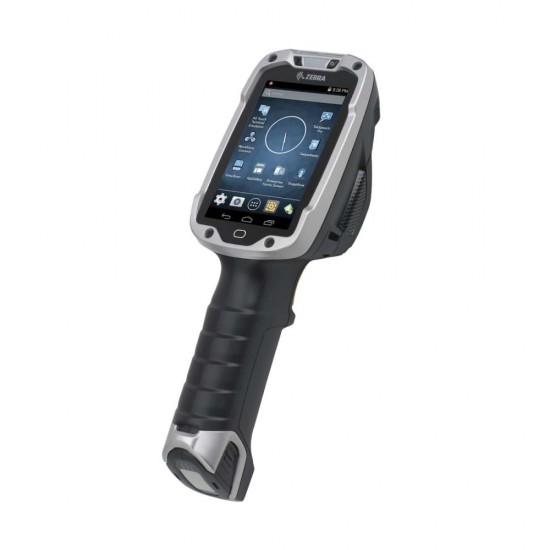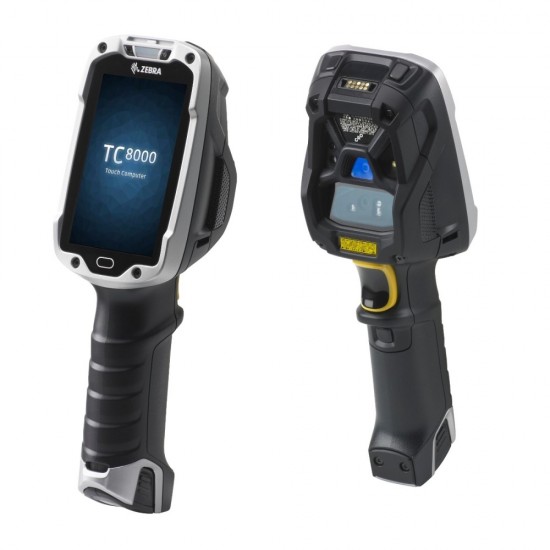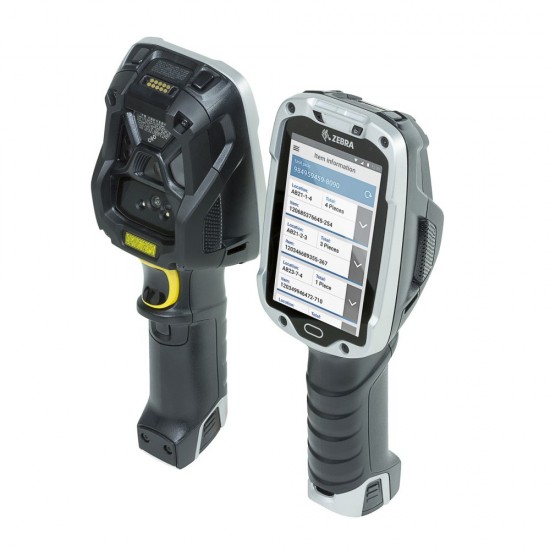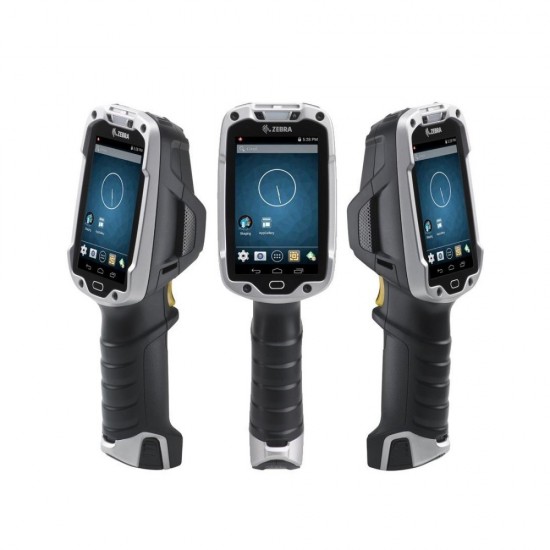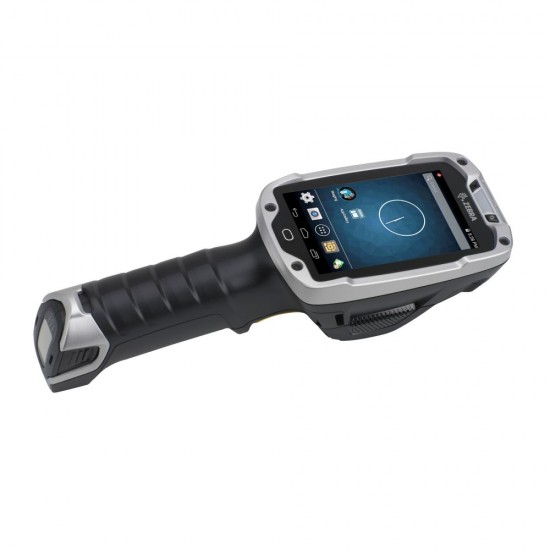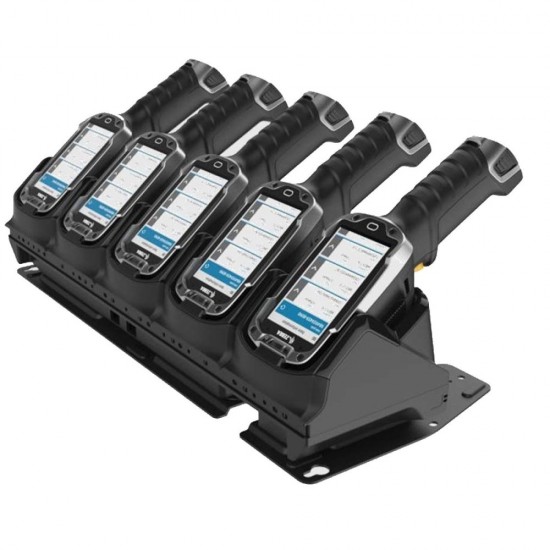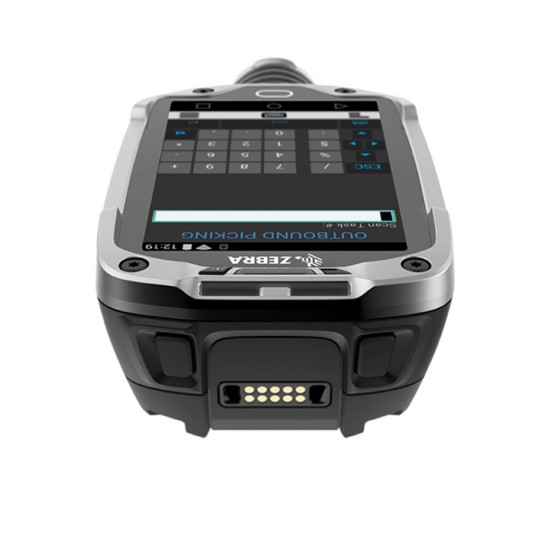 TC8000 Mobile Computer
Mobile Computer Zebra TC8000
With a breakthrough ergonomic design and an extensive list of productivity-enhancing innovations, the TC8000 Touch Mobile Computer adds an extra hour of productivity per worker to the workday. Up to 33% lighter than traditional models to reduce muscle fatigue among workers. Sometimes less is more. Designed to face the user while scanning, the larger screen eliminates the need to tilt and verify each scan, increasing efficiency on every scan. The all-touch keyboard allows users to type up to 40% faster with 60% fewer errors compared to traditional push-button keyboards. Change to a charged battery quickly and seamlessly without powering down the device. Scan quickly and effectively in any situation. The TC8000 allows for wearable or mounted scanning. Push-to-talk communications with Workforce Connect. Connect every strand of your mobility platform for a simplified, intergrated solution with Mobility DNA, the suite of applications, development tools and administration utilities for Zebra mobile computers.
Specifications
Mobile Terminals
Monitor pda
800 x 480 pixels; 4.0 in. diagonal; transflective LCD display; 16.7 Million (24-bit) color support; 400 NITs. Multi-touch projected capacitive; fingertip (bare or gloved) input; conductive stylus supported (sold separately); Corning® Gorilla® Glass
Operation System
Android AOSP 5.1.x (Lollipop) with Mobility Extensions (Mx).
CPU pda
Dual core 1.7 GHz processor
Memory pda
Standard model: 1GB RAM/4 GB Flash pSLC/ Premium model: 1 GB RAM/8 GB Flash pSLC/ Premium model optional: 2 GB RAM/16 GB Flash pSLC/ Storage: SDXC compliant micro SD card slot.
Communication
Network Connections: Bluetooth; USB 2.0 OTG Host docking interface; 802.11r and 802.11k for enterprise voice roaming included/ WIRELESS PAN:Bluetooth 4.0 (Bluetooth® Smart technology).
Interface-Ports
USB, Serial for ISV developers (optional)
Barcode scanner
SE965: 1D standard range scan engine/ SE4750 SR or MR: Standard or medium range omnidirectional 1D/2D imaging engine/ SE4850 ER: Extended range 1D/2D imaging engine.
Battery pda
PowerPrecision+ Lithium ion 6700 mAh with hot swap battery backup.
Keyboard
On-screen keypad
Sealing
IP65
Resistance
Multiple 8 ft./2.4 m drop to concrete at room temperature per MIL-STD 810G ; multiple 6 ft./1.8 m drop to concrete across full operating temperature range/ Operating Temp. -4° F to 122° F/-20° C to 50° C/ Storage Temp. -40° F to 158° F/-40° C to 70° C/ Humidity 5% - 95% non condensing (condensing resistant optional.
Dimensions/ Weight pda
9.17 in. L x 2.99 in. W x 2.52 in. D, 233 mm L x 76 mm W x 64 mm D/ Weight Standard: 17.2 oz./490 g; Premium: 17.6 oz./500 g
Additional features mobile terminals
Voice and Audio Dual speakers, Bluetooth wireless headset support/ Camera: 8MP autofocus, f/2.4 aperture (optional)/ NFC Multi-protocol NFC (optional)/Electrostatic Discharge (ESD): ±20kVdc air discharge; ±10kVdc direct discharge, ±10kVdc indirect discharge.