P2C-J200 Touch POS White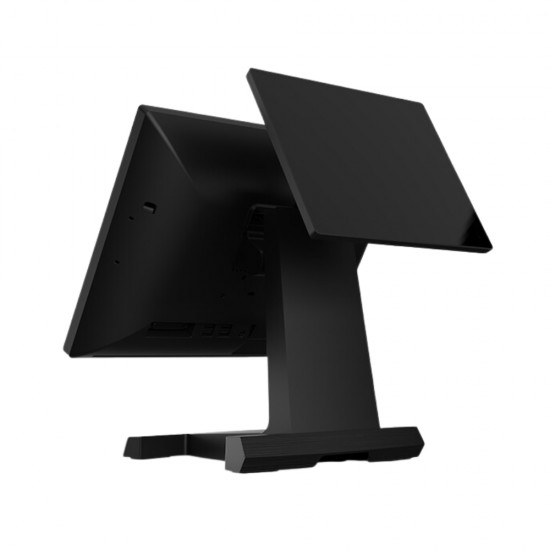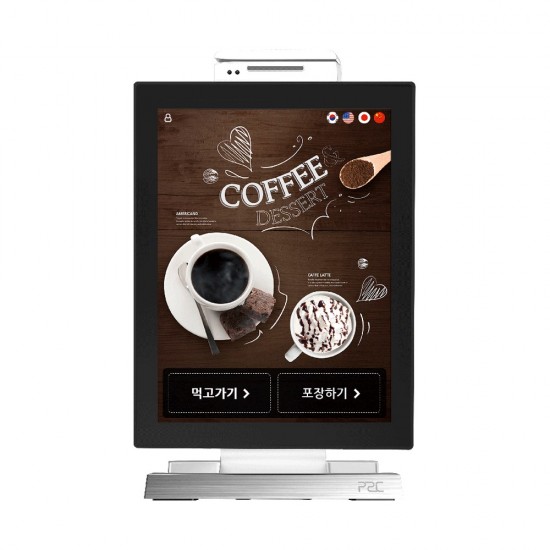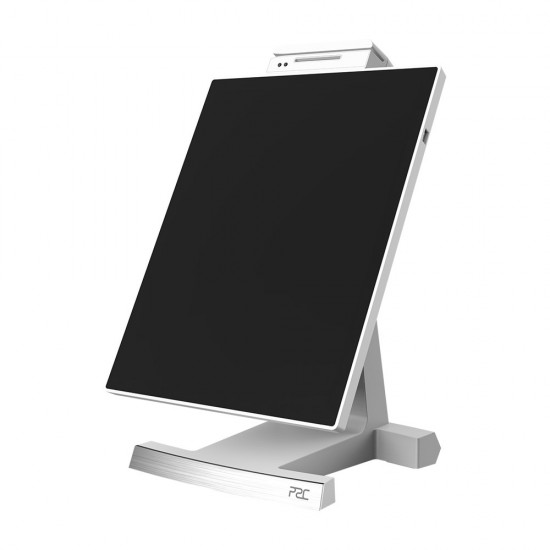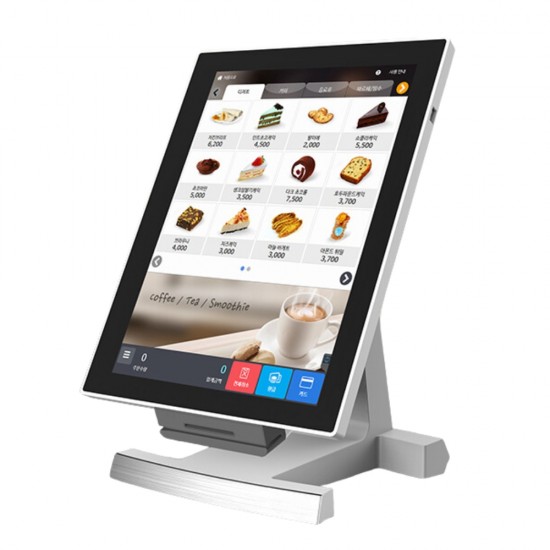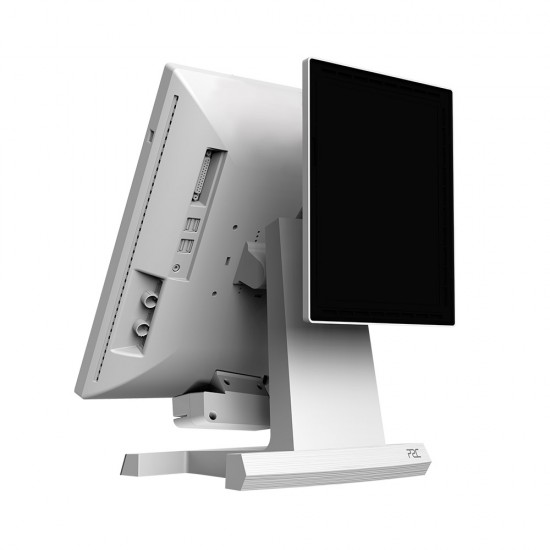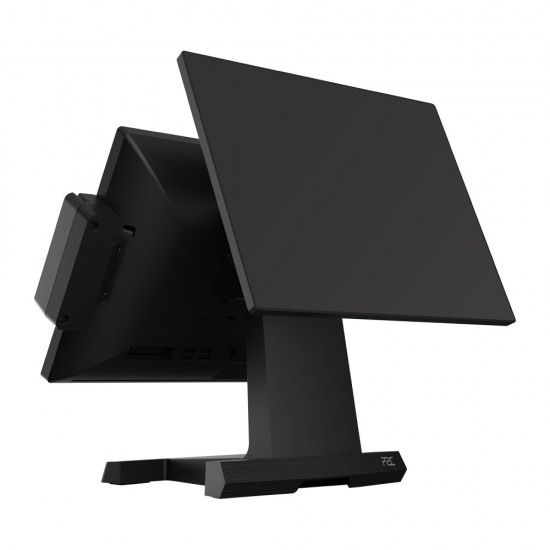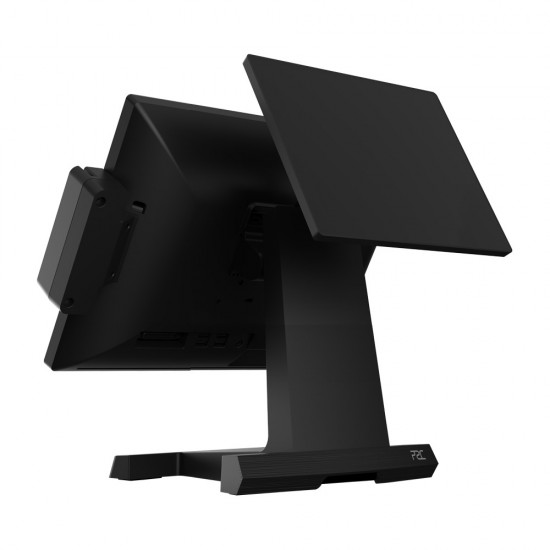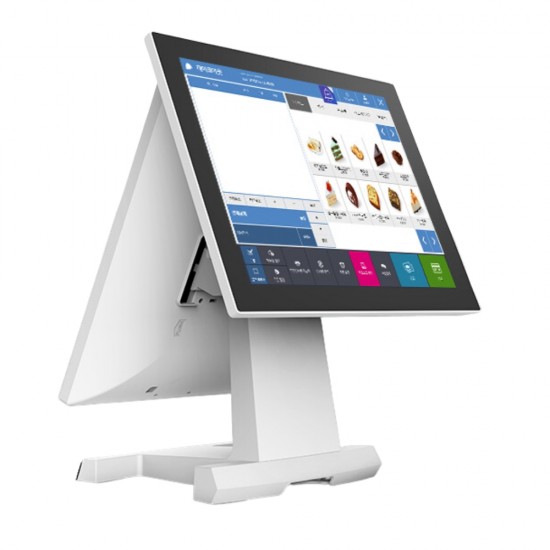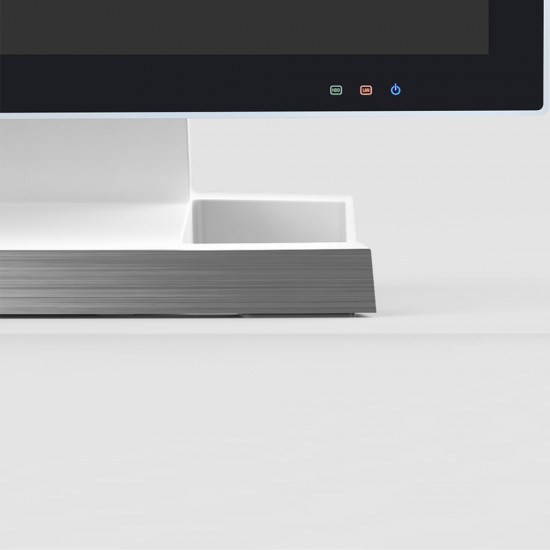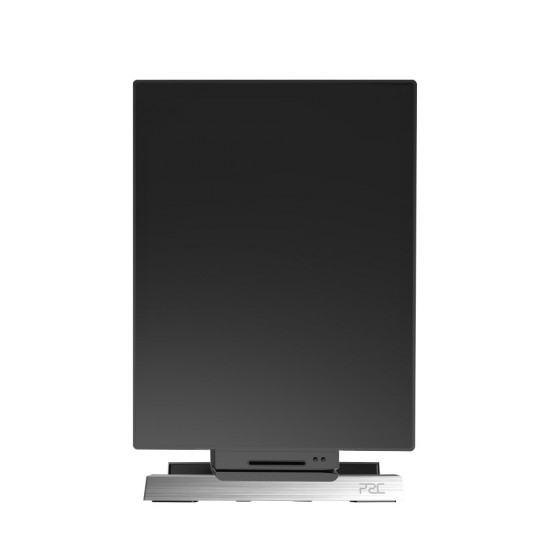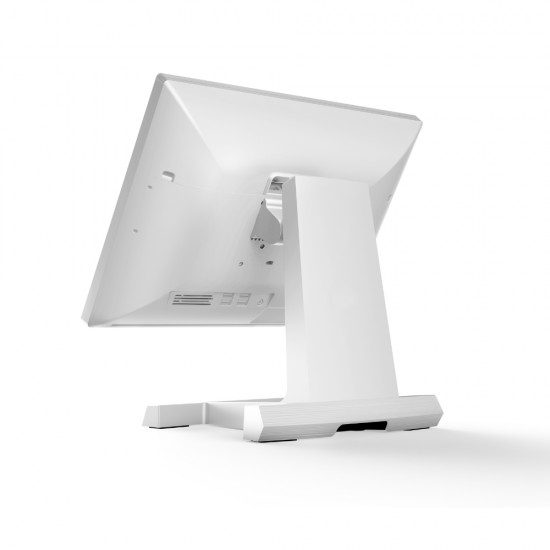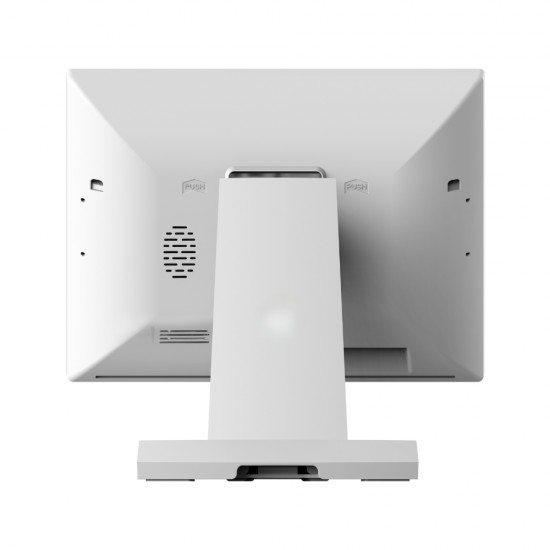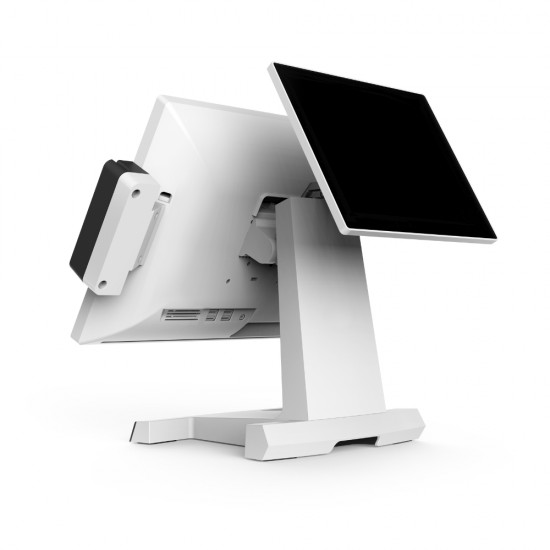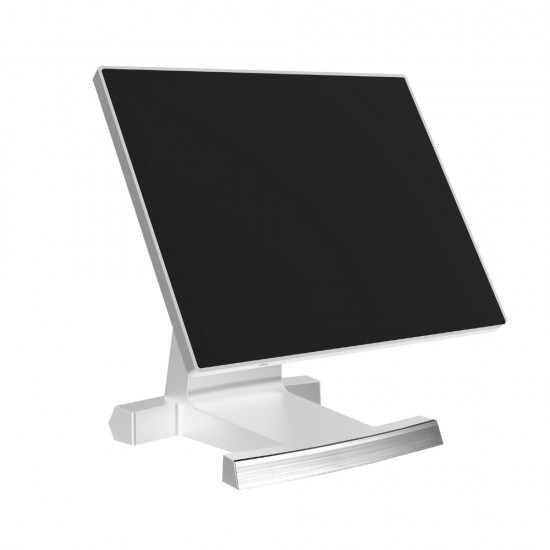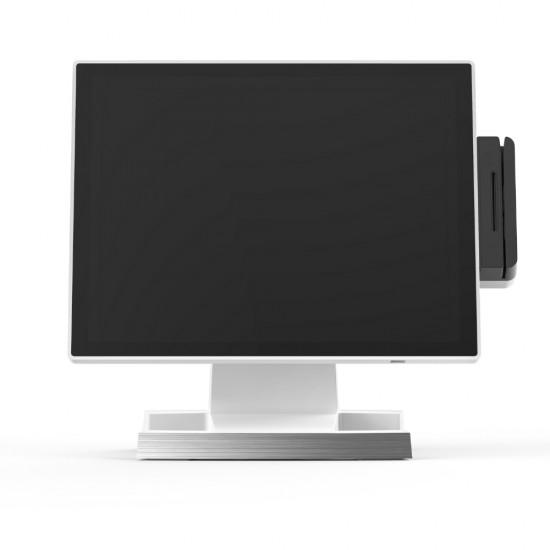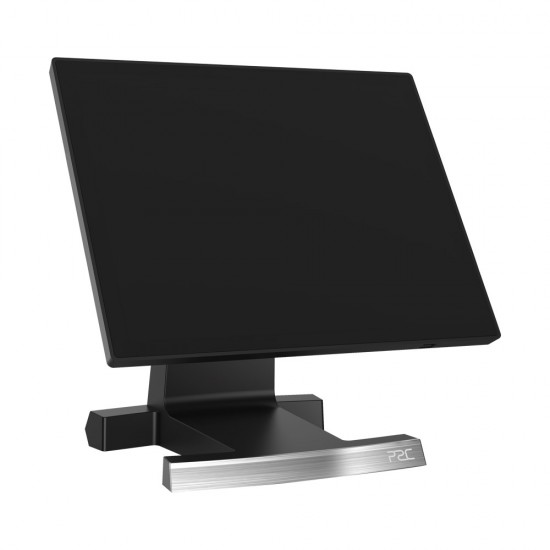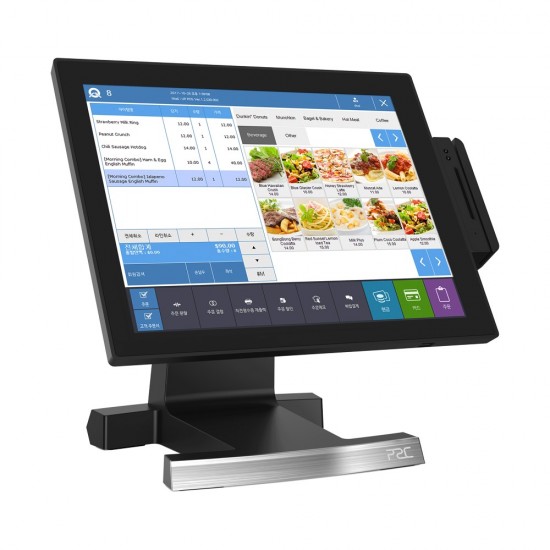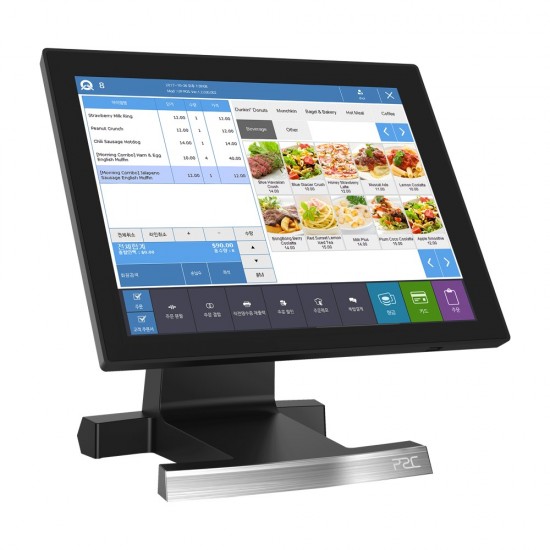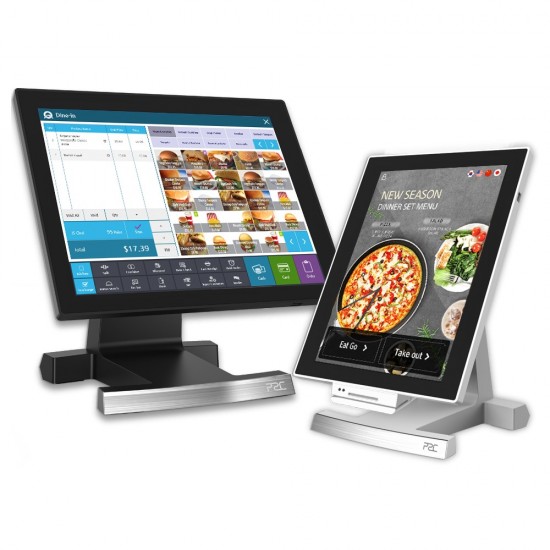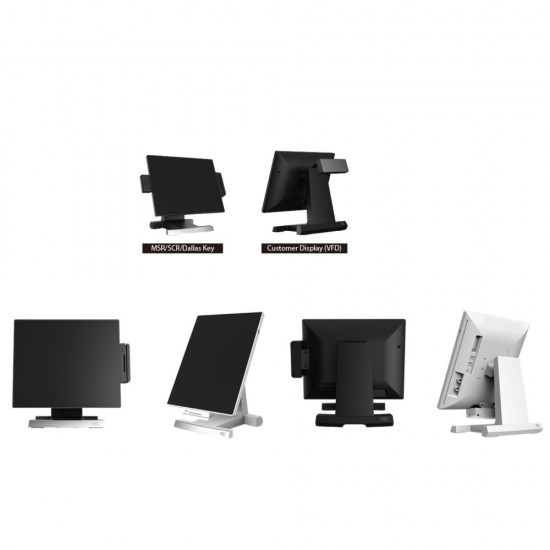 P2C-J200 Touch POS White
Touch POS P2C-J200 Λευκό
Luxurious metallic stand by new style. Stable performance which is proved by strict test. All-in-one ventilation frame structure which has high heat-treatment ability (No noise, Low heat Fanless). Faster and more accurate capacitive-flat typed multi(l0-point) touch screen. More convenient and easer installation structure by top 1/0 panel location. Diverse 1/0 ports to connect many types of devices. Serial x 6(DB9x3, RJ50x2, RJ 11 xl), Parallel x 1, USB x 6. Powerful processor Intel® Celeron™ Quad-core Processor J1900 2.42GHz. Available in black or white.
Specifications
Touch Systems
Monitor
15" WLED Backlight (Brightness : 350 cd/㎡). Projected Capacitive Touch(PCAP): 10 Point Multi Touch.
CPU
Intel® Celeron™ Quad-core Processor J1900 2.42GHz
Memory
4GB, DDR3 (Max 8GB, optional)
HDD
SATA III SSD 64GB 128GB / 256GB optional)
Operating System
Windows 7,Windows 10, Linux
Resolution
1024 x 768
USB Ports
6 x USB 2.0 (Rear Top x 2, Rear Bottom x 4)
Serial Ports
6 (DB9 x 3, RJ50(RJ45) x 2, RJ11 x 1)
Ethernet Ports
1 x RJ45 (Base-T 10/100/1000 Ethernet)
Additional Ports
1 x (LPT / DB25 on Rear Bottom), 1 x Audio-out / 3.5mm (changeable for MIC). 1 x Display Port (Included 1 x USB 2.0 / Power Delivery +12V)
Power supply
DC 12V/5A (AC 100V~240V, 60W)
Temperature/ Humidity
Operating: 0 ~ 50℃ at 10% to 90% humidity
Dimensions/ Weight
362 x 237 x 336 mm/ 5Kg
Additional features Touch Touch Systems
Intel® Baytrail SoC / AMI, Intel® HD Graphics, 2 Displays Supported. 2nd Display Type: 9.7" or 15" LCD(1024 x 768 Resolution). 2nd Touch Display Type: 9.7" or 15" LCD with Capacitive Touch and support 1 x USB 2.0 Port. VFD Type (Alphabet & Numeric, 20 characters x 2 lines). Smart Card Reader: ISO/ IEC7816 EMV Level 1. Magnetic Stripe Reader: ISO 7811 ID-1 All tracks. Dallas Reader(i-button): 6 characters / prefix and suffix. Certifications: CE, CB, FCC, KC.