Wi-Fi Base Station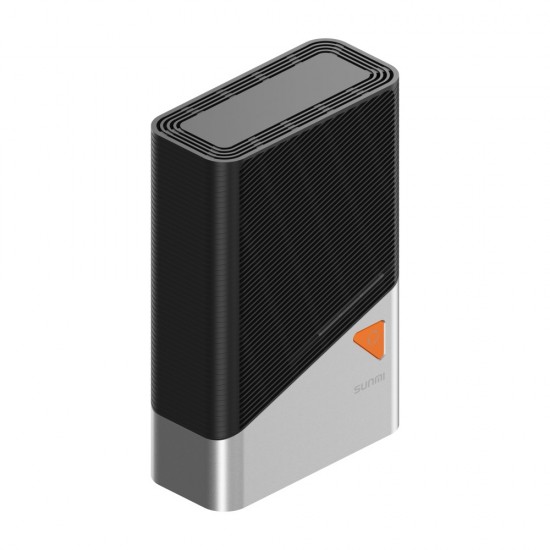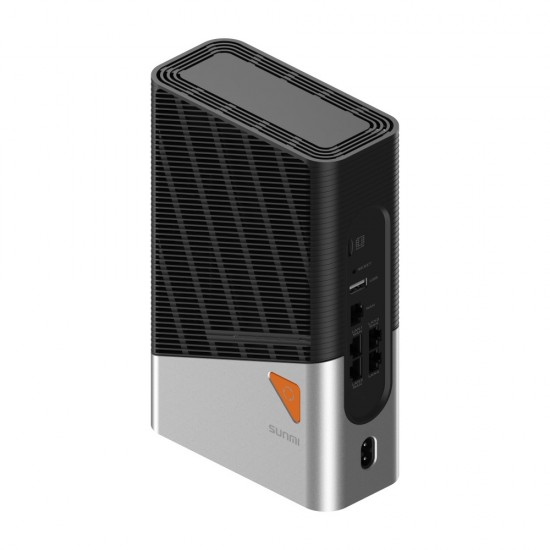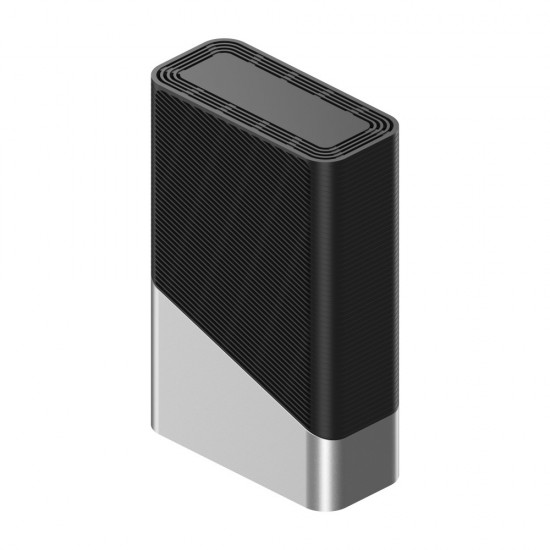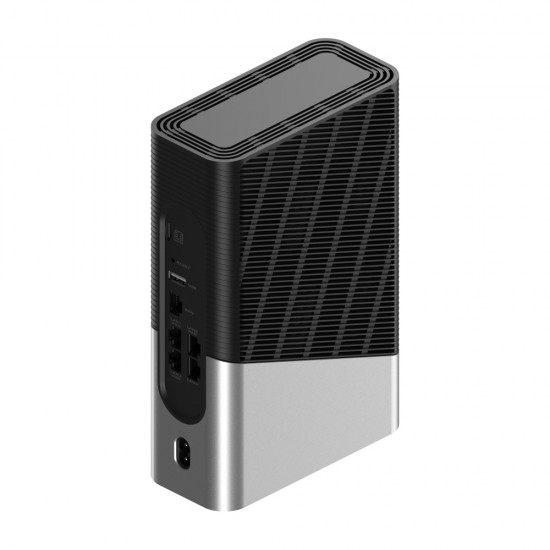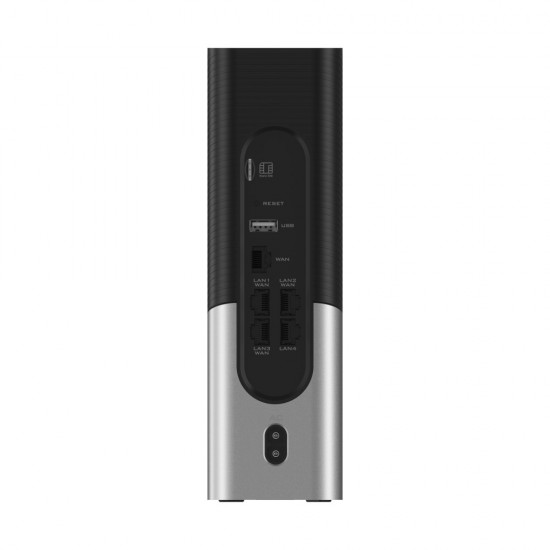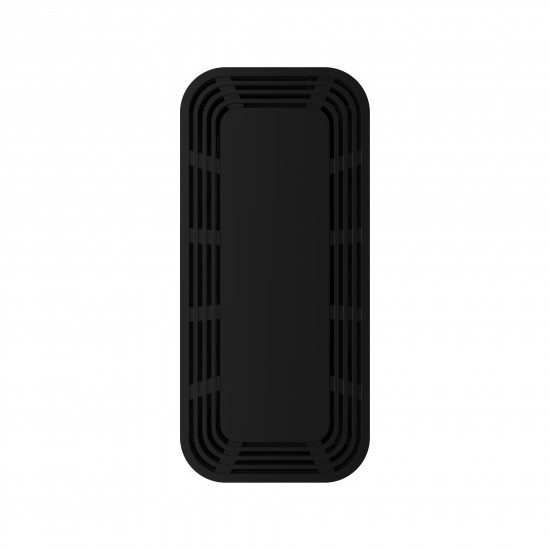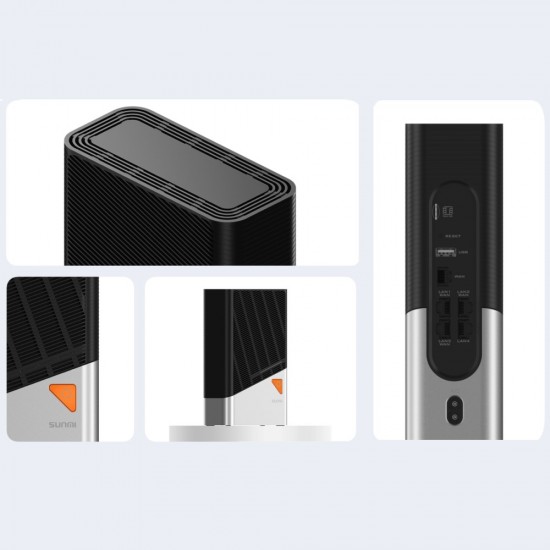 Wi-Fi Base Station
Description
SUNMI 4G Wi-Fi Base Station
Keeps every store's network available. Dual channel backup model, "second level" switching in case of disability of any channel, ensure the network is available. When the 4G network is working, base station can automatically forbid the request of unauthorized devices. By pressing SUNMI Link button (the orange button), SUNMI device nearby can automatically access to the network. When the network is busy, the intelligent bandwidth allocation strategy can ensure the priority of the specified device in the use of bandwidth.

Specifications
Device
CPU of device
High-performance 4-core processor
Operating System Software
Linux
Network
Wi-Fi: 2.4GHz Wi-Fi 400Mbps, 5GHz Wi-Fi 867Mbps, 802.11 a/b/g/n/ac, 1300Mbps (400Mpbs + 867Mbps) Support band steering
Memory of device
Flash 128MB/ RAM 512MB
Ports
1 x USB 2.0. 1 x WAN. 3 x LAN/WAN. 1 x LAN
Device dimension
215x140x64mm
Additional device features
Button: SUNMI Link Button/ Reset Button. 4G: Plug-in card/ Communications standard: TD-LTE, FDD-LTE, TD-SCDMA, WCDMA, GSM. Antenna: 4 x internal high gain antenna. Indicator Light: RGB 3-color light. Power: Built-in industrial grade power module 100-240V~50/60Hz 0.5A. Operating Temperature -10°C-45°C. Storage Temperature -40°C-70°C.