X2 LCD Weight Indicator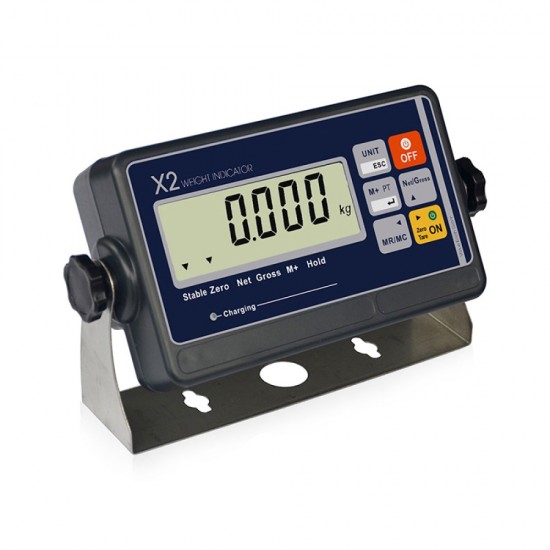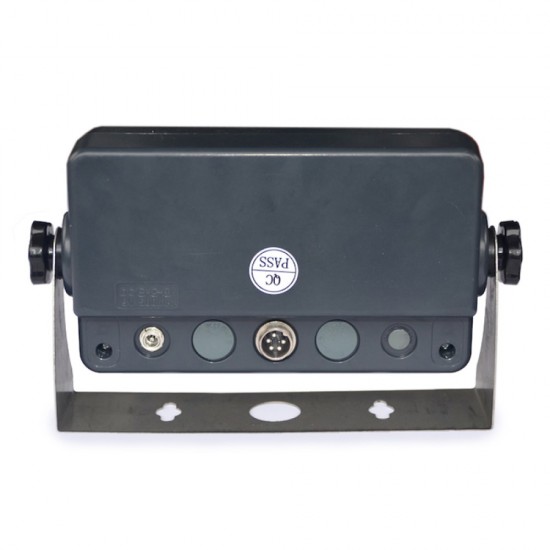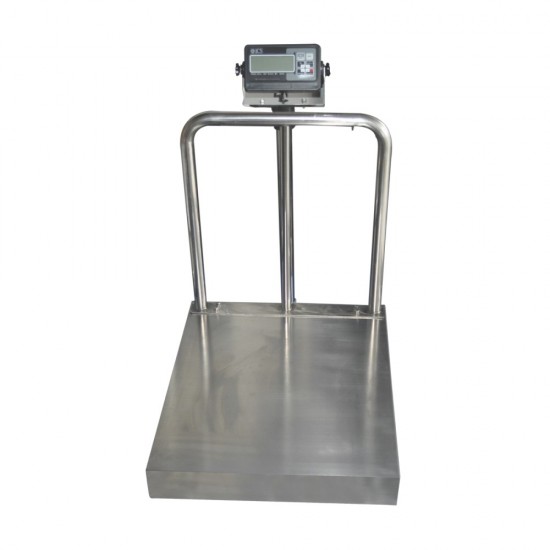 X2 LCD Weight Indicator
Description
Weight Indicator X2 LCD
Rechargeable battery 6V1.2Ah.Protection IP54. Optional dry cell battery X2A model. High resolution till 1/30.000. Stainless steel bracket. Plastic pole holder for X2 and X2A. LCD display with white backlit. Drive up to 4×350Ω or 8×700Ω load cells. Counting function. Checkweigh function. Hold (animal weighing) function. Multi-units exchange. Zero range programmable. G value (gravity) adjusting. Backlit level adjusting. Optional RS232 interface. Optional bluetooth output.
Specifications
Scales
Display
LCD with backlit (23mm)
Power supply Scale
100-240V 50/60Hz Adaptor/ Excitation Voltage DC5V. 1-4×350Ω/1-8×700Ω
Battery
Battery: 6V1.2Ah.Working Time: 120 hours. Charge Time: 8 Hours
Interface- Scale
RS232 (Optional)
Dimensions /weight
Overall: 220x130x55mm. Body:180x110x55mm.
Additional features-Scales
Protection IP54/ Analog Input Signal -10mV – 15mV/ Input Sensitivity ≥0.1μV/d/ A/D Rate 60 times/second/ Display Resolution 1/3,000–1/30,000/ Units Kg/Lb/Oz/Gr/Ton/ Operating Temperature 0°C–40°C/ Storage Temperature -25°C – 55°C/ Relative Humidity ≤80% non-condensing.