Elyx suite of applications-Pi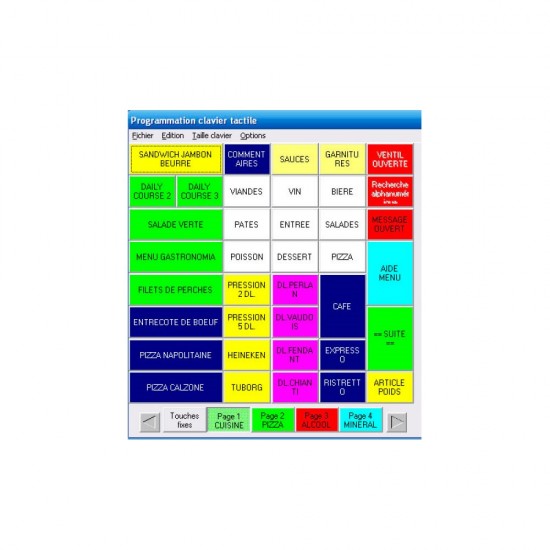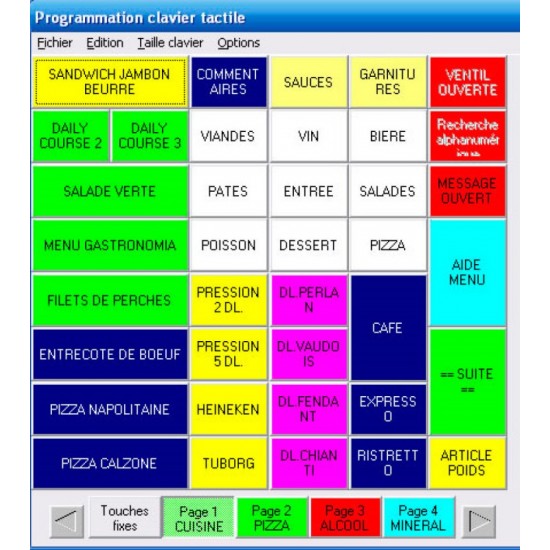 Elyx suite of applications-Pi
Description
ELYX software application for WareHouse Management
The ELYX software package is used to centrally program all points of sale , terminals, the card, prices, etc. It has several modules which make it possible to follow and manage all the restoration procedures from the order to the supplier to the collection of the sale. Thanks to the transfer of turnover to the central PC (via USB key, local network or secure internet connection) it offers complete reporting. Finally it allows interfacing with third party systems for complete management. Elyx makes it possible to centralize in the back office all information and management of all terminals and cash registers
Specifications
Integrated Solutions
Solution Description
The PI Electronique Restaurant Epos System is designed exclusively for restaurants to speed up the ordering process and to reduce labour costs. If you want a tableside ordering system in your restaurant, the PI Electronique Restaurant epos system will fit seamlessly into your place. The PI Electronique Restaurant epos system communicates directly by sending orders from the table straight to the kitchen for food and by dispatching drinks orders directly to the bar. On top of that, the waiting staff also has the option of writing in any specific messages that they want for each order. The messages will be relayed and sent to the printer. Your waiting staff will remain on the restaurant floor, thus providing a quality service to patrons at the restaurant. In our opinion one of the best pos system for restaurant.
Benefits
Συμβάλλει στην αύξηση των εσόδων του εστιατορίου και την ικανοποίηση των πελατών. Το σύστημα Pi Electronique Restaurant POS είναι ιδανικά για παραγγελιοληψία με τις ασύρματες φορητές συσκευές Pi, αποστολή παραγγελιών πελατών σε εκτυπωτές κουζίνας και ποτών και διανομή της εκτέλεσης της παραγγελίας, εκτύπωση των λογαριασμών των πελατών και αναφορές στο τέλος της ημέρας με στατική ανάλυση.