904Τ LOGOS Calculator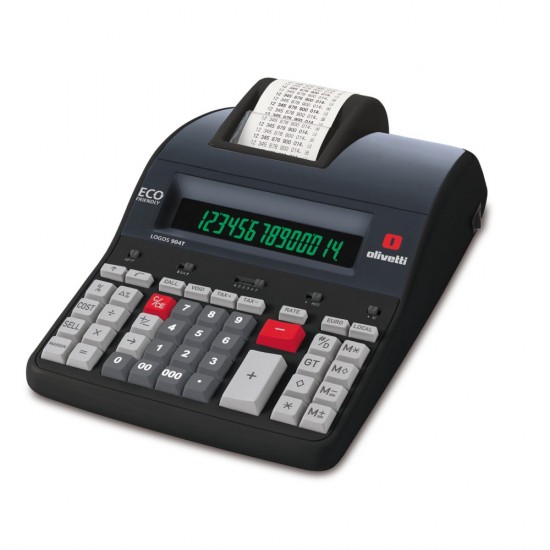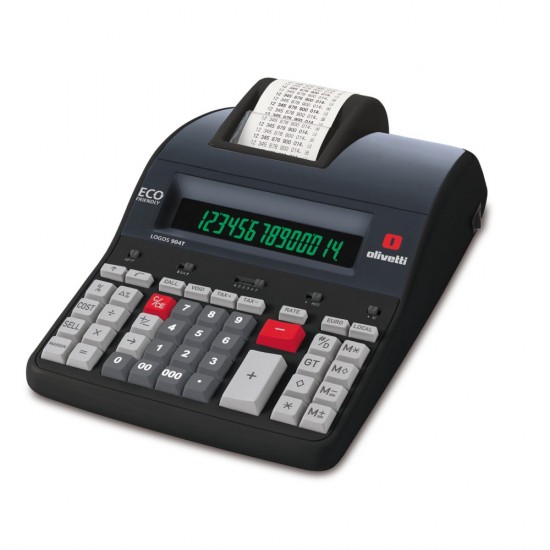 904Τ LOGOS Calculator
Description
Heavy duty thermal printer Calculator 904Τ LOGOS
Fast, silent thermal printer, saving function, 14-digit, back-lit LCD display, advanced calculation functions, made with recycled and recyclable plastic. 10-lps printing speed, advanced functions: tax rates, currency conversion, cost, sell, margin and Call-and-Void, automatic switch-off of the display after 3 minutes of inactivity, keeping calculation in memory. Antiseptic keyboard to prevent the spread of bacteria and micro-organisms, ergonomic and compact design.
Specifications
Calculators
Display digits
14
Dimensions of calculator
205x320x87mm
Power supply
electric power
Colors available
black
Printout
thermal
Additional features of calculator
4 basic operations, Grand Total, Percentage Variance (% delta), Call and Void, Tax calculation, Square root Cost, Sell, Margin, Currency conversion.