ICS i30 Cash Register white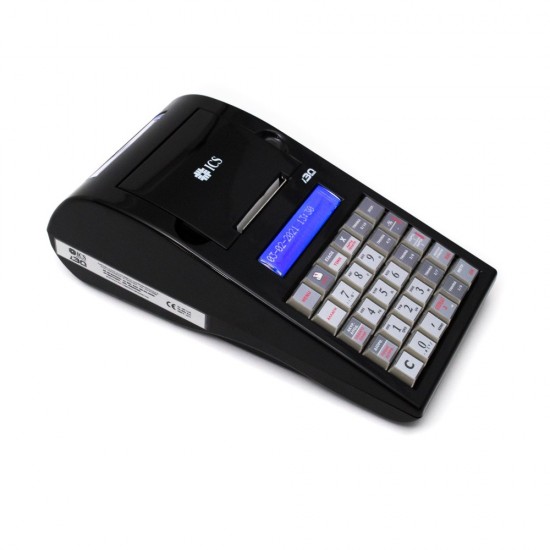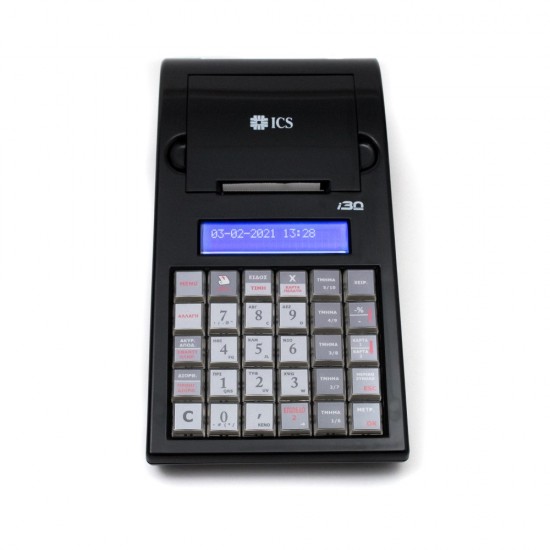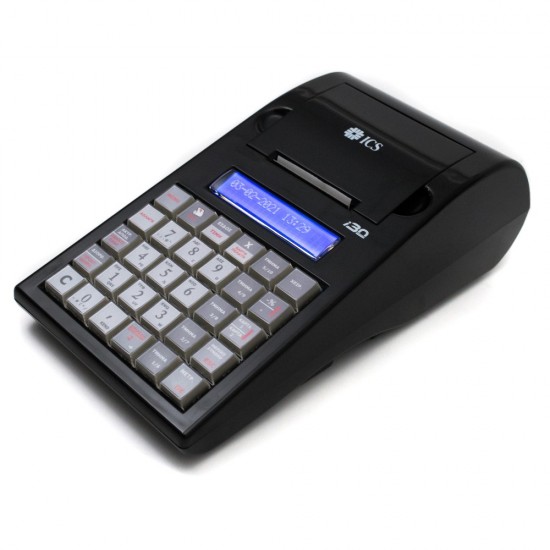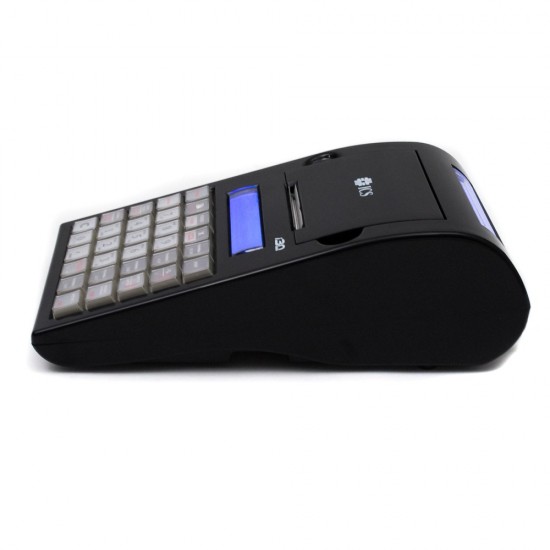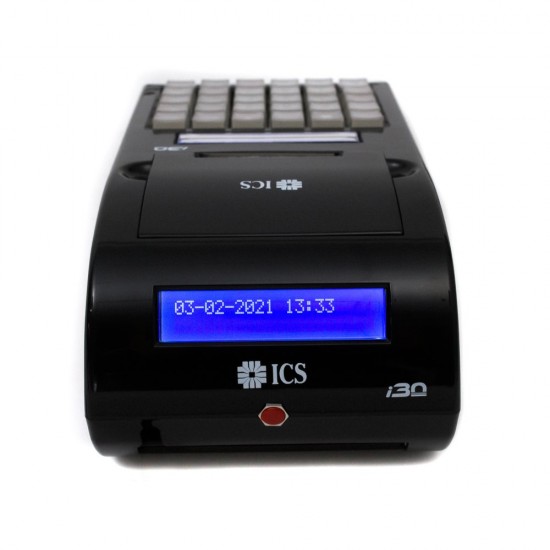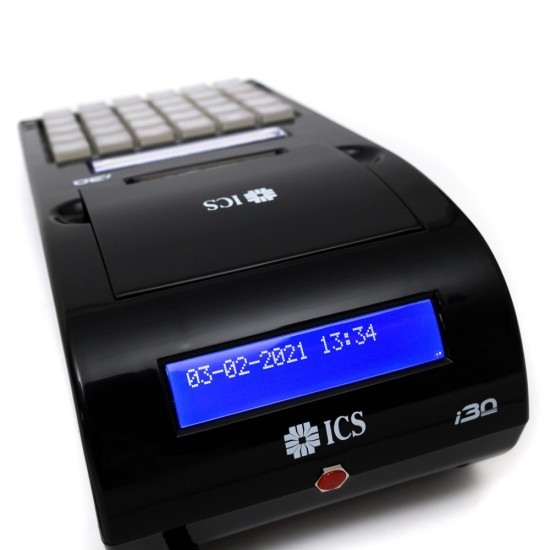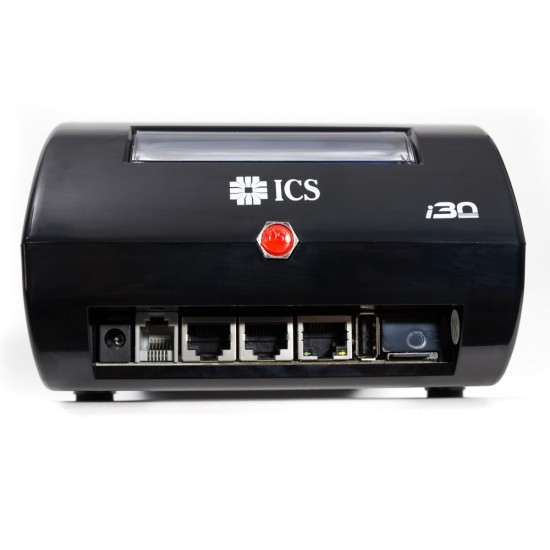 ICS i30 Cash Register white
Cash register ICS i30
Fiscal cash register with advanced capabilities and electronic diary. Operates on electricity and battery optional. Connects to all commercial programs on the market. Thermal printer with print speed of 120mm / sec. It has 2 RS232 for connection with PC, Scanner, Scales, External keyboard, Card Reader.
Specifications
Cash Register
Sections
80. Visible 10 using the key
Variations/Items
10.000 items (24 character description)
Users
10 with code selection and description of 12 characters
Categories
20
Payments
Cash. 4 Cards. Mix payment (cash & cards). Automatic change calculation.
Reports
Printing Daily totals with VAT analysis. Daily Reports of Receipts, Operators, Items. Sales Totals by analysis per VAT/ category. Printing of previous Report Z & receipt with selection (daily-Report Z) from the electronic calendar.
Receipt
Receipt title in 8 lines of 28 characters. Subtitle 3 lines 28 characters (normal or double height). Print a graph at the beginning or end of the receipt.
Printer
Thermal printer with speed 120mm/sec. With a long duration (100Km print length). A paper tape with a width of 57mm. 32characters / line. Paper tape end detector.
Server Transmission
ETHERNET
Keyboard
30 keys (fully programmable)
Monitor
LCD Illuminated 2 lines (20 characters / line)
Communication Ports
2 RS232 for PC connection. Scanner, Scales, External keyboard, Card Reader. 1 Ethernet for connection to Lan and sending to the Ministry server.
Digital Interface
External power supply in 230V.Consumption 25W. Battery (optional).
Dimensions cash register
270 x 140x 90 mm
Weight
1000gr
Cash register connection
Operate as a fiscal printer with almost all of the commercial applications.