D2 Mini Android Touch POS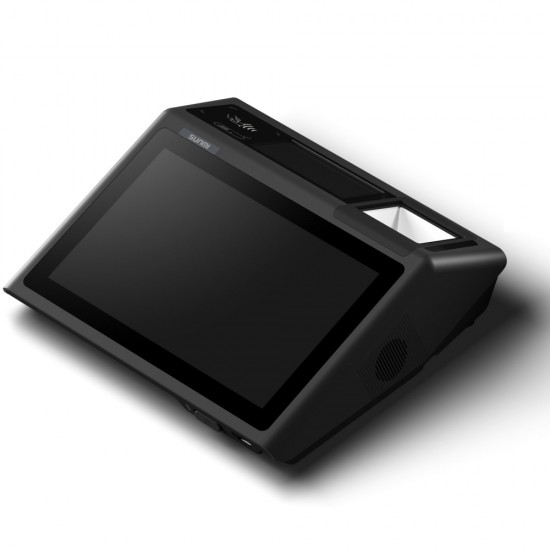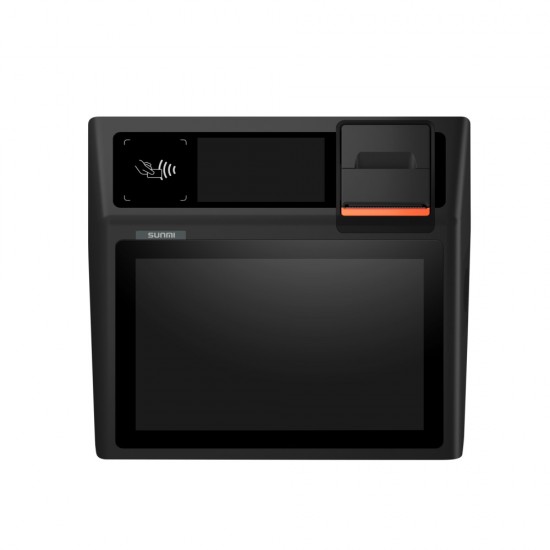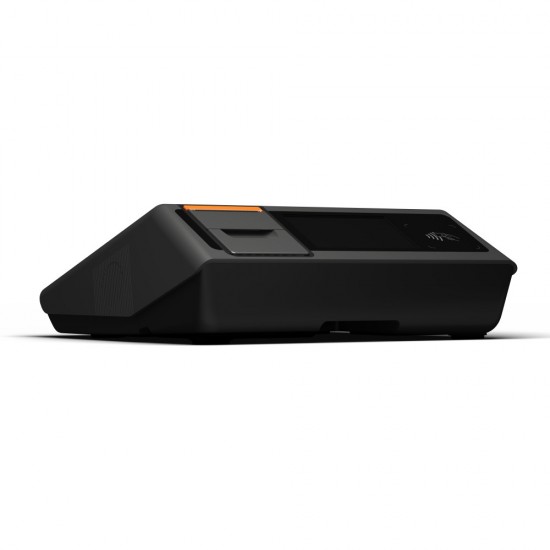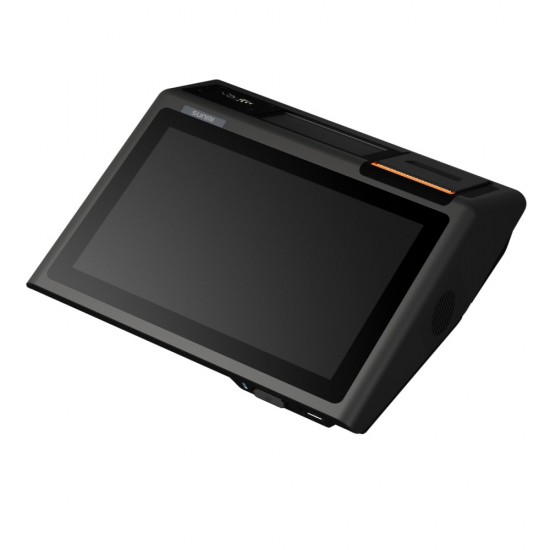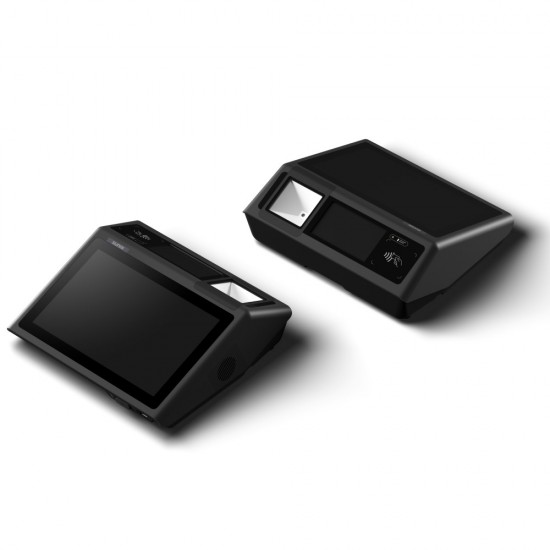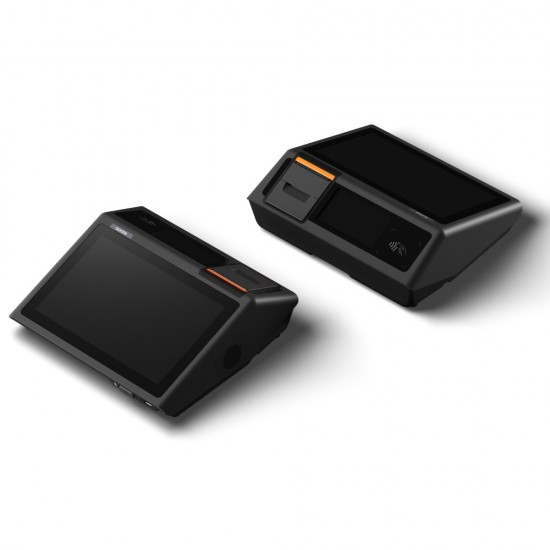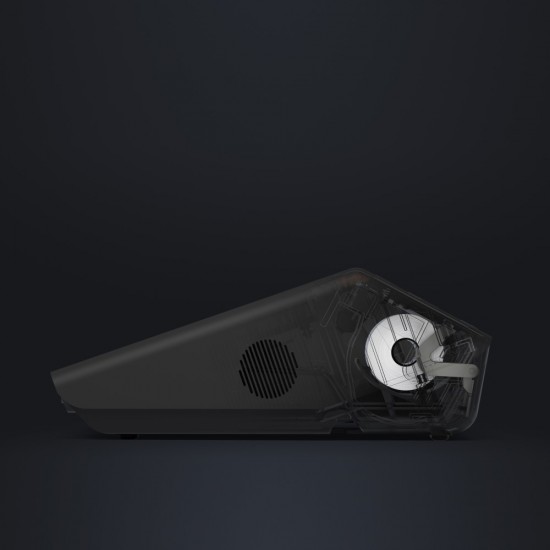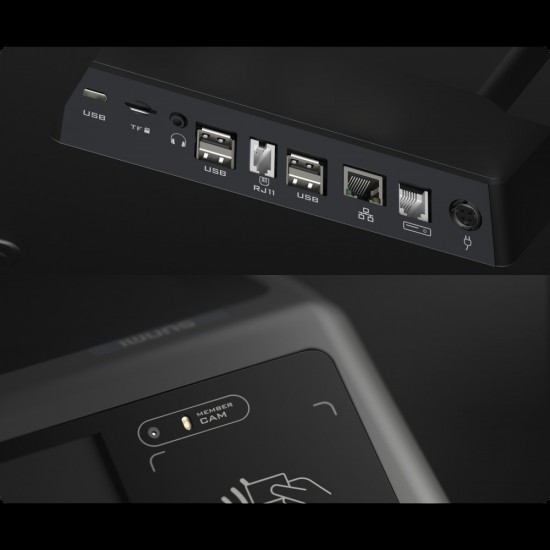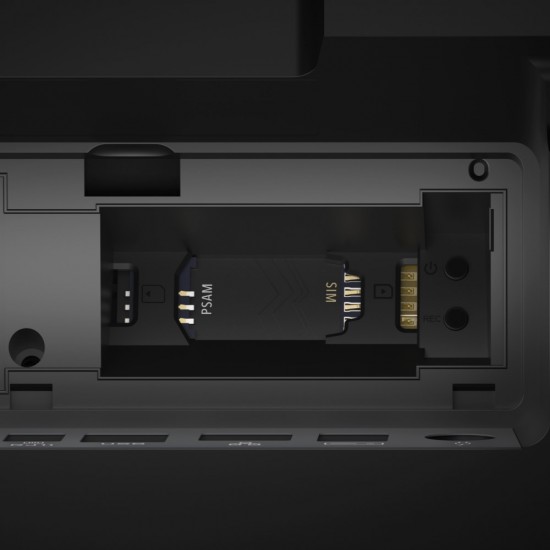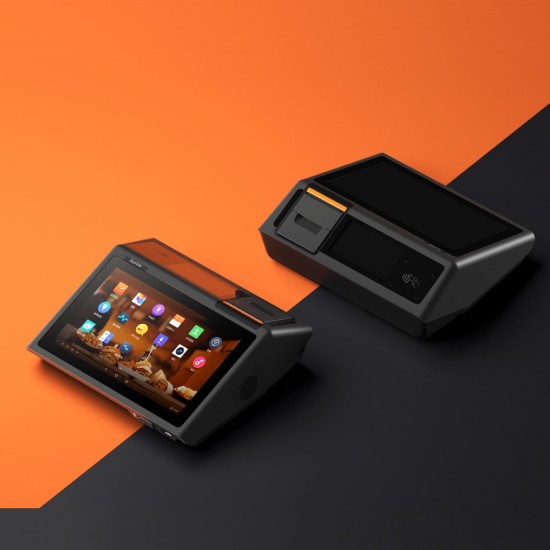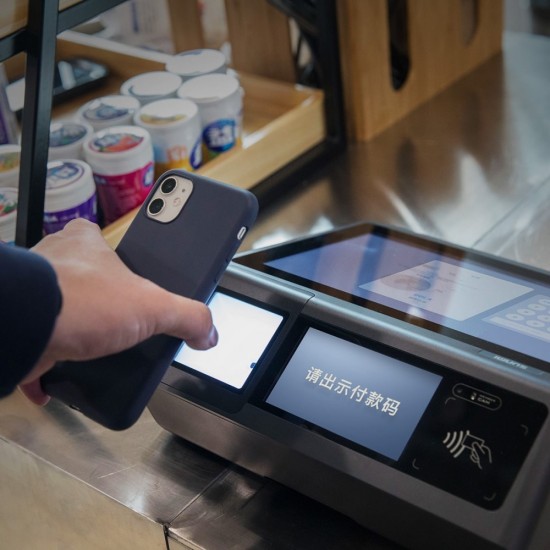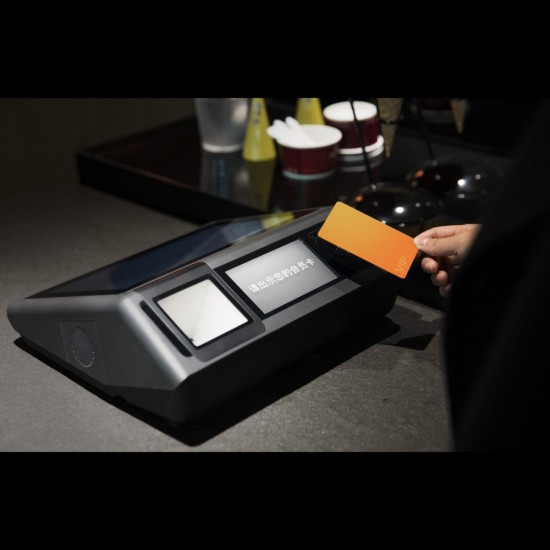 D2 Mini Android Touch POS
SUNMI D2 Mini POS Android 8.1 with printer
Small but high-performance D2 Mini POS is born with a compact horizontal body covered by elegant black and gray, which caters to your store's aesthetic taste. No matter sitting or standing, you can get satisfactory experience with 19° inclined wide-angle main display. Dual displays to facilitate the use of staff and customers. Main display 10.1" IPS HD capacitive touchscreen display for your staff, oil-proof and water-resistant in order to operate with wet hands or hands with glove on. 4.3" IPS WVGA screen for customers to display the amount received, payment QR code and advertisements. Japanese Seiko printer is used to print at 160mm/s, which shortens the waiting time drastically.
Specifications
Touch Systems
Monitor
Main screen: 10.1" HD. Customer screen: 4.3"WVGA, 800x480, 300nits.
CPU
Quad-core Processor
Memory
8GB ROM+2GB RAM
Disk
External Memory Card: Support MicroSD. Up to 64G
Operating System
Android 8.1, SUNMI OS
Resolution
1280×800 300nits/10 points capacitive touch screen.
Interface
Wi-Fi: 2.4G Support IEEE 802.11 b/g/n. Bluetooth: Support Bluetooth2.1/3.0/4.2, Support BLE
USB Ports
5× USB Type-A port
Serial Ports
1× RJ11 serial port
Ethernet Ports
1× RJ45 LAN port
Additional Ports
1xRJ12 cash drawer port, 1x audio jack port, 1x power port, 1x Micro-USB debug port
Printer Touch Systems
Built-in Seiko thermal printer 58mm, speed 160mm/s, 50km Service Life, Support 60mm scroll outer diameter Tearing paper manually
Power supply
INPUT: AC100~240V/1.7A, OUTPUT: DC24V/2.5A
Temperature/ Humidity
Work temp: 0°C~40°C, Storage temp: -20°C~60°C
Dimensions/ Weight
260x290x99mm/ Weight: 1.94kg
Additional features Touch Touch Systems
Power button and lock screen. Speaker 3W 4Ω. NFC, SIM Card Socket. PSAM Card.