The Company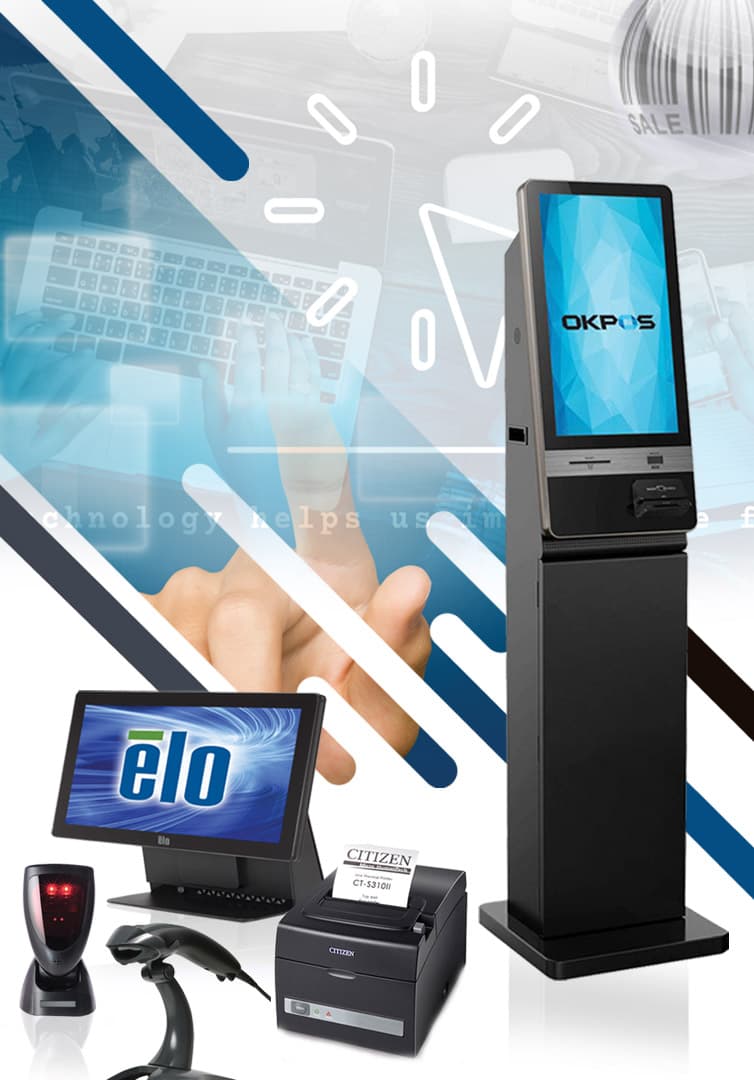 ICS Karafillis SA is a modern company constantly growing in accordance with the evolution of technology and the requirements of modern trade applying a quality management system according to the standard EN ISO 9001: 2015.
Since 1987 the core business has been focusing at the sectors of Retail Market and Industrial Solutions. ICS is considered a leader company in Greece for fiscal solutions and innovative installations. With more than 400.000 installations and an expanded partner's network in Greece and Cyprus, operates with dedicated departments that also support services for POS solutions, Kiosks, Fiscal solutions, printing/ scanning and working mobility solutions, food machinery equipment and special projects planning. Also maintains Separate Division for New technologies with EAS systems and Digital Signage solutions with hundreds of installations, with after sales support and maintenance contracts. More than 600 dedicated business partners allover Greece and co-operation with software houses.
ICS Karafillis SA portfolio includes Barcode Printers and Scanners, POS Systems, Mobile Terminals, PDA Touch Pos Pcs, Scales, Monitors, Portable Printers, Thermal Receipt Printers, Price Checkers, Time Attendance, Coin Counters, Money Detectors, Calculators, Antennas Security, Food Machinery, Access Control , ELS labels, Digital Signage, Kiosks, Accessories, Consumables.