W2C LCD Digital top dish scale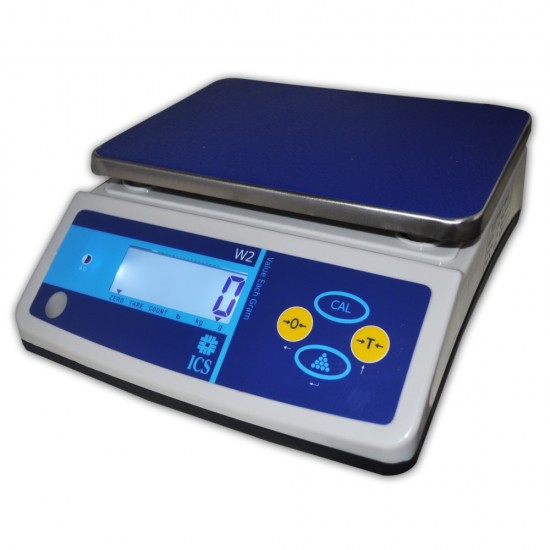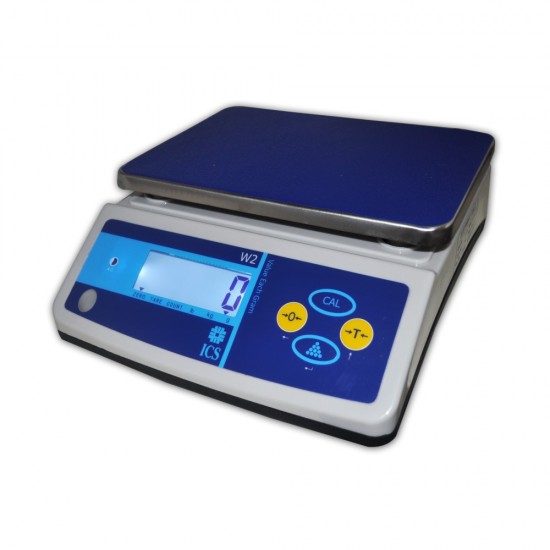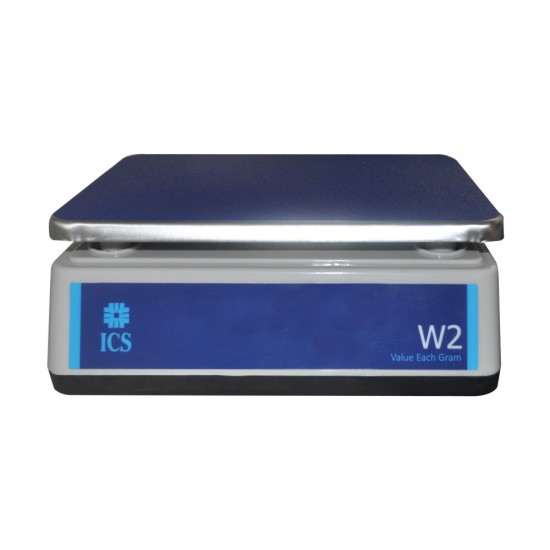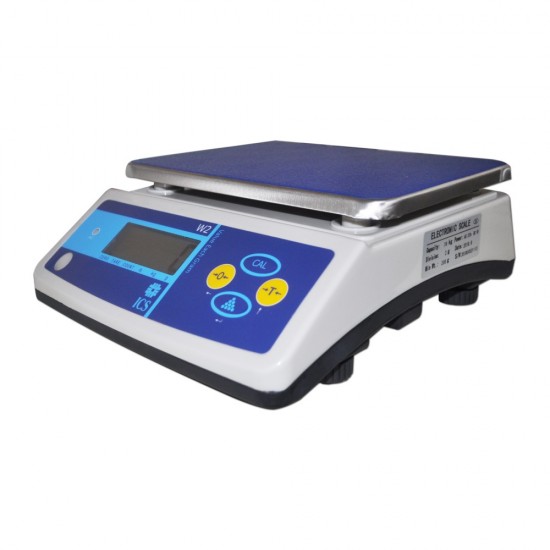 W2C LCD Digital top dish scale
Electronic scale W2C LCD

Elegant design, simple operation and precision in calculations, the W2C LCD scale has red-digit LCD screen and rechargeable battery, Supports large INOX tray. Tray dimension: 250x180mm. Ideal for restaurants, steakhouses, patisseries, bakeries.
Specifications
Scales
Display
LCD with red digits
Keyboard
Keyboard, Zero, tare, on/off, calculate
Capacity
6kg/15kg/ 30kg subdivisions 0,2g/0,5g/1g
Power supply Scale
AC110V/AC220V + DC 6V/4Ah (rechargeable battery)
Dimensions /weight
250×280×100 mm
Additional features-Scales
Accuracy Type: Accuracy Class: Class III, Humidity Levels: ≤ 85% RH, Automatic zero and automatic zero tracking.