IG820 Imager Scanner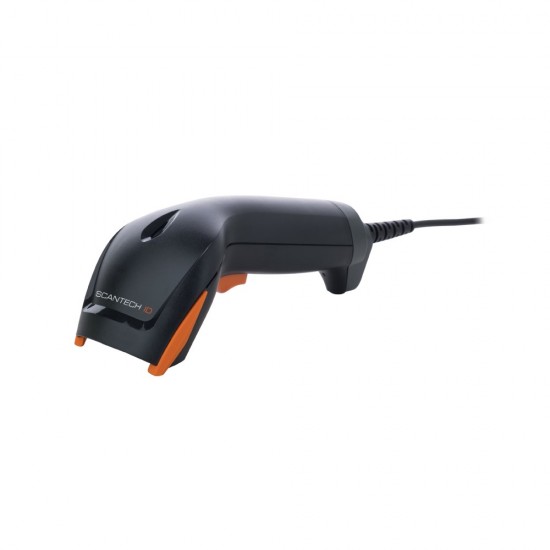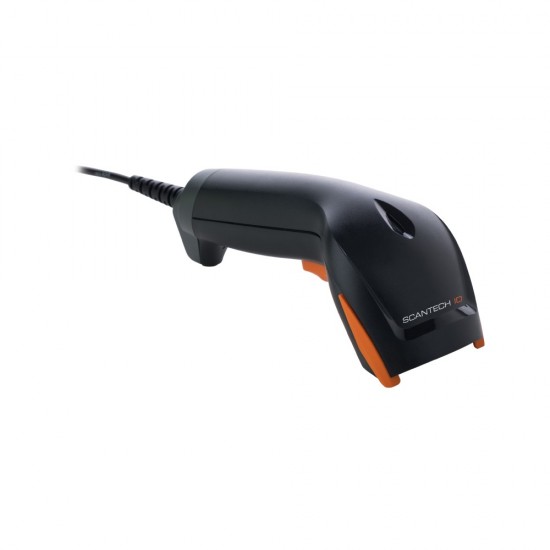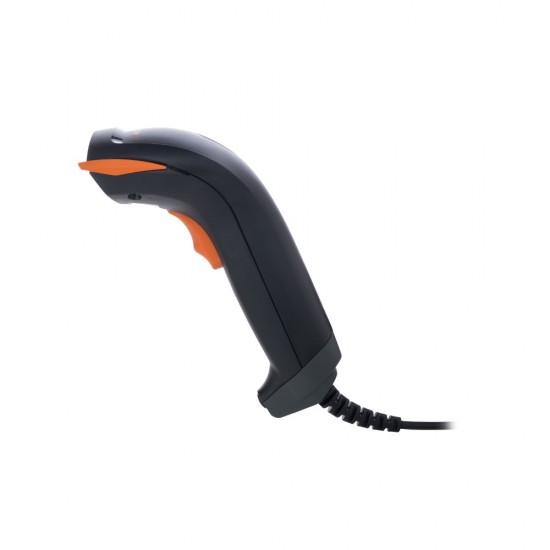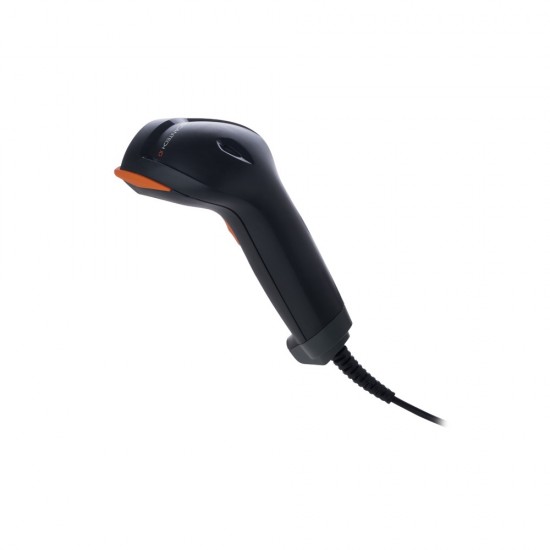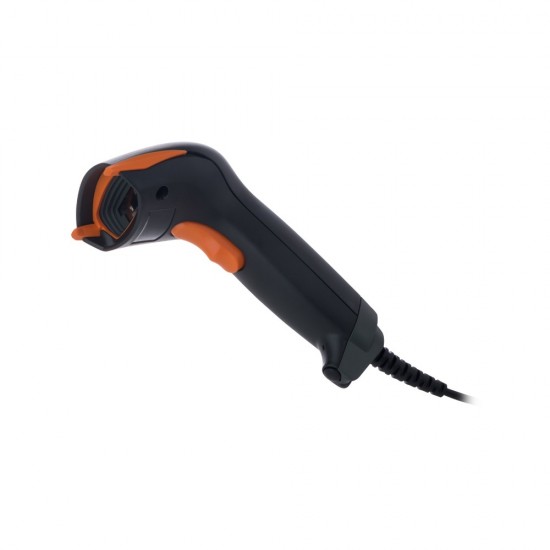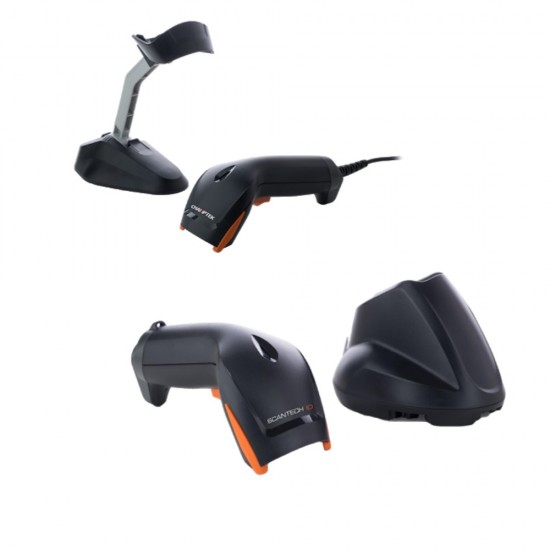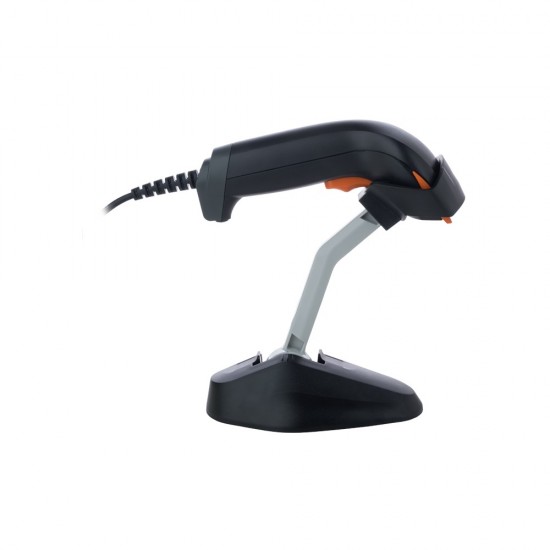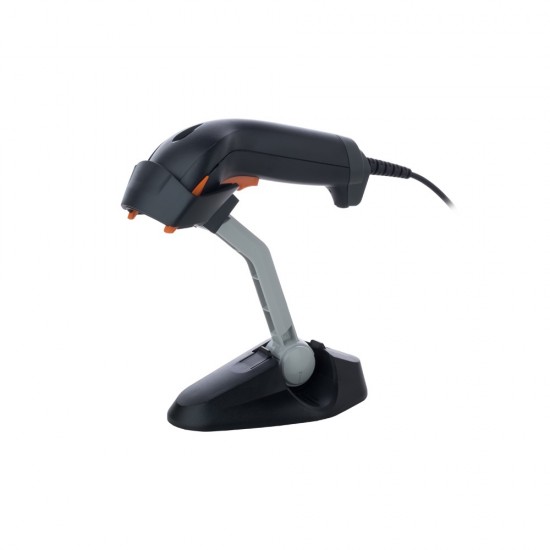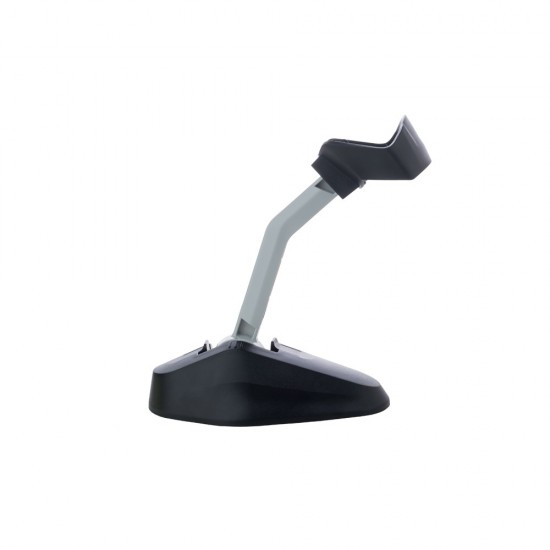 IG820 Imager Scanner
Imager Scanner Scantech IG820 2D Laser USB
IG820 supports 1D, 2D and GS1 Databar codes.Good reading performance, e.g. good reading of QR code in 30% damage or even one finder pattern is missing. Good performance on both display and printed label reading. Support automatic sense reading and is able to read under 0 Lux dark environment. Support multiple interface options, USB HID, Virtual COM and RS-232. Designed as IP42 sealing protection. Both contact and air 16KV Electro-Static discharge. A stand option can be ordered to facilitate hand-free reading options. Vibration when scanning (optional). Applicable on Android tablet or smart phone with optional cable.

Specifications
Scanners
Reading mode
1D/2D Barcodes plus GS1 Databar codes.
Scanning range/ Βάθος πεδίου
250mm@20mil/0.5mm, PCS90%
Scanning range/ Width of Field
View of Field: 55° Horizontal, 35° Vertical. Scan Angle: Pitch : ±60° (front to back). Skew: ± 60°
Scan Rate Ρυθμός σάρωσης
60 fps (at full resolution)
Resolution
3mil/0.076mm@PCS90% Code39/8mil/0.2mm@PCS90% QRCode.
Interfaces
USB HID, Virtual COM and RS-232
Dimensions
Scanner : 73.5 mm W x 173mm D x 76.2 mm H
Weight
Scanner : Approx. 110g/ 3.88oz.
Ambient light
100,000 Lux
Sealing
IP42
Additional features
Operating/ Storage Temperature: 0°C to 50°C (32°F to 122°F)/ -20°C to 70°C (-4°F to 158°F). Humidity: 20% to 95%. Voltage DC5V. Operation Consumption 370mA. MTBF(Calculated) 50,000 hours minimum. Drop: 180cm drop on Concrete Surface.