IG820BT Imager Scanner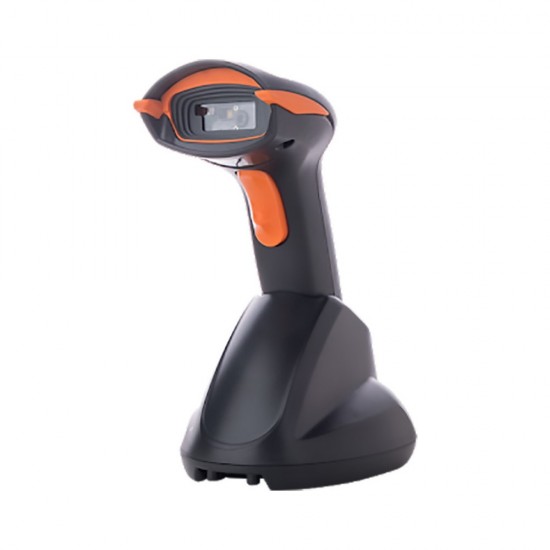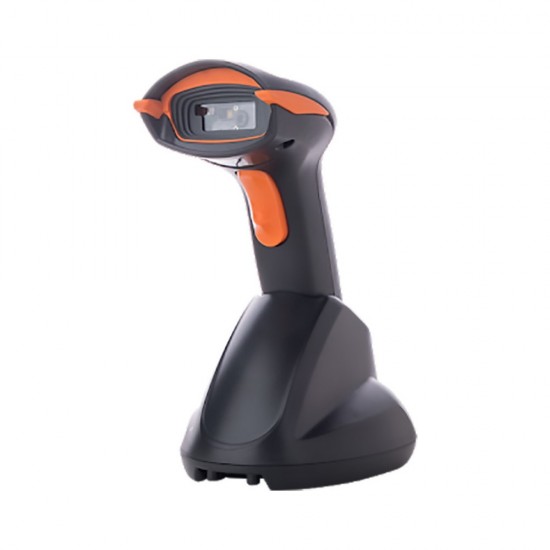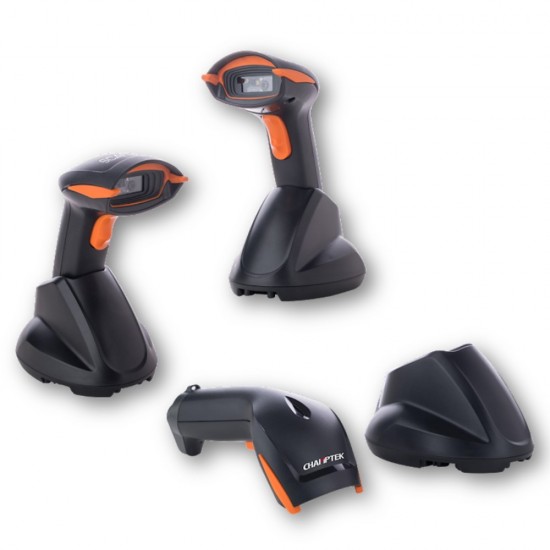 IG820BT Imager Scanner
Imager Scanner Scantech IG820BT 2D Laser USB
IG820BT wireless is a brand new gun-type area imager bar code scanner, has most modern design with rugged casing and supports IP42 sealing protection, which is designed especially for retail, logistic and warehousing management market. Unmatched performance for the majority of 1D and 2D bar codes increasing productivity. It supports barcode scanning with up to 250mm reading depth for the majority of 1D, 2D bar codes and GS1 DataBar™ codes. Memory capacity stores up to 30,000 inputs of EAN13 barcodes. Wireless scanner and cradle equipped Class1 Bluetooth V2.1 EDR technology with transmission range up to 80m/262.47 ft. in line of open sight, supports both SPP and HID profiles can easily pair up with other Bluetooth compatible mobile equipments. Intelligent activation that automatically switches over from button trigger mode to auto-sense mode while placing scanner on its stand or charging cradle.

Specifications
Scanners
Reading mode
1D/2D Barcodes plus GS1 Databar codes.
Scanning range/ Βάθος πεδίου
250mm@20mil/0.5mm, PCS90%
Scanning range/ Width of Field
View of Field: 55° Horizontal, 35° Vertical. Scan Angle: Pitch : ±60° (front to back). Skew: ± 60°
Scan Rate Ρυθμός σάρωσης
60 fps (at full resolution)
Resolution
3mil/0.076mm@PCS90% Code39/8mil/0.2mm@PCS90% QRCode.
Interfaces
USB HID, Virtual COM and RS-232
Dimensions
Scanner : 73.5 mm W x 173mm D x 76.2 mm H Cradle : 103.6 mm W x 135mm D x 83.6 mm H
Weight
Scanner : Approx. 160g/ 5.65oz. Cradle : Approx. 170g/ 6.0oz.
Ambient light
100,000 Lux
Sealing
IP42
Additional features
Operating/ Storage Temperature: 0°C to 50°C (32°F to 122°F)/ -20°C to 70°C (-4°F to 158°F). Humidity: 20% to 95%. Voltage DC5V. Operation Consumption 360mA. MTBF(Calculated) 40,000 hours minimum. Drop: 5ft.(150cm) drop on Concrete Surface. Bluetooth V2.1 EDR/ 2.402GHz~2.480GHz.