TC20 Mobile Computer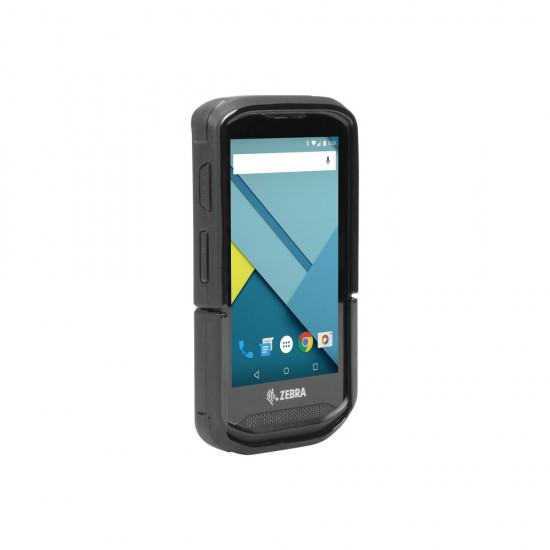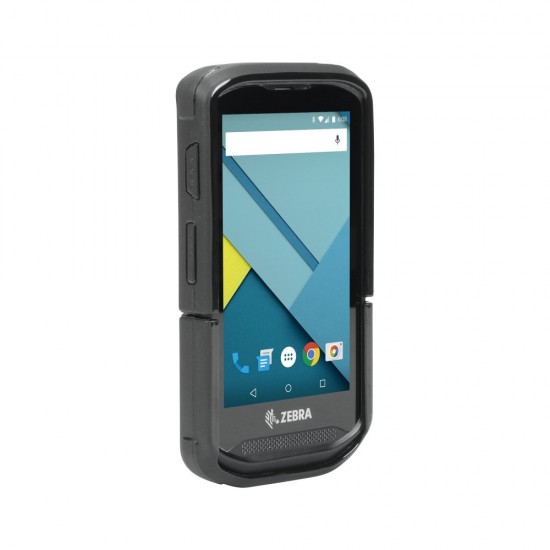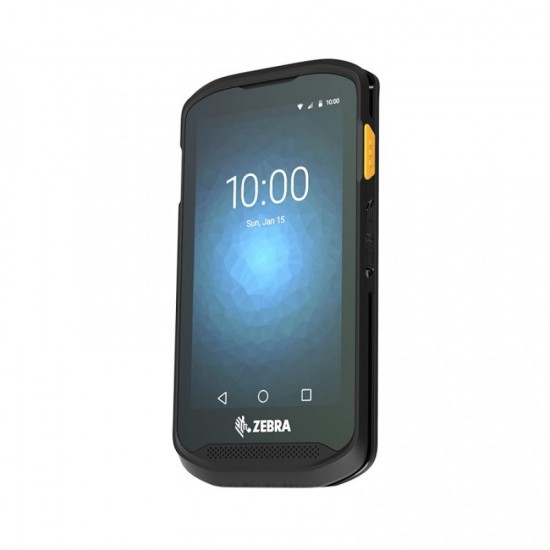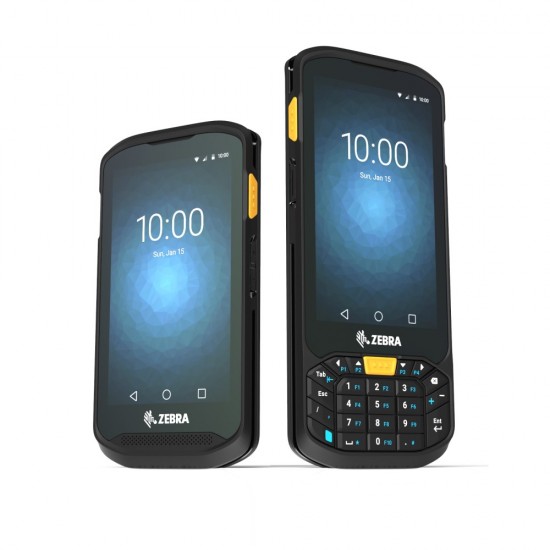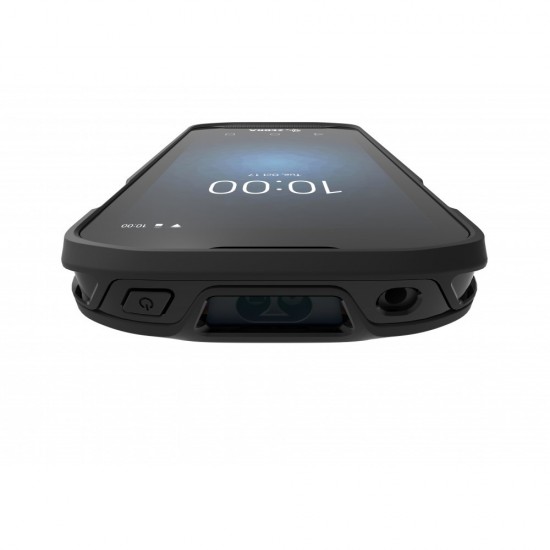 TC20 Mobile Computer
Mobile Computer Zebra TC20
The TC20 mobile computer puts all the features you need to save time and money, increase sales and boost profitability in your store, right in the palm of your hand. Drop it on the floor. Spill water on it. Use it in a dusty backroom, out in the rain, extreme heat or below freezing temperatures. The TC20 can handle it all. Running low on power? No problem. No need to find a charger just snap on the unique PowerPack and keep on working. Smartphone cameras aren't built for barcode scanning that's why the TC20 delivers the same scanning technology that most of the world's retailers rely on every day.
Specifications
Mobile Terminals
Monitor pda
4.3 in. color WVGA (800x480); LED backlight; Corning Gorilla Glass
Operation System
Android Nougat 7.X
CPU pda
QCOM MSM8937® 64-bit 8-Core, ARM® Cortex A53 1.4GHz, 512KB L2 cache, power-optimization
Memory pda
2GB RAM/16 GB Flash memory/ Expansion Slot One 128GB micro SD slot
Communication
Bluetooth Bluetooth 4.2 BLE
Interface-Ports
One USB OTG - host/client (Type C connector)
Barcode scanner
Scanning: SE2100 1D/2D imager, SE4710 1D/2D imager + rear camera/ Rear Camera 8MP autofocus color camera with flash.
Battery pda
Non-removable, Rechargeable Li-Ion: standard capacity, 3000mAh. Charge in under 4 hours (10hrs = 1 Shift) RTC backup.
Keyboard
TC20 All-Touch: On-screen Keypad/ TC20 Keyboard: Numeric.
Sealing
IP54
Resistance
Multiple 4 ft./1.2 m drop to tile over concrete per MIL-STD at room temperature/ Operating Temperature: 14° F to 122° F / -10° C to 50° C/ Storage Temperature: -40° F to 158° F / -40° C to 70° C
Dimensions/ Weight pda
TC20 ALL-TOUCH: 5.27 in. L x 2.82 in. W x .63 in. D 134 mm L x 73.1 mm W x 16 mm D/ TC20 WITH KEYBOARD: 6.45 in. L x 2.82 in W x .63 in. D 164 mm L x 73.1 mm W x 16 mm D/ Weight TC20 ALL-TOUCH: 6.88 oz./195 g/ TC20 WITH KEYBOARD: 7.58 oz./215 g
Additional features mobile terminals
RFID: RFD2000 UHF RFID snap-on sled/ Imager Window: Corning Gorilla Glass/ Voice: PTT Pro, PTT Express/ Audio: Speaker - 1 Watt (94dBA), Voice support (Internal speaker/microphone), 2 microphones, Audio jack/ Electrostatic Discharge (ESD):+/-15kv Air, +/-8kv contact, +/-8kv charge body.