B-SA4TP-GS12 Barcode Printer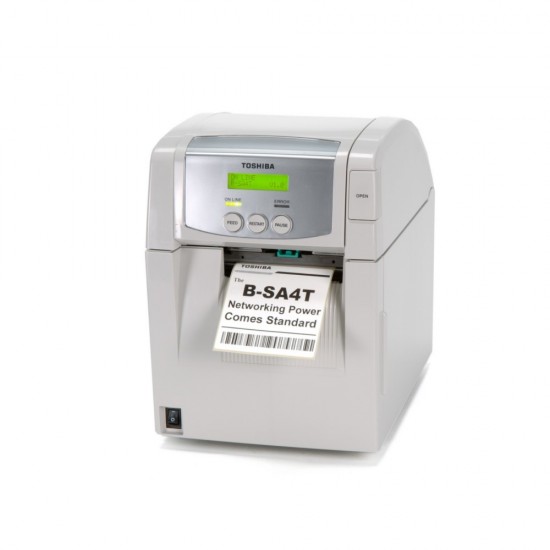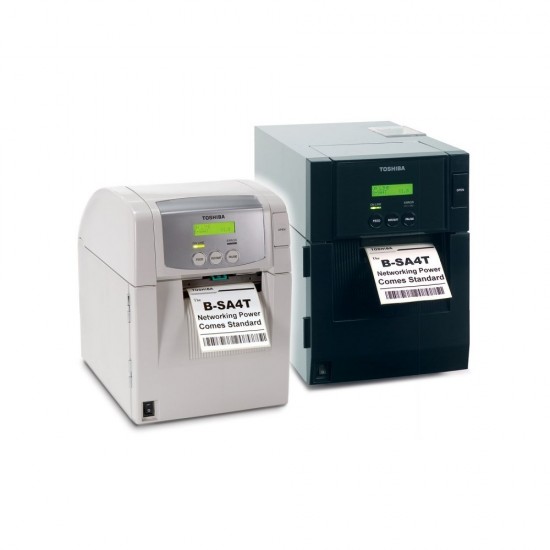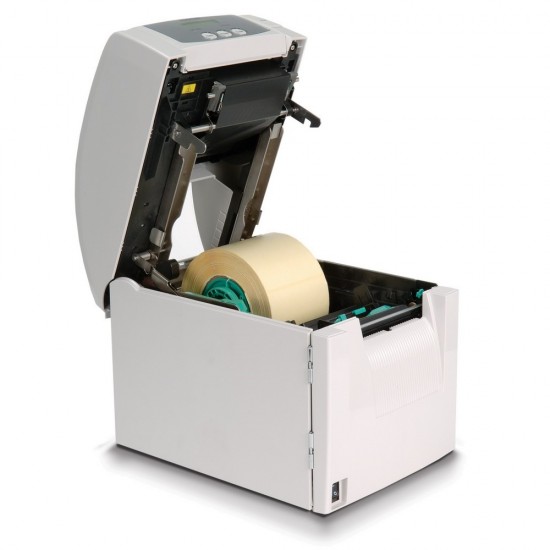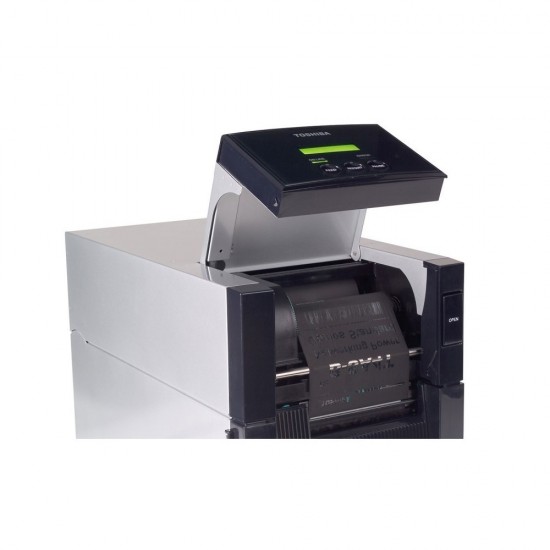 B-SA4TP-GS12 Barcode Printer
Barcode Printer B-SA4TP-GS12.
The TOSHIBA B-SA4TP-GS12 barcode label printer provides the functionality and robustness of an industrial printer with the compact footprint and ease of use of a desktop printer. For ultimate networking capabilities, it comes with a wide variety of communication interfaces, enabling you to manage your whole network of printers from a central source. The B-SA4 is packed with a multitude of features for the user, including: high speed printing leading to increased efficiency and productivity, time-saving and minimal training due to fast and easy handling lower servicing and maintenance cost with user toolless replacement of the print head and platen
versatile design to suit any environment or application perfect readability of labels and barcodes due to flexible high quality print technology. Bartender UltraLite labelling software.
Specifications
Barcode Printers
Printing technology
Printing Speed
152.4 mm/sec
Printing Width
105.7 mm
Printing Resolution
203 dpi, optional 300 dpi
Interfaces printers
Bidirectional parallel port, USB 2.0, LAN (100BASE), serial port*, wireless LAN*
Additional features
Optional: Cutter module, strip module, wireless LAN board, serial interface board, RFID modules, 300 dpi printhead, RTC (real time clock)