CC600 Price Checker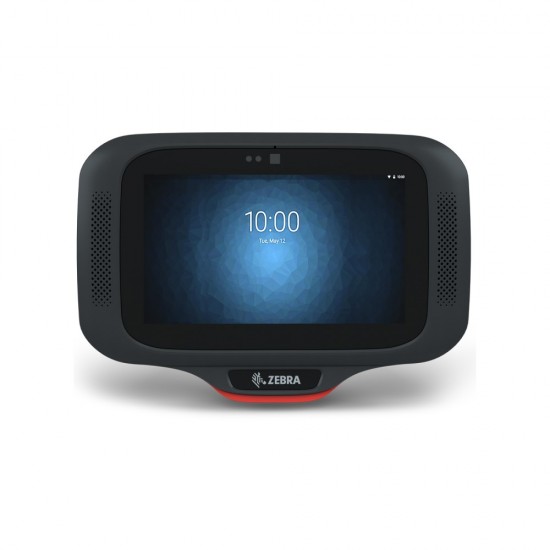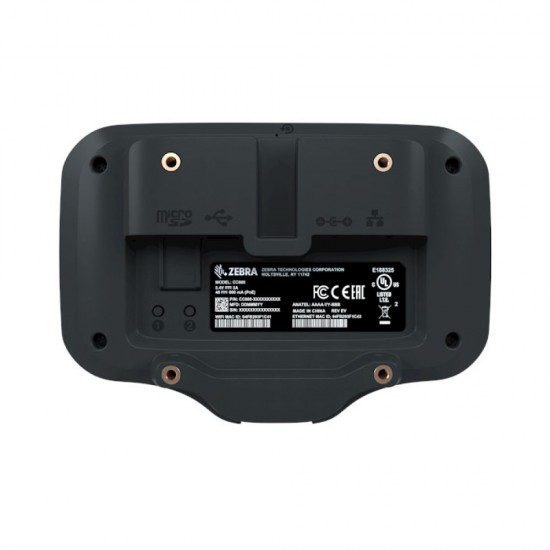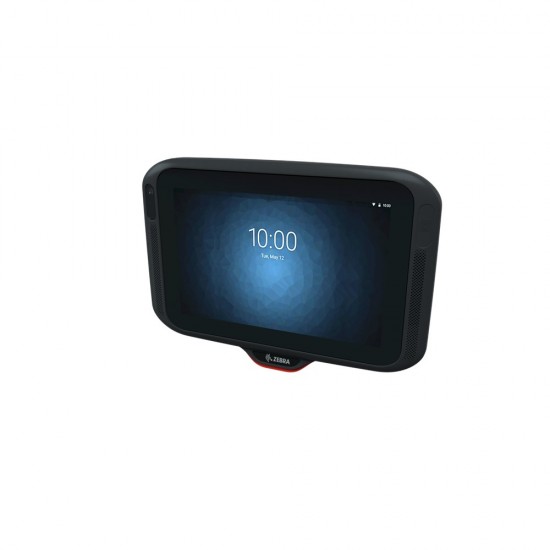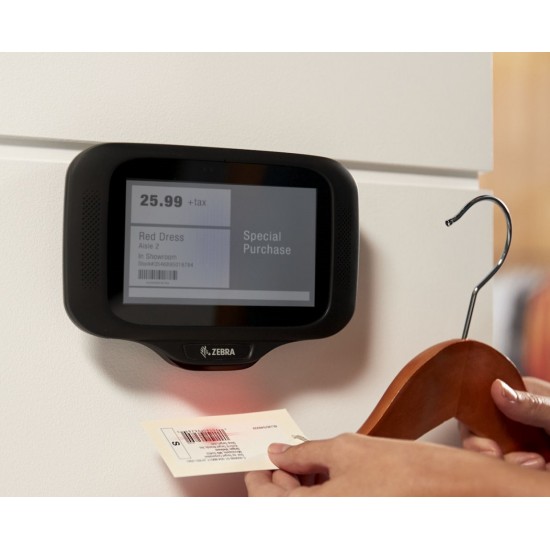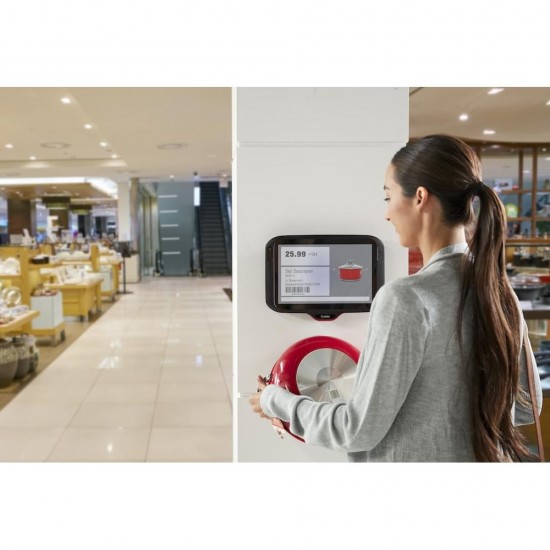 CC600 Price Checker
Price Checker CC600

Transform the customer experience with the ultimate in self-service with the CC600. Available in 5-inch and 10-inch models, these kiosks give customers the best of online and in-store shopping, with the convenient self-service capabilities they expect, and more. Support for the latest technology and a cutting-edge Android platform take customer engagement to a whole new level, while powerful tools make it easy to develop applications, integrate, deploy, and manage your kiosks. OS Android Oreo, Google GMS, Qualcomm Snapdragon™ 660, 4GB RAM, Internal storage: 32GB, USB OTG: 1 USB-C OTG Ethernet Gigabit compatible: RJ45. Display 5.0 inch PCAP multi-touch, 1280x720 at 60 Hz Resolution. Integrated Scanner
1D/2D Zebra SE2100 scanner.
Specifications
Price Checkers
Display Size
5.0 inch PCAP multi-touch
Resolution
1280x720 at 60 Hz/ 300 nits
Memory
RAM: 4GB/ Internal storage: 32GB
Dimensions
6.6 in. x 4.6 in. x 1.4 in./ 16.9 cm x 11.6 cm x 3.5 cm/ Weight 0.70 lbs./320 g
Speaker
Two microphones, one front firing speaker (2W total)
Scanner capability
1D/2D Zebra SE2100 scanner
Operating System
Android Oreo, Google GMS
Connectivity of price checker
USB OTG: 1 USB-C OTG. Ethernet Gigabit compatible RJ45. Micro SD card slot, supports class 2 to class 10 and UHS-1 SD Cards
Power
Enterprise grade power supply: 5.4VDC/3A; 110/220V Support for integrated 802.3at Power-over-Ethernet (PoE)
Additional features
Active Screen Area:110 mm W x 62 mm H/ Operating Temperature: 32F° to 104°F/0° to 40°C/ Storage Temperature: -40°F to 158°F/-40°C to 70°C/ Humidity: 5% to 85% (non-condensing).