Clu column adapter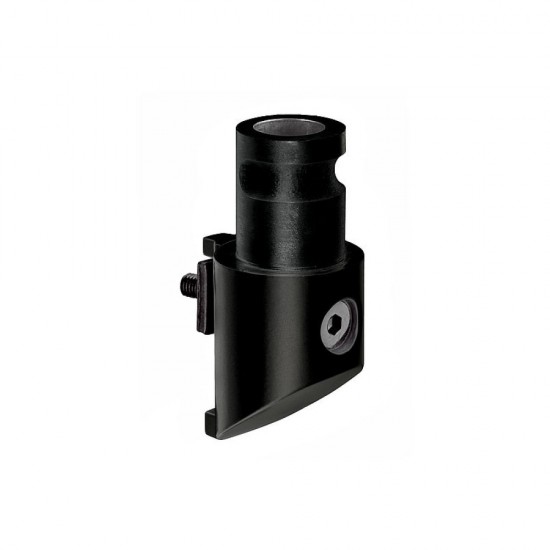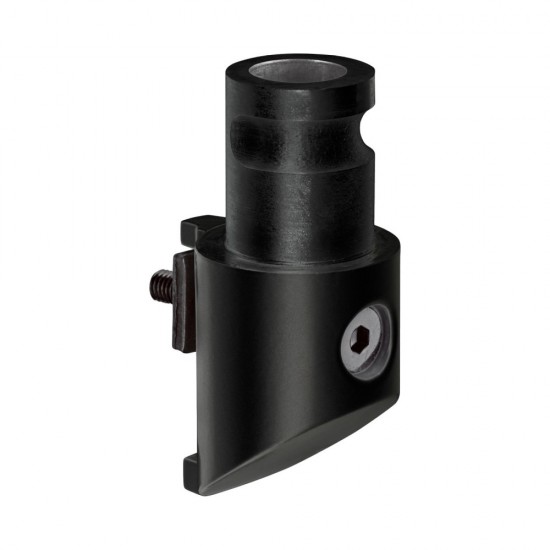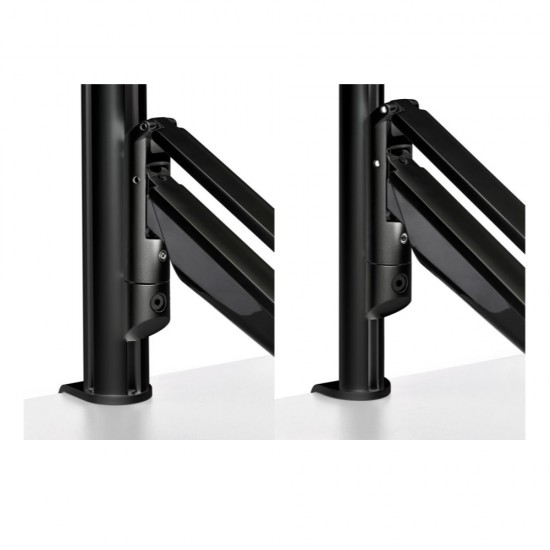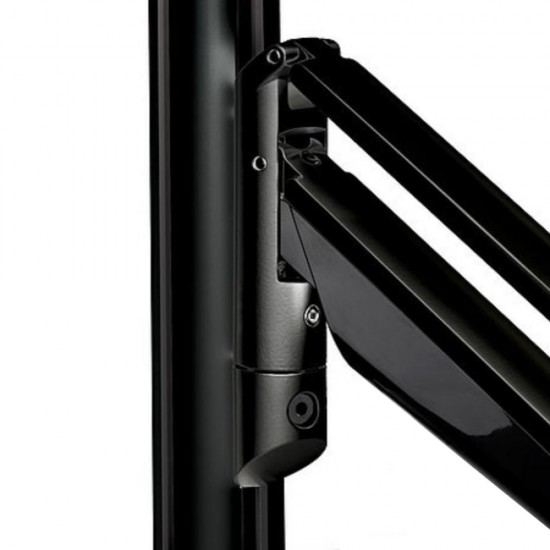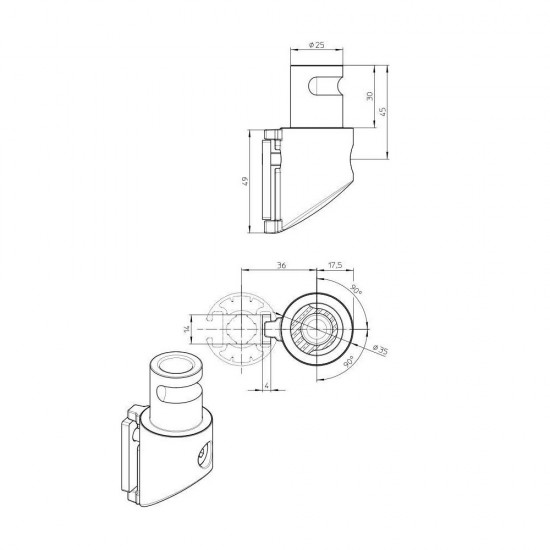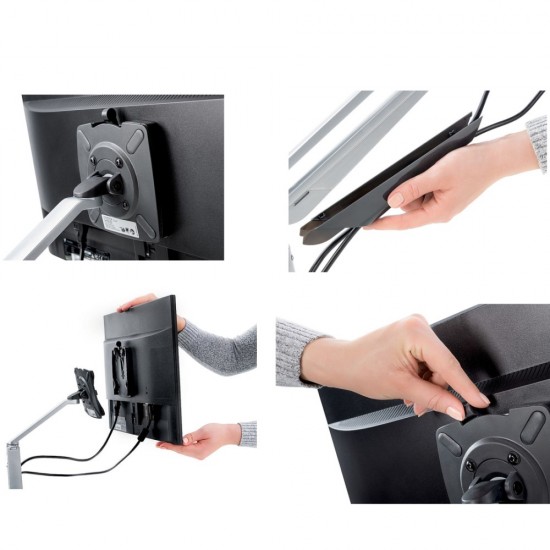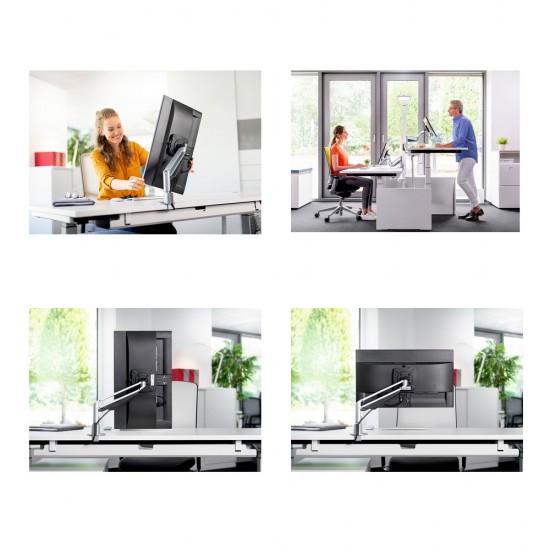 Clu column adapter
Novus Retail System Clu column adapter also for TSS, MY 898+0098+000
Adapter for MY, TSS and Retail columns. Quick and easy mounting in high-quality aluminium. The CLU Column Adapter allows you to easily mount a CLU arm to any Novus TSS or MY Column. This mount is durable and easy to install and adjust. Supports CLU monitor arm, Provides stability for monitor arm. Cable clip guides wires and cables for a neat appearance,

Specifications
Poles Mounts Stands
Material
Aluminum
Color
Black
Compatibility
Αttachment to the MY, TSS column
Additional features for mounts, poles, stands
Model No. 898+0098+000. EAN 4009729068601. Warranty 5 years.