DBC8 2612 Price gun Speedy Italy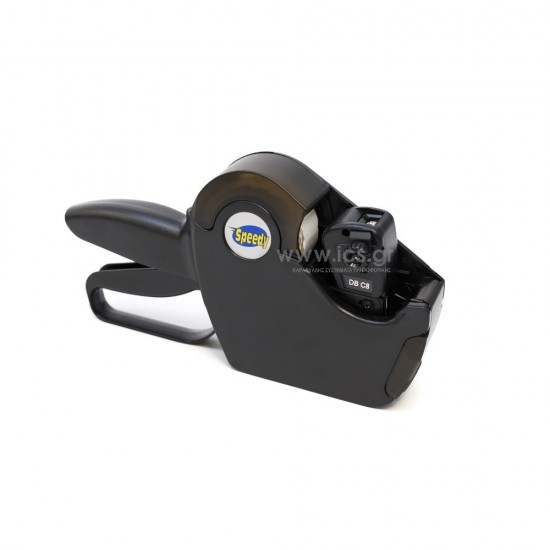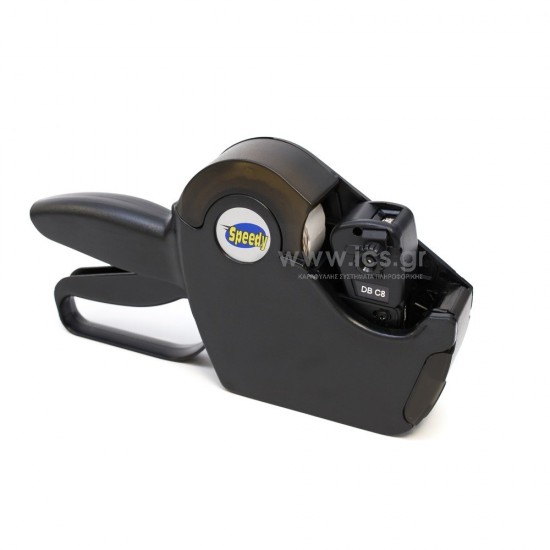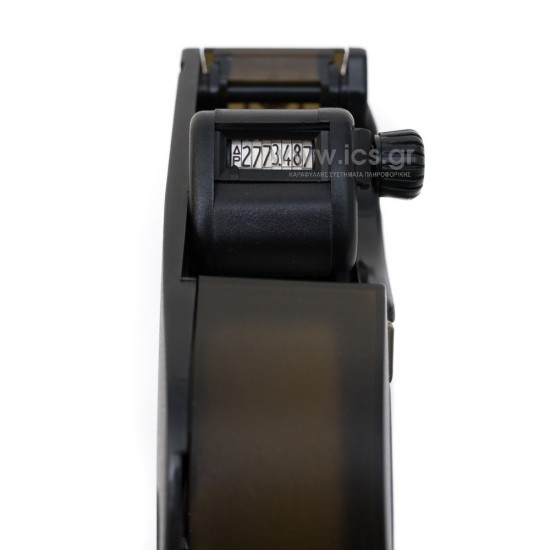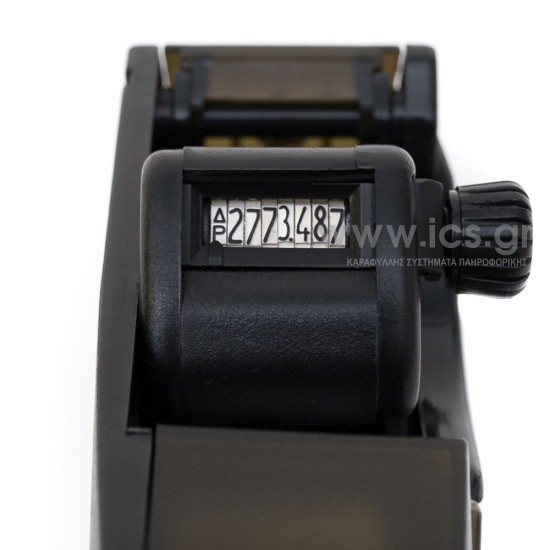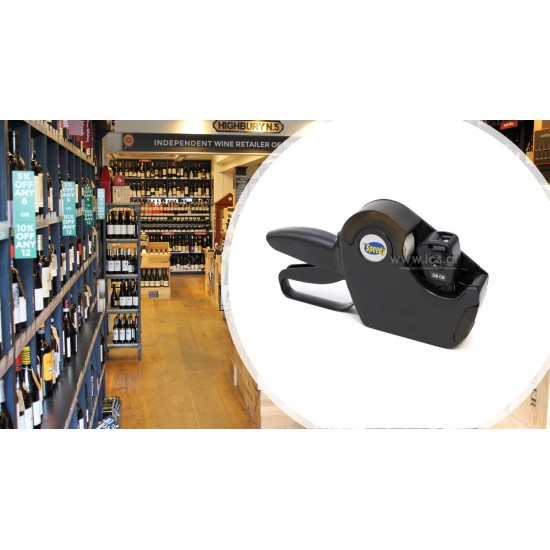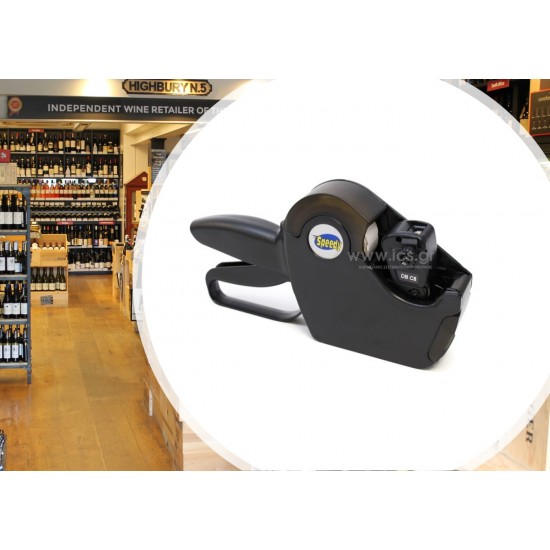 DBC8 2612 Price gun Speedy Italy
Price gun Speedy DBC8 2612- 1 Line- 8 digits.
The Speedy DBC8 labelling gun is a modern efficient labeller crafted to meet many customers' requirements for quality, durability, easy operation, design and printing position. Provides clean & accurate printing while these well-balanced attractive price/label guns are easy and smooth to operate. One line labelling guns are ideal for the retail trade or simple coding, dating and batch labelling needs. Pre-printed labels can be made to order to use in the labelling guns giving a professional and bespoke finish to your labelling needs. One Line - 8 digits - Label Size 26×12mm. Print Examples: Price £999.99p/ Date 01 01 15/ Batch No 12345678.

Specifications
Device
Labeller lines
1 Line
Labeller digits
8
Character size
4.4mm
Label size
26×12mm
Ink Roller
Ink Roller
Food Machine models of same line
BC6 2612 blue, DBC8 2612 black, DBC8 2612 red, DBH8 2112 black, DBH8 2112 RED, DBS16 2616 black, DBS16 2616 red.