IPC Digital top dish scale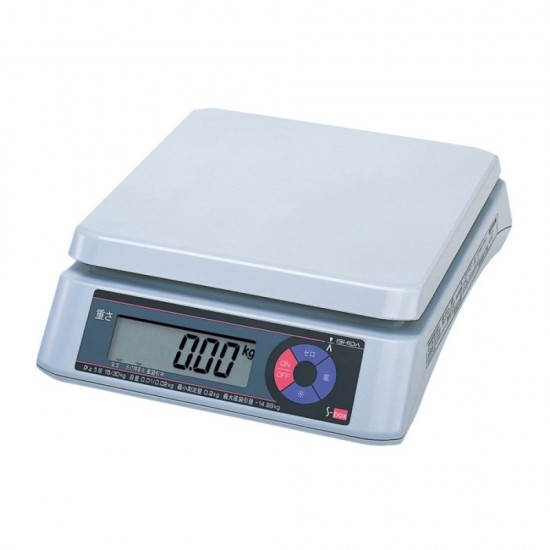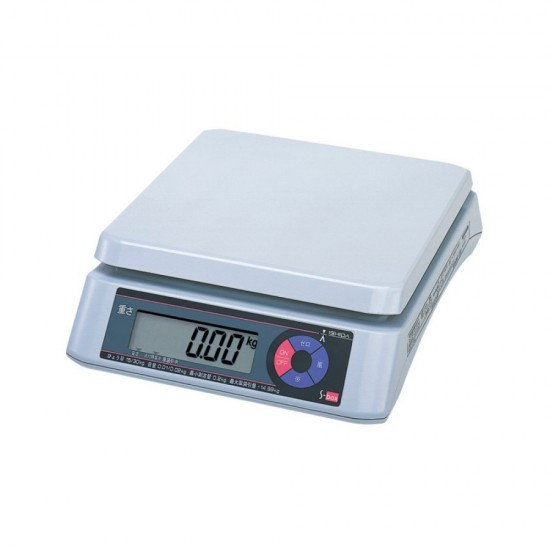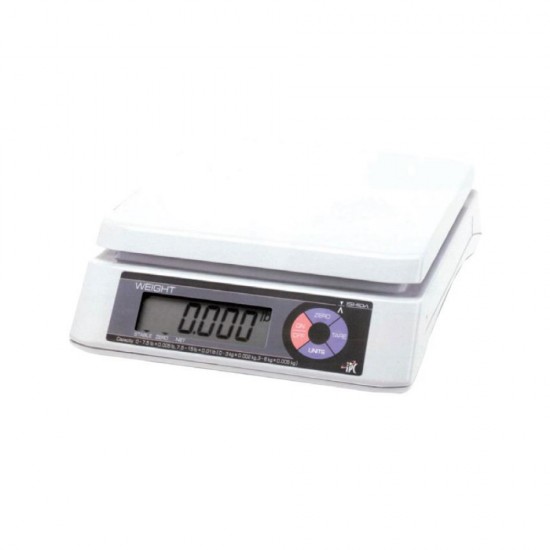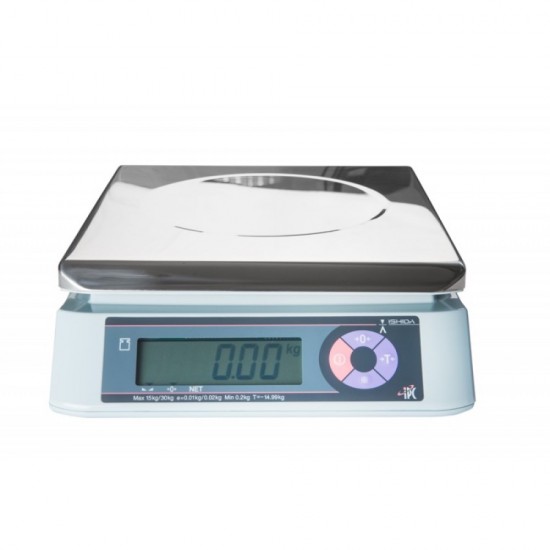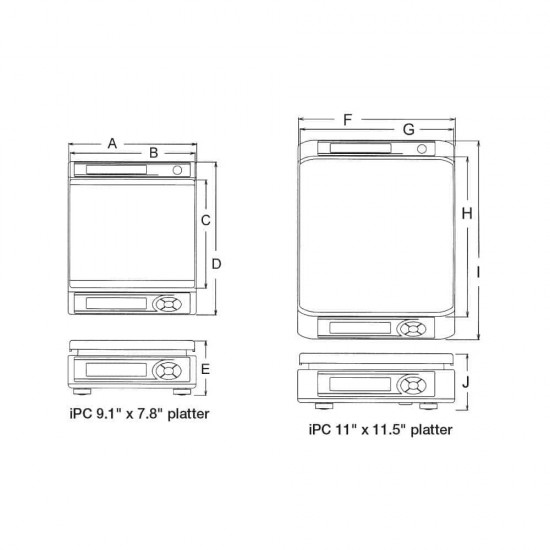 IPC Digital top dish scale
Digital top dish scale IPC. Electronic - battery. Ideal for Indoors and Outdoors.
Offering a sleek design, simple operation and pinpoint accuracy, the iPC from Ishida delivers exactly what today's marketplace needs from a general-purpose scale. Perfect wherever quick, accurate weighments are needed, the iPC excels in applications such as bakeries, restaurants and mail rooms. Convenient four-button operation and optional dual displays simplify processes for users and offer highly visible weight read-outs for customers.
On-the-Go Convenience Today's fast moving business climate demands portable solutions. Quite simply your tools need to be where you are. That's precisely why we created the iPC with both battery power and an AC adapter. When required, the iPC is easy to move and instantly set up at remote locations such as farmers markets and roadside stands. Two D-cell batteries allow efficient, extended operation—as long as 500 hours, and an annunciator lets you know when to change them. The iPC's selectable auto power-off function saves power and ensures long battery life.
Specifications
Scales
Display
6 digits (7-segment), LCD Character height: 1 in (25.4 mm)
Keyboard
Keyboard, Zero, tare, on/off
Capacity
3kg/6kg/15kg/ 30kg subdivisions 1g/2g/5g/10g
Power supply Scale
Two dry cell D type alkaline batteries (up to 500 hours) or AC adapter.
Dimensions /weight
Small 236 x 282 x 100 mm * Large 286 x 363 x 102 mm
Additional features-Scales
Operating Temperature 23° F to 104° F (-5° C to 40° C)