FD Floor Scale with indicator selection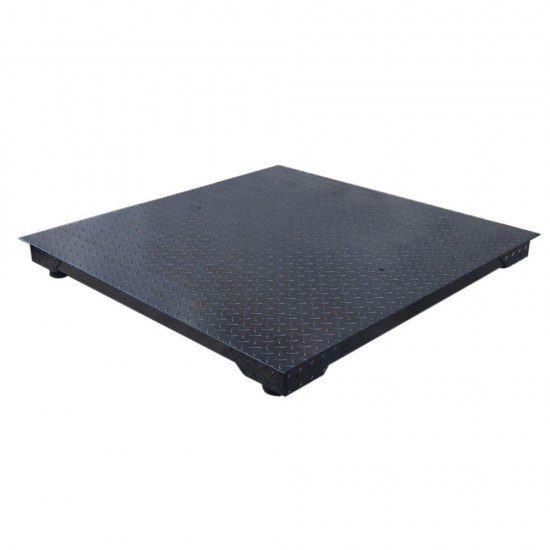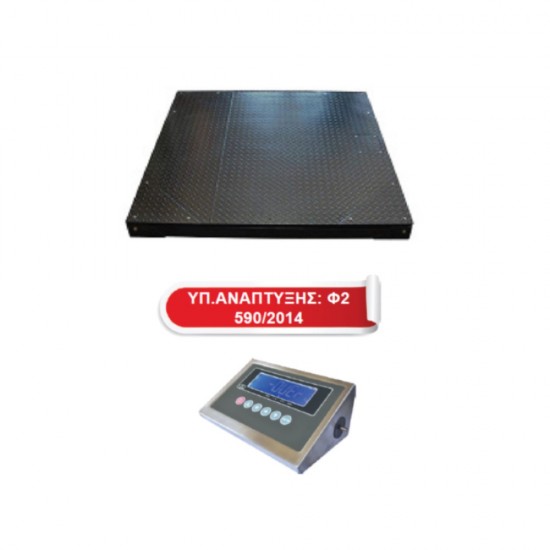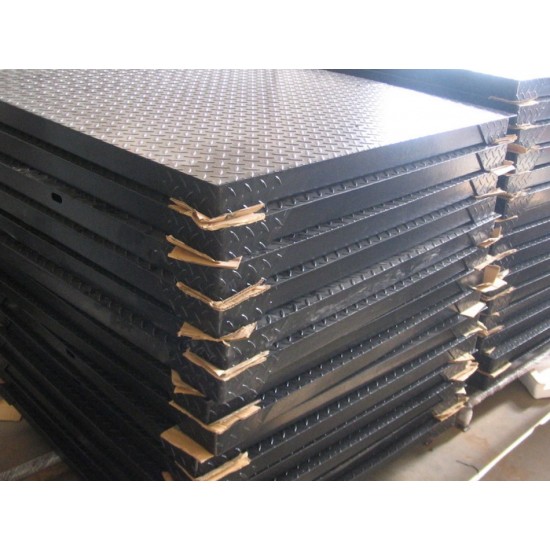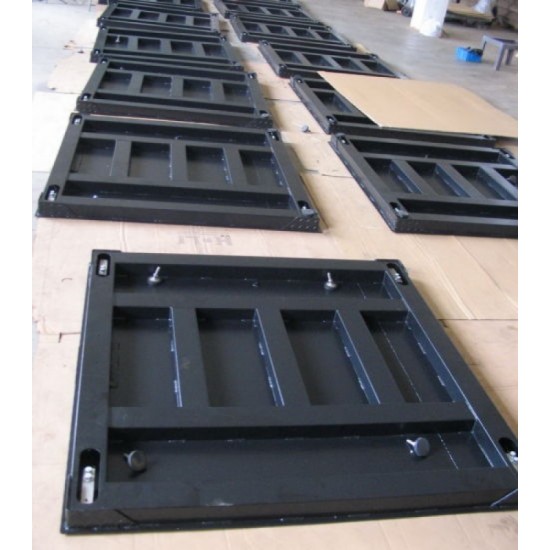 FD Floor Scale with indicator selection
Description
FD Floor Scale Electronic 5mm Checked Plate
Rugged platform with 5mm checked plate. Plastic powder coated finish, black color -other color optional, like navy blue 5m indicator cable with 5-pin connector -optional wireless connection. Standard capacity up to 3000kg / optional 5000kg capacity.H8C,M28 Load Cell.IP67 protection, with alloy steel feet. Models1 with standard M28 load cells.Models2 with OIML/NTEP approved H8C load cells. Rechargeable battery. Programming zero tracking. Selectable Kg/lb units. Counting function. Animal weighing. Hold function. Power saving mode. Accumulation. RS232 interface. Optional Indicator.

Specifications
Scales
Capacity
3000 Kg/1Kg
Battery
Battery: 6V2.8Ah – 24hrs. Charging time: 8 hours
Dimensions /weight
Plaform Sizes: 1000x1000mm/ 1200x1200mm/ 1500x 1500mm
Additional features-Scales
4 aluminum dynamometers. Connects to any weight indicator. Accepts painted long ramp. Inox ramps 1.00m/ 1.20m/ 1.50m are available.