G-325 Scale with Price Calculation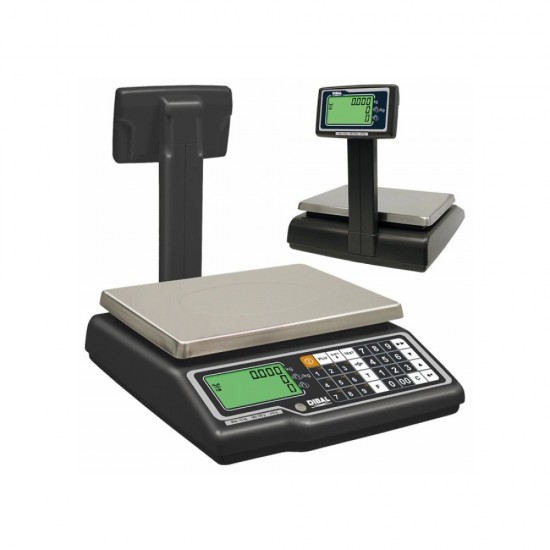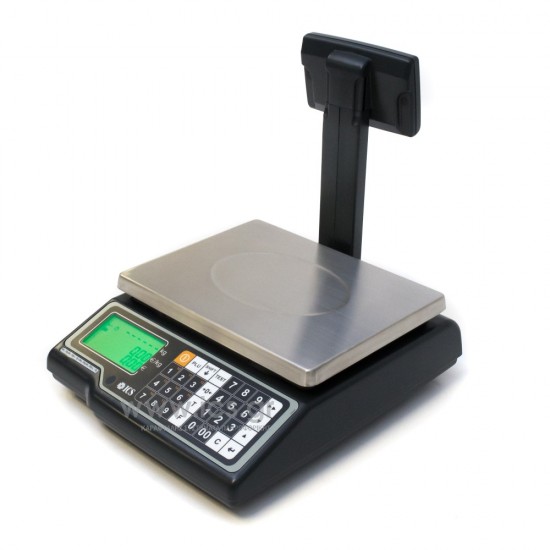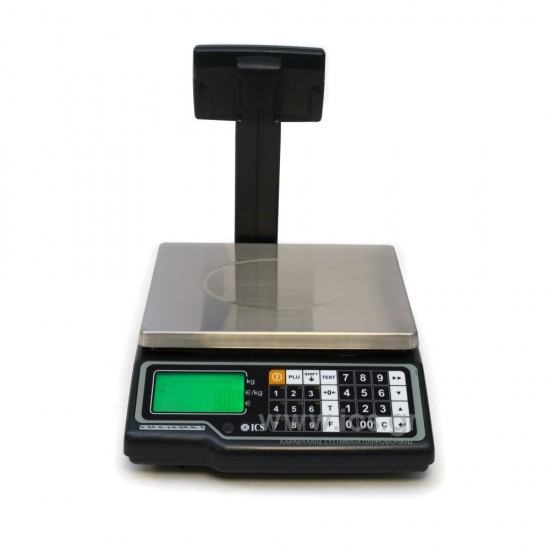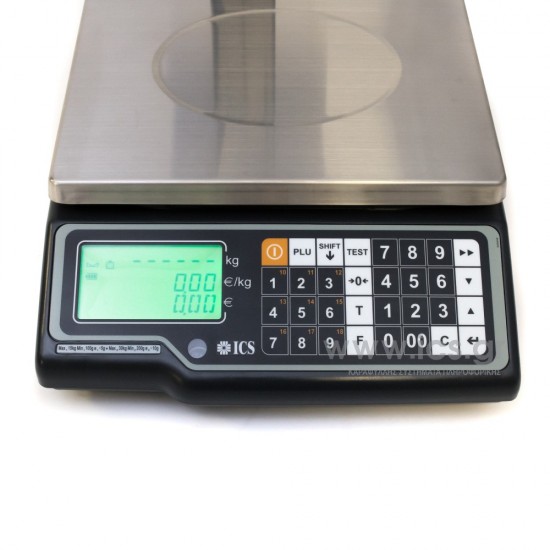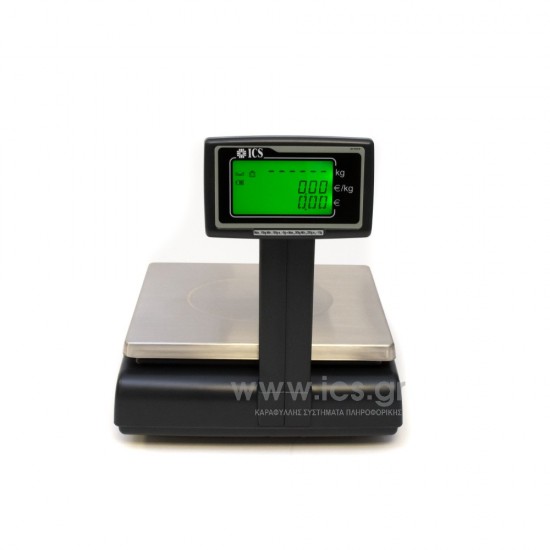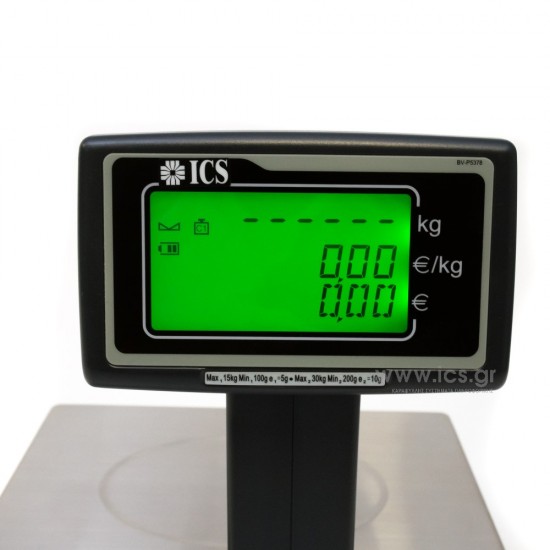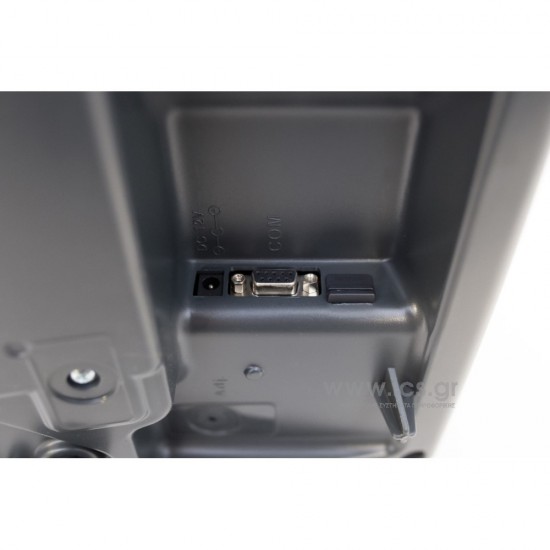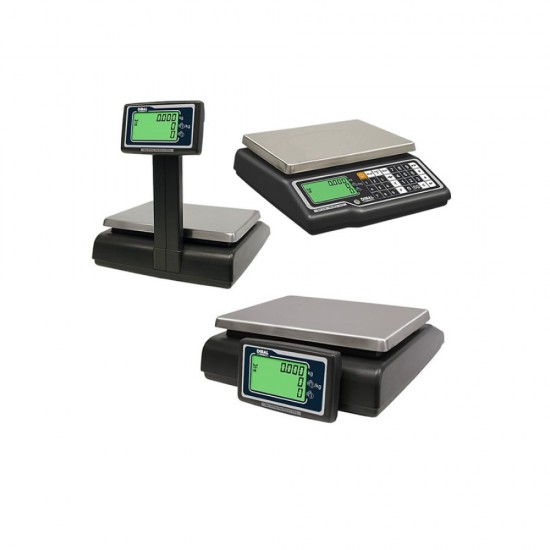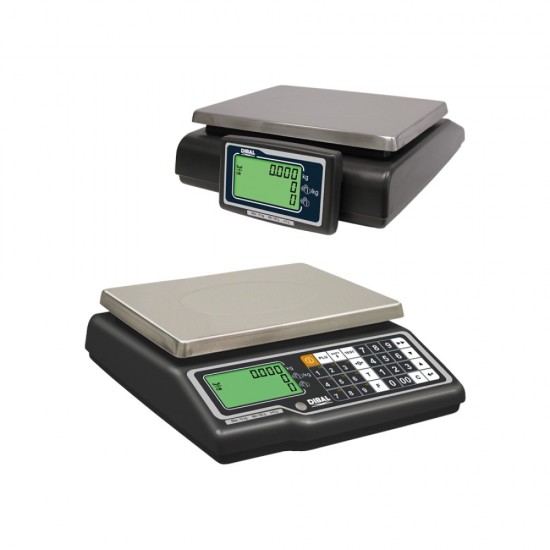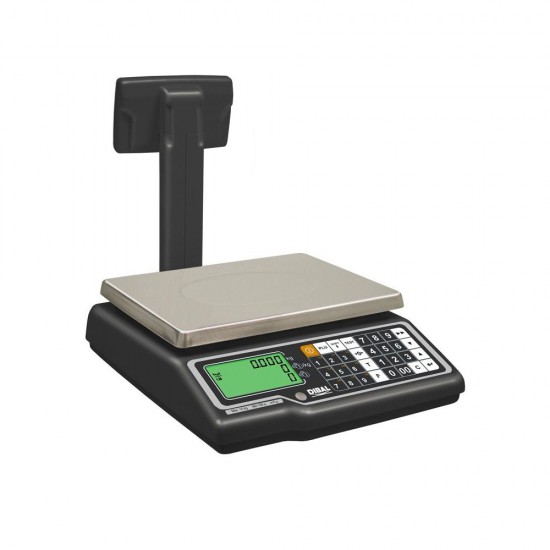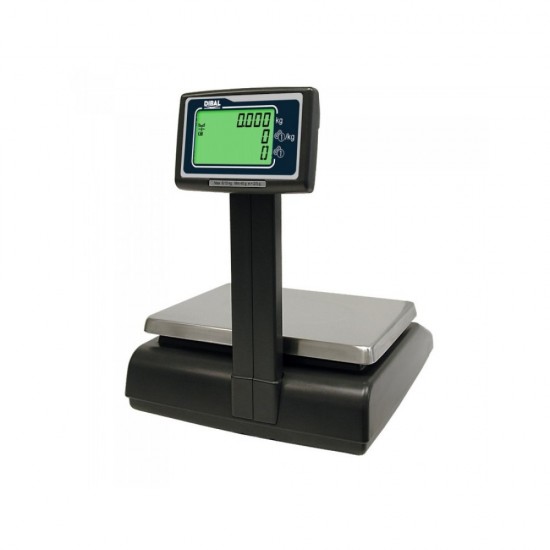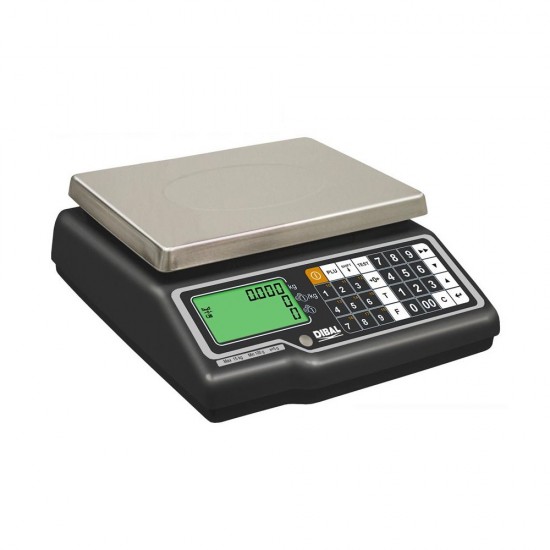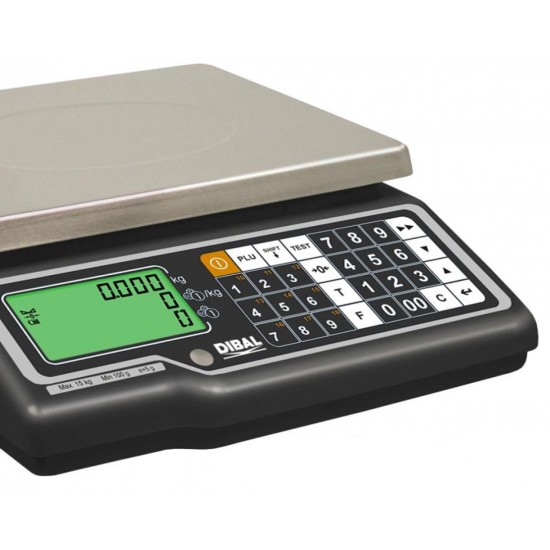 G-325 Scale with Price Calculation
For Open Fruit Markets – Heavy Duty Machine
Battery life 1,000 hours with one charge (2 to 3 months). Electronic Scale also ideal for butcher shops, fish shops, groceries, food stores etc. Connects to fiscal cash registers. With three indicators illuminated operator and customer display. Weight indication, unit price, total price, low battery. The scale is also available with a 250x360mm disc. DC 6V-10Ax & xAC power cord DC power supply. Normal disk. Keyboard with 5 visible memories.
Specifications
Scales
Display
5 digits backlit LCD segments display in vendor and buyer side. Shows weight, price/kg and total.
Keyboard
Keypad with 32 keys, 9 memory keys
Capacity
Electricity / Battery 3/6 kg subdivision 1 / 2g. Electricity 6/15 kg subdivision 2 / 5g. Additional 15/30 kg subdivision 5 / 10g.
Power supply Scale
220 VAC with AC/DC 12 V / 500 mA adapter.
Battery
6 VDC / 4.5 Ah rechargeable internal battery available (in G-325 B F/P model) and connection to external battery. Up to 120 hours of life with completely charged battery and back lighting disconnected.
Interface- Scale
Cash register connection. RS-232 interface. Communication protocols available for the main POS and ECR in the market. Multi-protocol models: communication protocol is selected in the scale (40 protocols available). More protocols can be added from PC by telecharge (maximum: 60 protocols more).
Dimensions /weight
Power/Battery 320x380x356 with pole. Power 320x380x116 without pole.