ICS signServer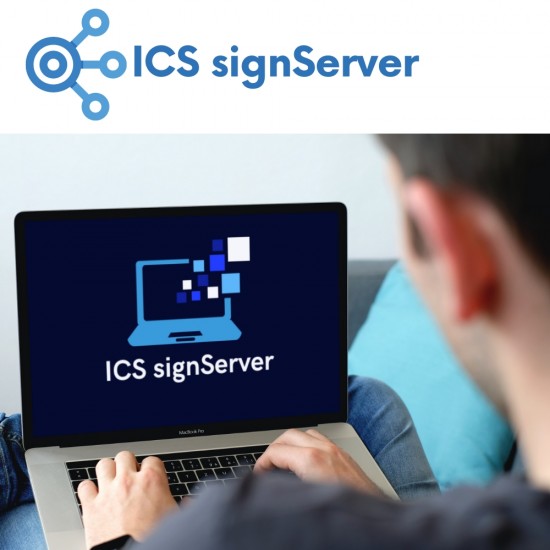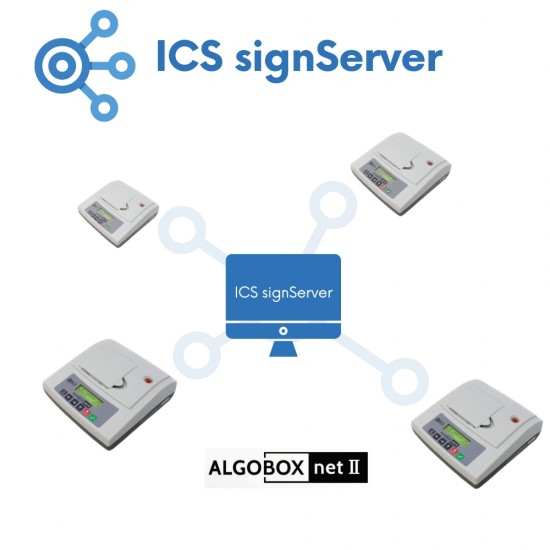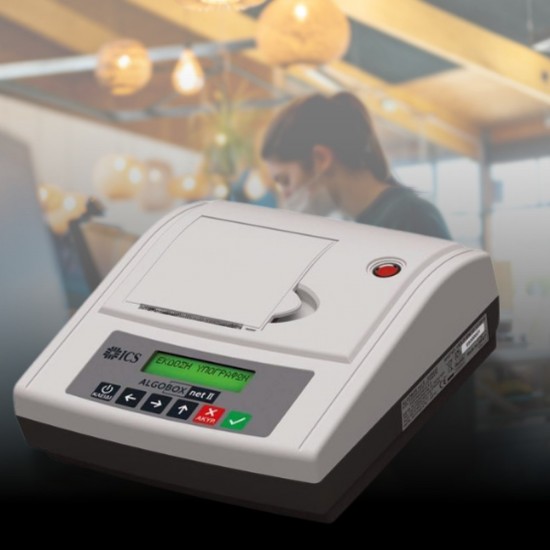 ICS signServer
Remote management platdorm ICS Signserver for fiscal devices.
Signserver software operates in Windows environment and serves companies that need remote management of one or many fiscal mechanisms to mark the revenue receipts they issue. Against the old ways that presupposes the presence of a fiscal device for each point of sale, now with ICS Signserver, all can be concentrated in one or two fiscal mechanisms per company by transfering the message for fiscal mark to the server. The overall solution becomes economical, more functional while at the same time diminishes human intervention that contains the factor of error.
This is achieved through:
1. Operating one or more fiscal mechanisms per installation
2. Fail-SAFE mode
3. OUT-OF-PAPER Mode
4. Weight Balancing mode
5. Unattended Operation
ICS Signserver client applications operate in any system such as Android / Linux / Unix / Windows or even in firmware based systems. It operates in small and large companies and supports the issuing of thousands receipts with fiscal marks per day. Ideal for food distribution industry, hotels, webshops, retail outlets and more.
Specifications
Integrated Solutions
Solution Description
Signserver's client applications can operate in any system (Android / Linux / Unix / Windows ETC) or even in firmware based systems. It operates in small and large companies issuing thousands receipts with fiscal marks.
Benefits
The old way was ti install a fiscal device to every counter in every point of sale. Now, with ics signserver software platoform all applications for fiscal marking athe receipts can be concentrated in one or 2 fiscal mechanisms installes at the server.
Equipment
1. One or more fiscal mechanisms per installation 2. Fail-SAFE mode 3. OUT-OF-PAPER Mode 4. Weight Balancing mode 5. Unattended Operation