Label Scale XM-400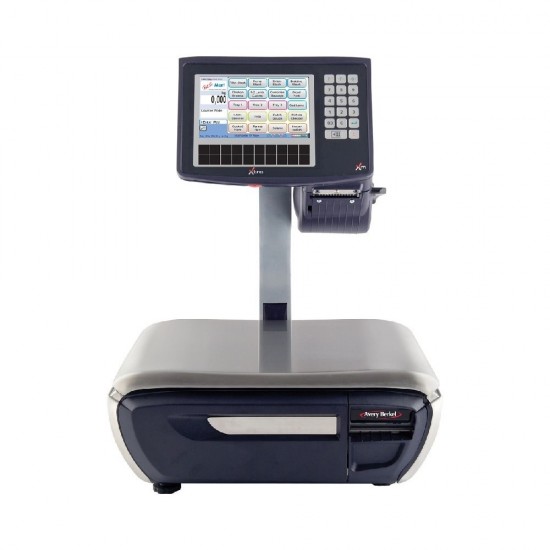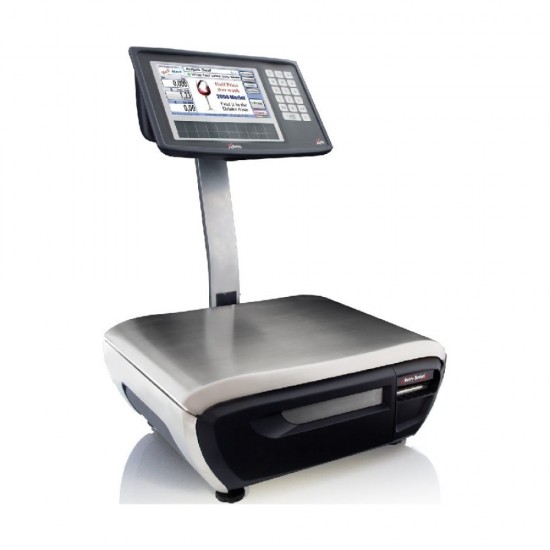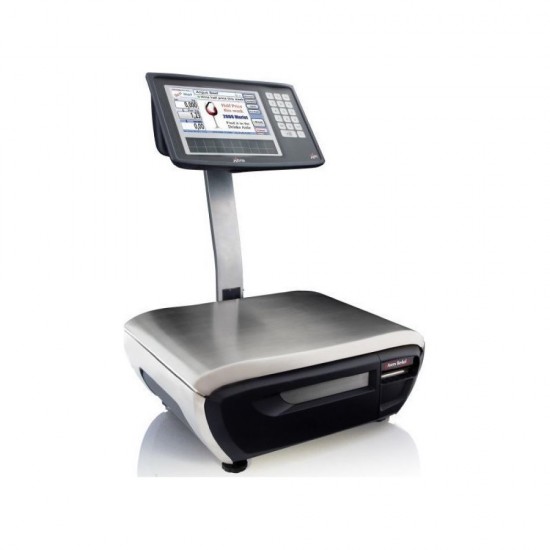 Label Scale XM-400
XM400 Retail Balance with TOUCH screen
Upgraded AveryBerkel scale with 7 "color TFT WVGA touch screen and promotional video display capability. It allows the label to be configured according to the customer's needs, has a cassette with sensors and automatically checks the condition of the head. Prints Barcode, production / expiration date, packaging date, brand, item description, ingredients. Print speed up to 150 mm/sec, suitable for product standardization. Roll diameter 120 mm, label width 70x300. Label and paper tape balance. Connects to PC, printers, keyboard while supporting management program and data memory128 MB RAM, 256 MB Flash, 2 GB integrated SD card. Weighing capacity 6-15kg / 2-5gr, 15-30kg / 5-10gr. Keyboard on top and column. Dimensions 408 x 458 x 502mm

Specifications
Scales
Display
Touch 7'' color TFT WVGA
Keyboard
Keyboard on top and column
Memory of Scale
128 ΜΒ RAM, 256 MB Flash, 2 GB integrated SD card
Operating System/ Operating Software
Avery/ ΜΧ100, ΜΧ Tool
Capacity
6-15kg/2-5gr, 15-30kg/5-10gr
Interface- Scale
PC, 10/100 base T ethernet as base
Printing speed of scale
150 mm/sec
Label printout
Barcode, date of manufacture / expiration, date of packaging, name, item description, ingredients.
Label
Cassette with sensors. Automatic head condition check.
Role dimensions
Roll diameter 120 mm. Label width 70x300. Label - paper tape.
Dimensions /weight
408 x 458 x 502mm
Additional features-Scales
Keyboard, video display, User training via VIDEO. Labeling according to the customer's needs. Automatic weight deviation correction.