MC92G Mobile Computer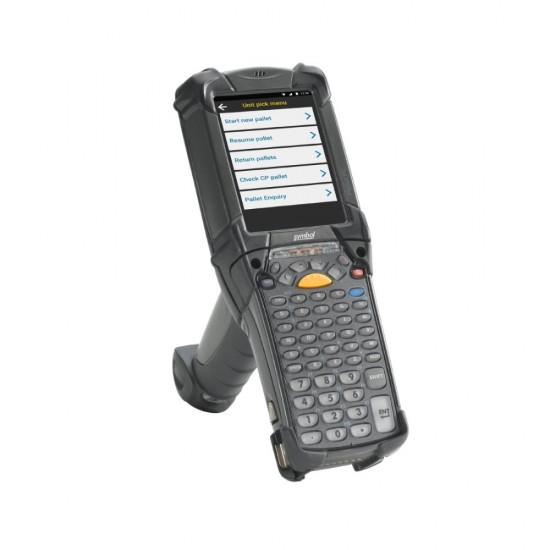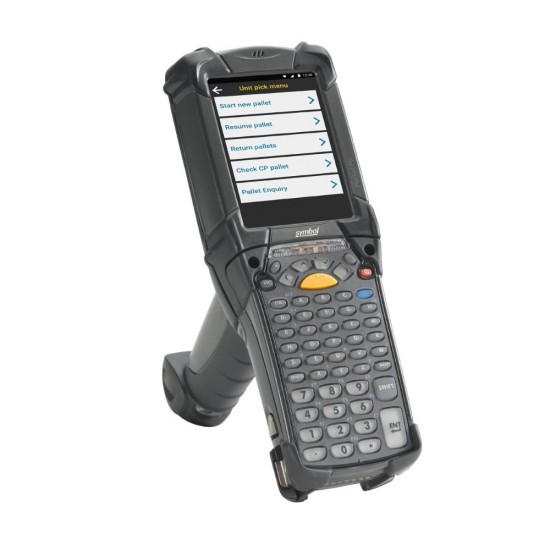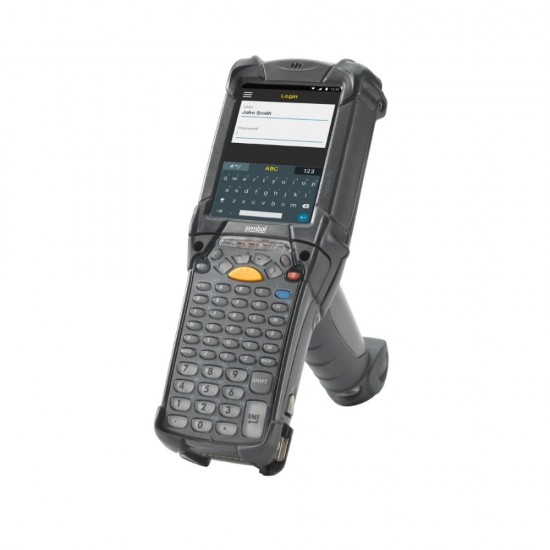 MC92G Mobile Computer
Mobile Computer Zebra MC92G
The MC9200 Series, now offering support for the most popular mobile operating systems in the world. The latest bar code scanning technology, contemporary user interface and power to run a new class of business applications. Designed for all-day business use in the toughest environments — every day, millions of users around the world. Ιdeal to manage inventory in warehouses and manufacturing plants, track baggage on airport tarmacs in any kind of weather.
Specifications
Mobile Terminals
Monitor pda
3.7" VGA color
Operation System
Microsoft Windows Embedded Handheld 6.5.3, Microsoft Windows Embedded Compact 7.
CPU pda
TI OMAP 4430 1GHz
Communication
WLAN: 802.11 a/b/g/n
Barcode scanner
SE4750-SR Standard Range Imager/ SE4750-MR Mid-Range Imager/ SE-965 Standard Range Laser/ SE4500-DL Driver License Imager/ SE4500-SR Standard Range Imager/ SE4500-HD High Density Imager (DPM)/ SE1524-ER Extended Range Laser/ SE4600-LR Long Range Imager/ SE4850-ER Extended Range Imager.
Keyboard
53, 53 VT, 5250, 3270, 28, 43, 53 key High Visibility.
Accessories
Convenient belt holsters, protective covers, reliable power supplies, durable USB cords and extended batteries.
Additional features mobile terminals
Audio: 2 Watt Speaker/ Miscellaneous: IST, RFID tag.