MD2 Customer Monitor with 2 digits for priority control system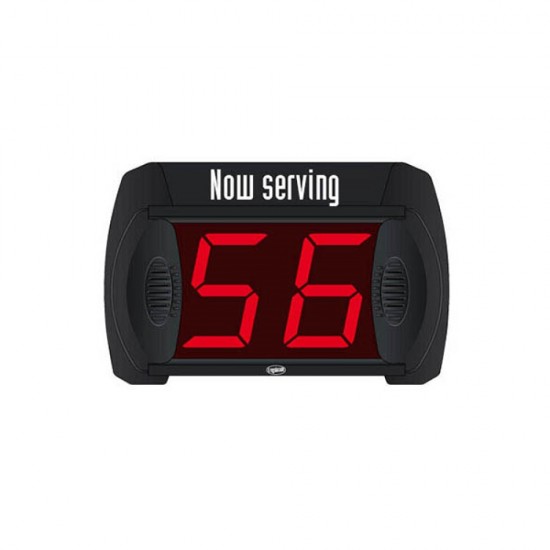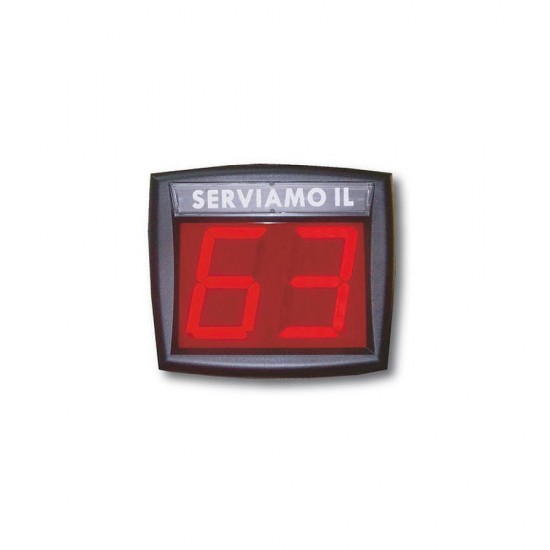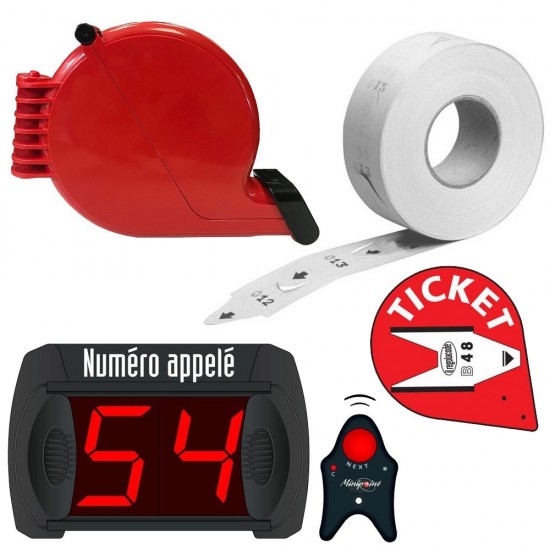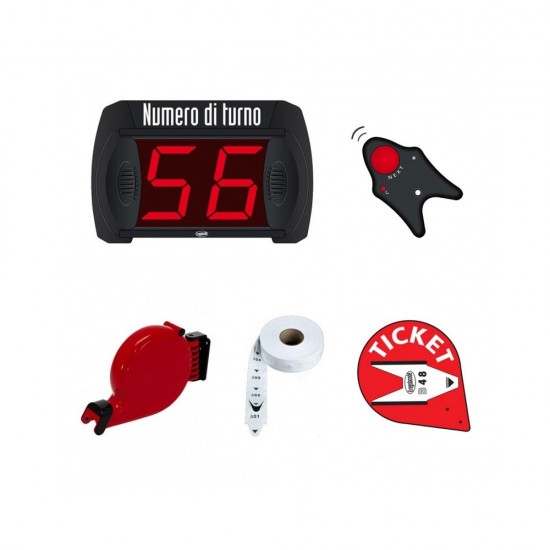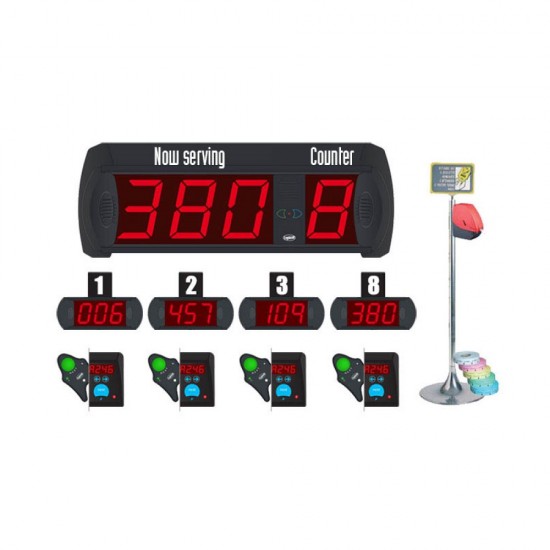 MD2 Customer Monitor with 2 digits for priority control system
Customer Monitor MD2 with 2 digits for priority control system
Two-digit monitor M2, 120mm hight, 28 LED very bright red, Operating temperature + 5 / + 45 ° C. Master / slave mode with button. Beeper with different sound (defined by the controller). Consumption 5W. Ideal solution for Super Markets, pharmacies, banks, public sector, clinics, healthcare centers. Available in white or black.


Specifications
Integrated Solutions
Solution Description
The customer gets a standard two-digit priority number and waits. The system screen shows the next number called for service. Once it is his turn, he is served.
Specifications
2-digit display for displaying the priority number. Made of durable plastic and aluminum. It has a base for the wall. Includes audible alert, flashing digits and can be connected to more than 1 display and shows the same priority number.
Benefits
Quality services and service, in a simple and fair way. Tensions and disputes between customers are avoided. Employees are more efficient because they do not waste time in resolving disputes and dealing with complaining customers. The company ensures a calm and efficient environment with a smooth workflow, satisfied customers and calm employees.
Equipment
DISPENSER: Priority Paper Dispenser, TX: Wireless Controller 433.92 Mhz, MD2: 2-Digit Display, TKS 2000: 2.000 Priority Papers, CART: Installation Instructions.