PS6 Scale with Price Calculation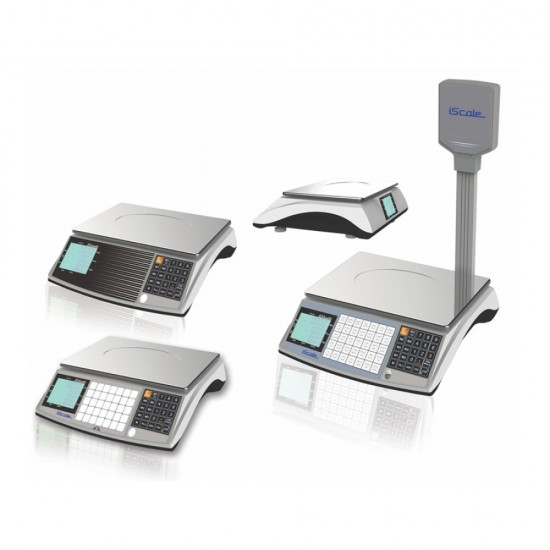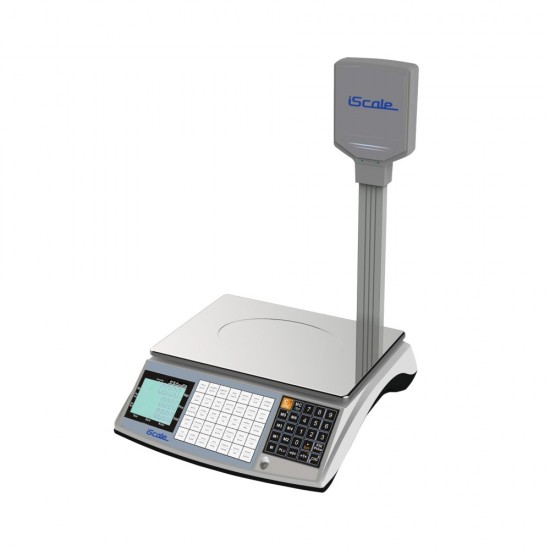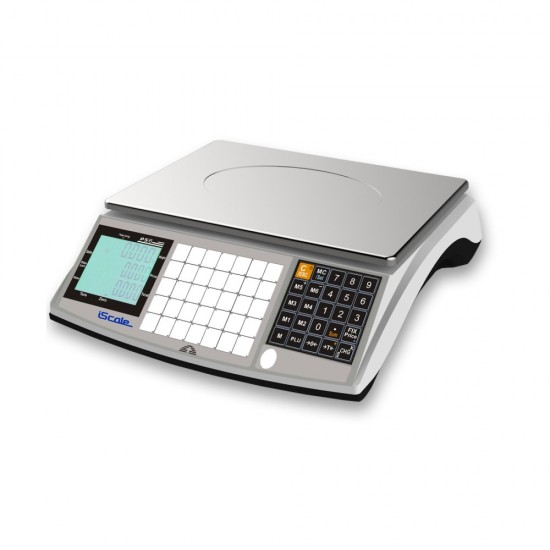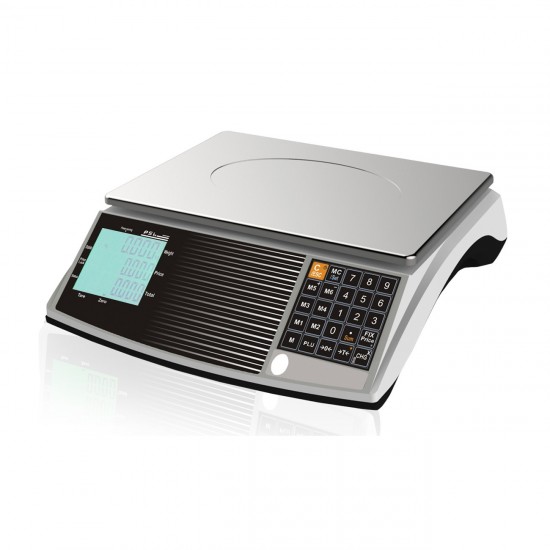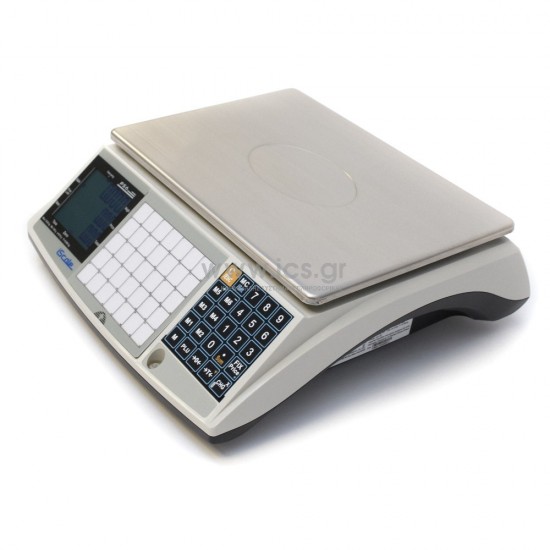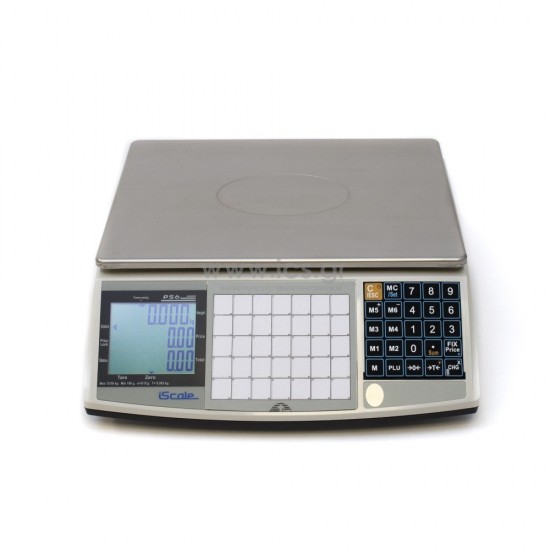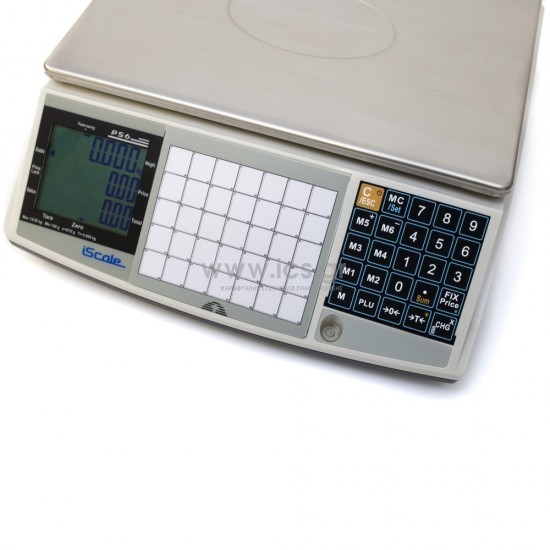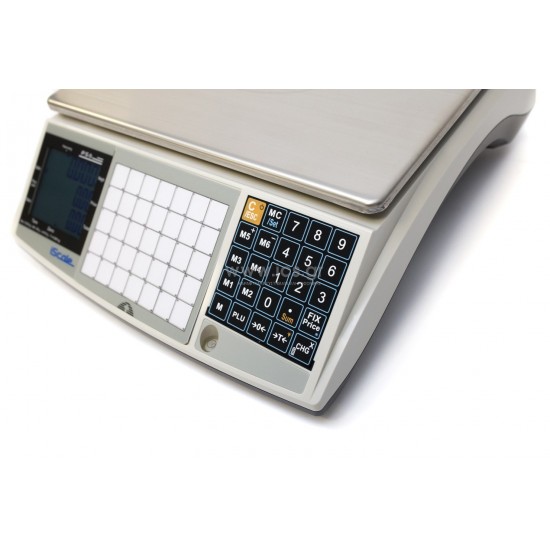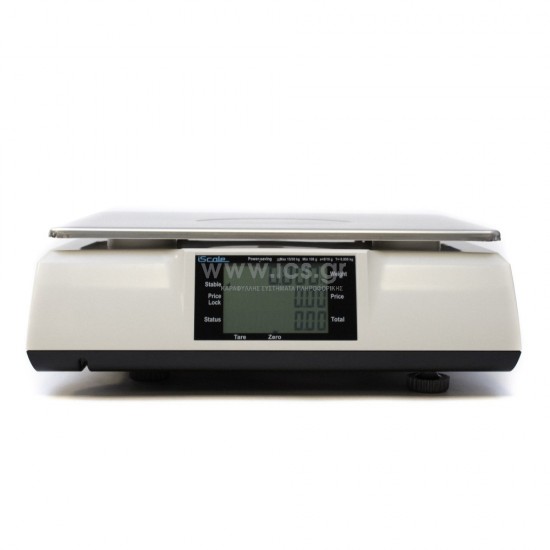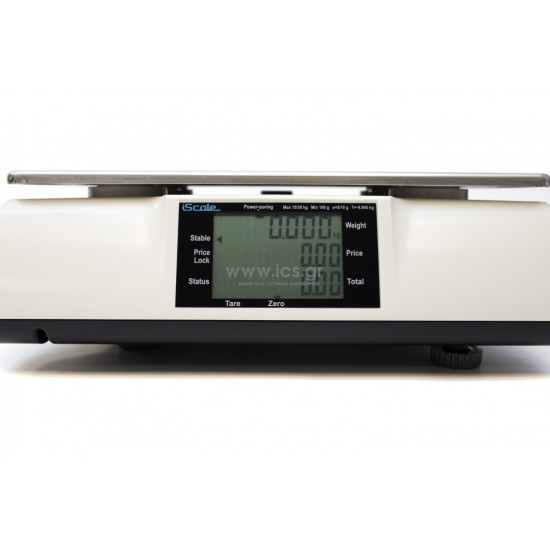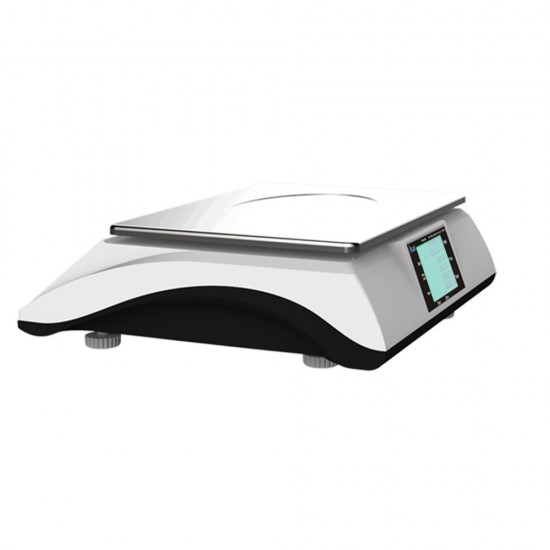 PS6 Scale with Price Calculation
Electronic Scale PS6 Power/Battery Retail
Unique super power-saving design in the world, only 3D alkaline batteries can drive the scale 2 years (8 hours each day, 30 times each hour, 10 seconds each time). The batteries can be replaced easily, so the scale doesn't come with a power adapter and plug. Touch like key feeling, long life keys, more reliable, not easy to break down, reduce operator work intensity. Unique multi customers accumulating function with five accumulating keys, able to accumulate for five customers at the same time. One piece of scale could equal to five scales. How to calibrate can not be printed in the user manual according to the regulation. Vibration-detected-circuit design, most of the time in super power saving stand-by status(21uA) will enter into working status by any loading (backlight degree 1-7, default 1 degree, 5.5mA).

Specifications
Scales
Display
3-line & 8-character LCD With backlight
Keyboard
PS6B: Silicone keys with 6 memories / PS6D: Silicone keys with 6 memories obvious items 35x2=70.
Capacity
6kg /15 kg, 15kg /30 gr. Minimum weighing 5kg
Weight Units
PS6B:2g/5g, PS6D:5g/10g
Power supply Scale
PS6B: 3 pieces D / PS6D: 3 pieces AA
Battery
Battery life 2 years (8 hours daily)
Interface- Scale
Optional with communication port, for connection with POS or ECR (cash register)
PLU's
Storage 70PLU
Dimensions /weight
Scale: 350x360x125mm. Scale with column: 350x395x470mm
Additional features-Scales
Insect shielding (patent), prevents problems created on the inner board, reducing damage by 80%. Multiple customer operation (patent) with 5 add buttons, with the ability to calculate for 5 customers simultaneously. Memory keyboard, which can be printed and placed on demand. Activate / deactivate backlight (by pressing the backlight key for 1.5 seconds). Automatic power saving function. Activated after waiting 4 '' to 200 ''. High sensitivity lightweight keyboard with extremely long service life. Functional keys, easy to operate. Fixed price operation, for ease of selling items with the same value.