Gryphon GD 4130 Imager 1D Scanner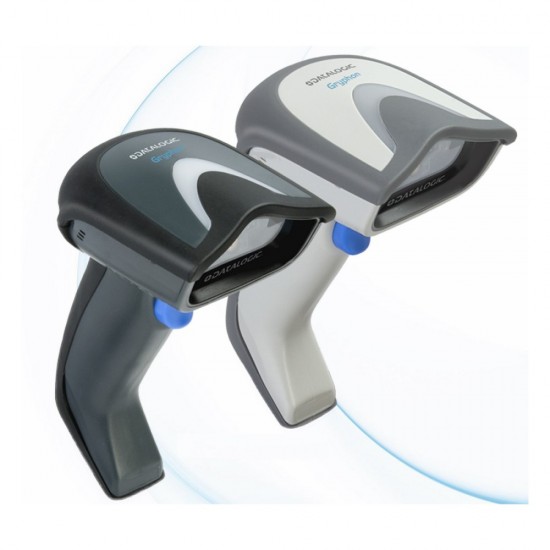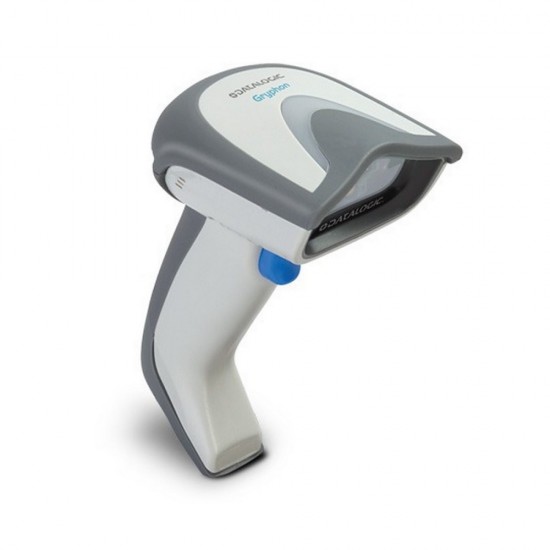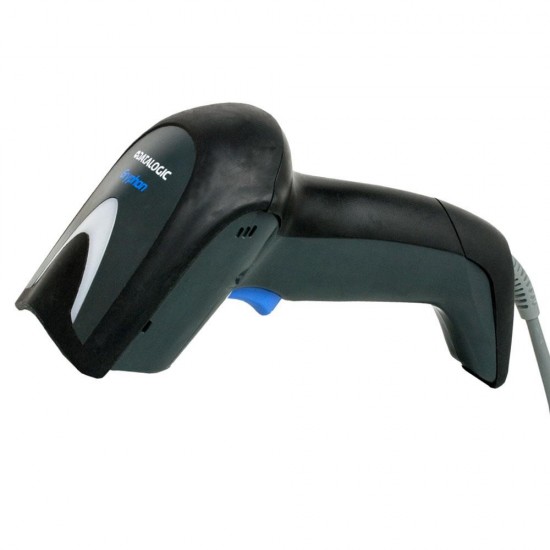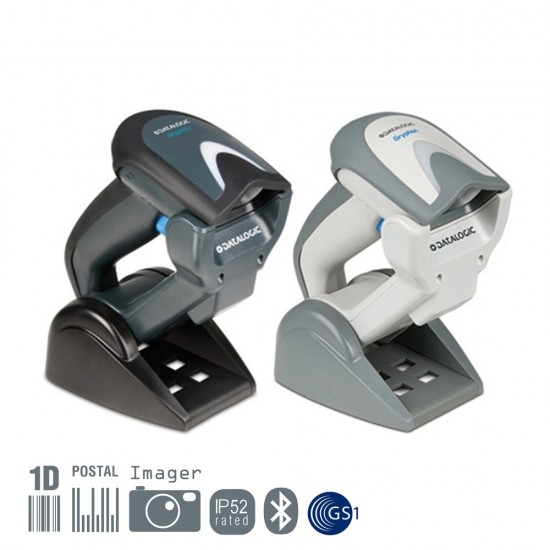 Gryphon GD 4130 Imager 1D Scanner
Scanner Datalogic Gryphon GD 4130 Imager 1D

With rich feature sets and extensive model options, the Gryphon™ product series from Datalogic ADC. presents the premium level of data collection equipment for general purpose applications. Corded linear imager providing top performance 1D reading and best robustness and durability of its product segment. The Gryphon I linear imaging readers provide advanced reading performance and decoding for a wide variety of applications. The Gryphon GD4100 readers' ability to capture bar codes from near contact to over 1.0 m / 3.9 ft. increases productivity and improves ergonomics for users. A wide scan angle reads very wide codes and renewed decoding capabilities increase throughput on hard-to-read, poor or damaged codes. All of these features combined with low-resolution decoding for labels as small as 3 mils, establishes the Gryphon GD4100 readers as high-performance products and powerful data capture solutions.
Specifications
Scanners
Reading mode
1D / LINEAR CODES. Autodiscriminates all standard 1D codes including GS1 DataBarTM linear codes.
Scanning range/ Βάθος πεδίου
Minimum distance determined by symbol length and scan angle. Printing resolution, contrast, and ambient light dependent. 5 mils: 6.0 to 18.0 cm / 2.3 to 7.0 in 7.5 mils: 3.5 to 30.0 cm / 1.4 to 11.7 in 10 mils: 2.0 to 45.0 cm / 0.8 to 17.7 in 13 mils: 3.0 to 60.0 cm / 1.2 to 23.4 in 20 mils: 3.0 to 80.0 cm / 1.2 to 31.2 in
Scanning range/ Width of Field
Pitch: 65°; Roll (Tilt): 35°; Skew (Yaw): 65°
Scan Rate Ρυθμός σάρωσης
325 reads/sec
Resolution
0.076 mm / 3 mils
Interfaces
RS-232 / IBM 46XX / USB Multi-Interface; RS-232 / USB / Keyboard Wedge / Wand MultiInterface
Dimensions
18.1 x 7.1 x 10.0 cm / 7.1 x 2.8 x 3.9 in
Weight
169.0 g / 6.0 oz
Ambient light
0 - 100,000 lux
Sealing
IP52
Symbologies
POSTAL CODES: China Post. STACKED CODES: GS1 DataBar Expanded Stacked; GS1 DataBar. Stacked; GS1 DataBar Stacked Omnidirectional
Additional features
IMAGER SENSOR CCD Solid-State. LIGHT SOURCE Illumination: Dual LED Array 630 - 670 nm. PRINT CONTRAST RATIO (MINIMUM) 15%. READING INDICATORS Beeper (Adjustable Tone and Volume); Datalogic 'Green Spot' Good Read Feedback; Good Read LED.