SG800 Linear Imager Scanner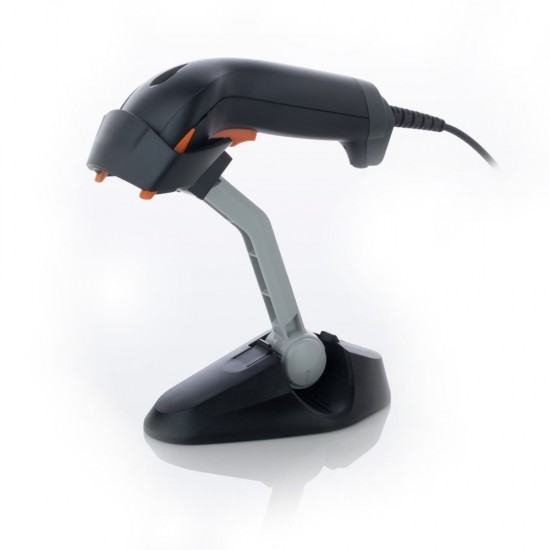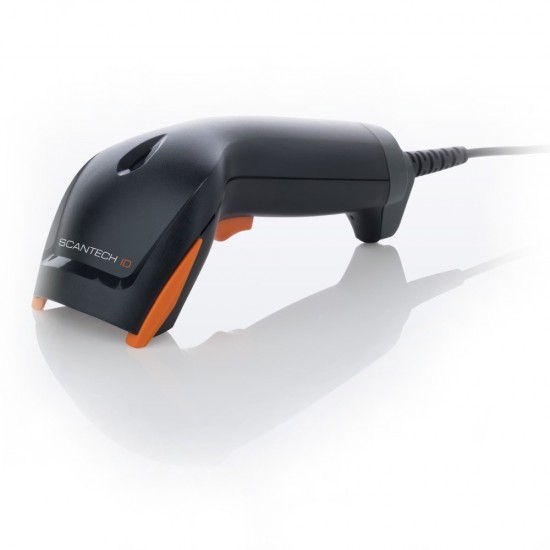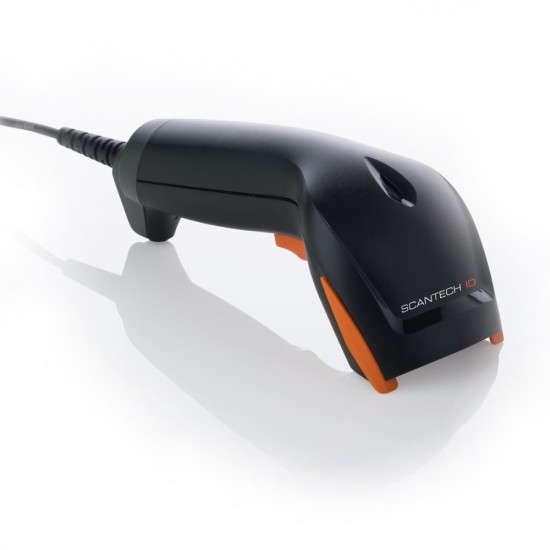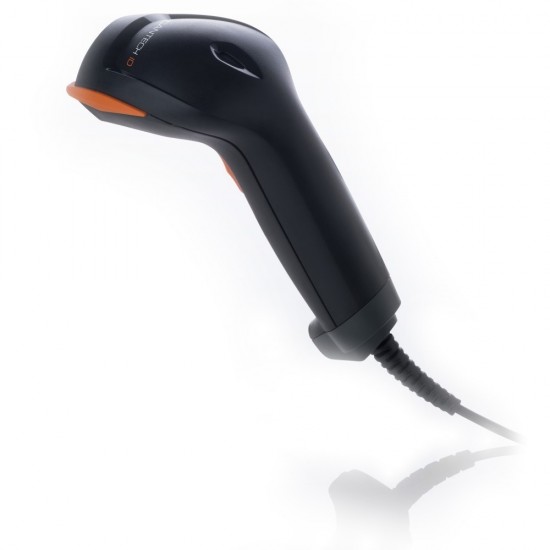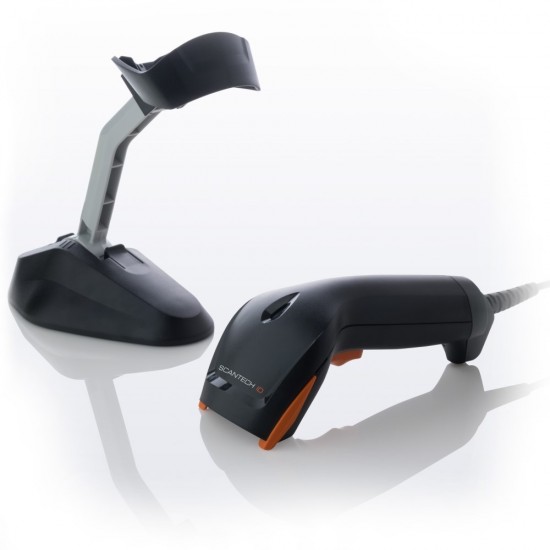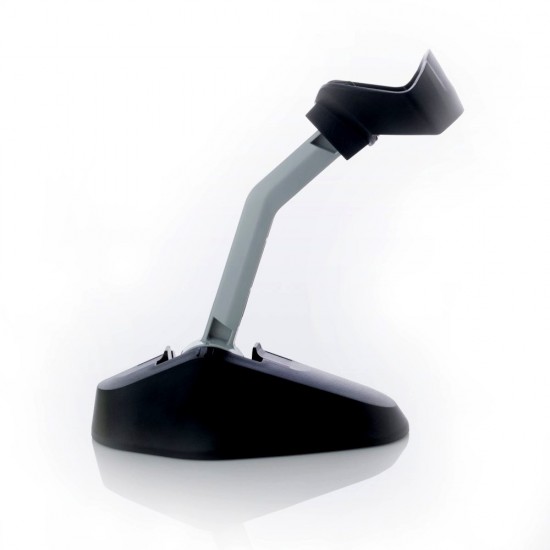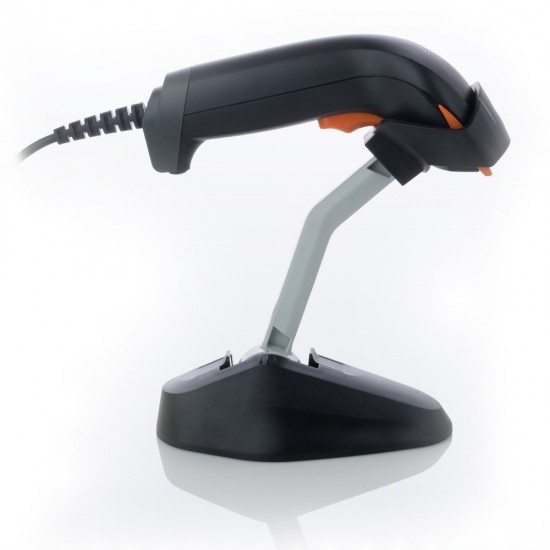 SG800 Linear Imager Scanner
Scanner Scantech SG800 Linear Imager 1D USB black with Stand
SG800 is rugged gun-type linear imager bar code scanner which is designed especially for retail, logistic and warehousing management market. Support major 1D and GS1 Databar linear and stacked codes and various configurable reading modes. Has IP42 sealing protection and 70.86 inches (180cm) drop resistance.
With intelligent activation switch, it can automatically switch over to auto-sense reading while being placing on the stand. Combo interface 3 in 1 that changes by replacing cable. Applicable on Android tablet or smart phone with optional cable.
Specifications
Scanners
Reading mode
1D and GS1 Databar linear and stacked codes
Scanning range/ Βάθος πεδίου
1D and GS1 Databar linear and stacked codes
Scanning range/ Width of Field
Code 39, 10mil/0.25mm,PCS90%. Scan Rate Horizontal 45°.
Scan Rate Ρυθμός σάρωσης
500 scans per second
Resolution
4mil/0.1mm@PCS90%
Interfaces
RS232, USB (HID, Virtual COM)
Dimensions
75.50 x 173 x 76.2 mm
Weight
110g
Ambient light
100,000 Lux Max.
Sealing
IP42
Symbologies
All UPC/EAN/JAN, EAN128 Code, Code39, Code 39 Full ASCII, Code32 / Italian Pharmacy, Code128, CODABAR/NW7, Interleave 25, Industrial 25, MSI/PLESSEY, Code 93, GS1 DataBar Omnidirectional & Stacked, GS1 DataBar Limited, GS1 DataBar Expanded & Stacked
Additional features
Operating Temperature 0°C to 50°C (32°F to 122°F)/ Storage Temperature-20°C to 70°C (-4°F to 158°F)/ Relative Humidity 20% to 95% (Non-condensing)/ Approx. 5 hours/ Reads per Charge 50,000 Times/ Voltage DC +5V. Operation Consumption 100mA.