MS250 1D Scanner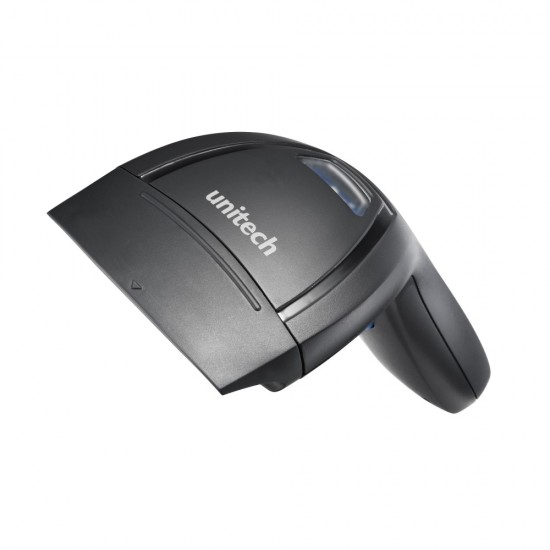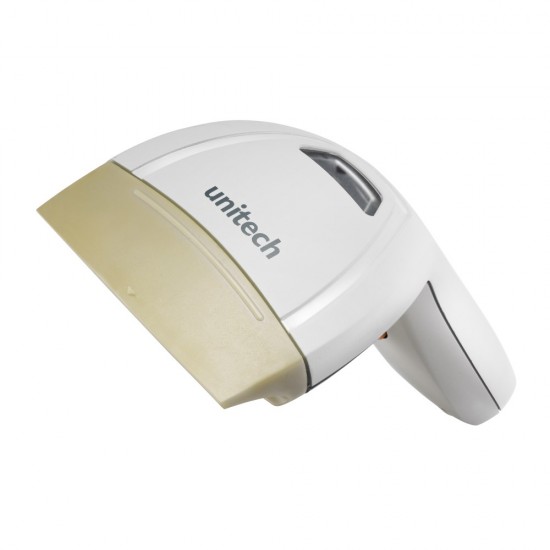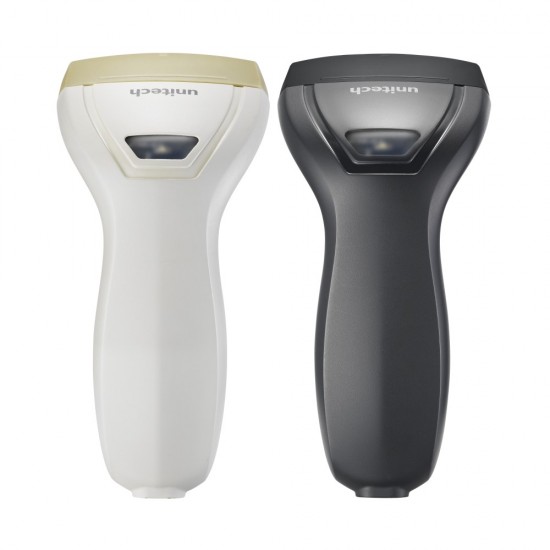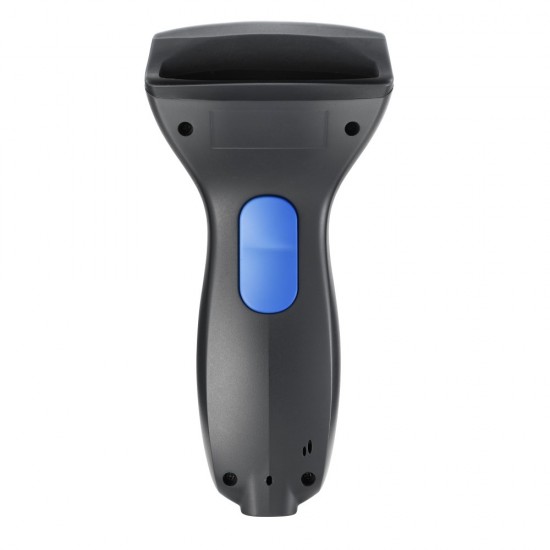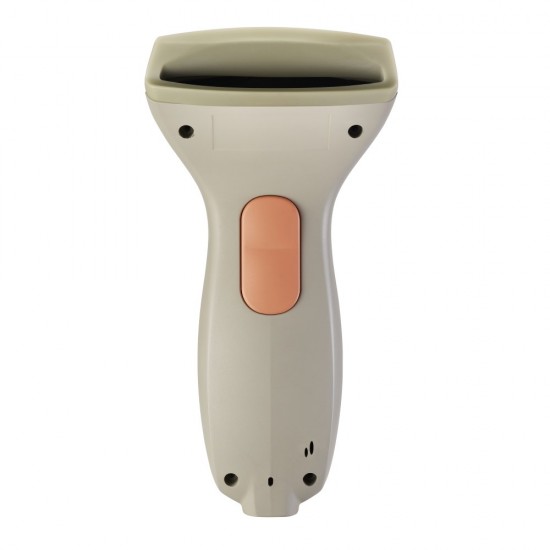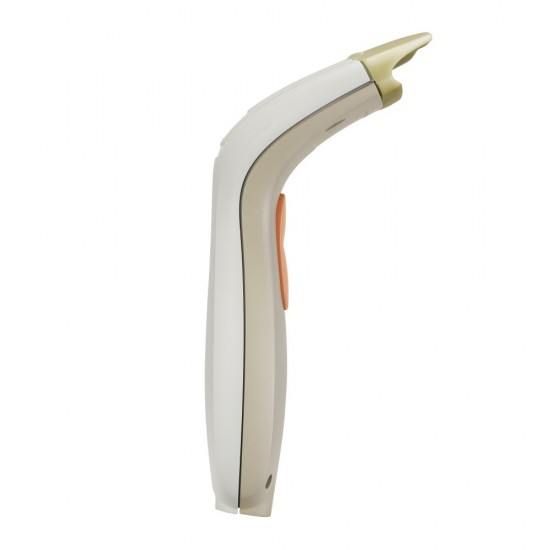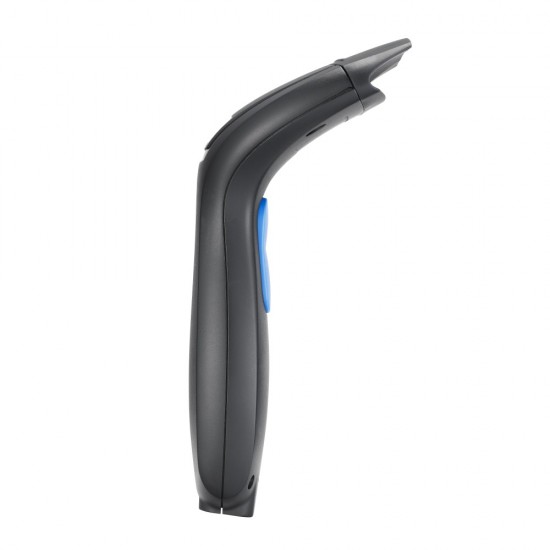 MS250 1D Scanner
Scanner Unitech MS250 1D

The MS 250 is easy to operate by its plug-and-play setup, connecting the scanner fast to a PC using USB. There is no need to do any additional installation.With a weight of only 83grams, a slim design and a built in large trigger, the MS250 is very user friendly and ensures user comfort during scan-intensive tasks. Its integrated extra loud beeper (90dBa) confirms positive decode feedback, offering a great tool while working in noisy environments.

Specifications
Scanners
Reading mode
1D
Scanning range/ Βάθος πεδίου
Up to 90mm @ 20mil, PCS90%, Code39
Scanning range/ Width of Field
80mm
Scan Rate Ρυθμός σάρωσης
200 scans/ second ±10%
Resolution
3mil (0.076mm) @ PCS90%
Interfaces
USB, RS232, Keyboard Wedge, USB emulation COM port
Dimensions
163.3mm x 79mm x 62.5mm
Weight
83g
Ambient light
20,000 Lux Max
Symbologies
Code 39, Full ASCII Code39, Interleave 2 of 5, Standard 2 of 5, UPC A/E, ISBN, MSI/ Plessy, Codabar, Code 11,EAN8/13, JAN8/13, Code 93, Code 128, EAN128, Code32, GS1 databar Code, Matirx25, China postage, LCD25
Additional features
Imager, Linear CCD Sensor/ Visible Red light 635nm LED/ Scan Angle: *Test Conditions : Code 39, 10mil/ 0.25mm, PCS 90%. Forward & Backward ±10°~30° (±5°). Left & Right ± 60° (±5°)/Operation Voltage: 5VDC/ Current Consumption: Operation mode:<120mA; Standby mode:<20mA/ Operating Temperature: 0°C to 50 °C (32 °F to 122 °F)/ Storage Temperature: -20 °C to 70 °C (-4 °F to 158 °F)/ Relative Humidity: 20% to 95% (Non-condensing)/ Mechanical Shock: 1.5m onto concrete (scanner only)/ ESD Protection: Functional after 8K Contact and 12K Air.