TC8300 Mobile Computer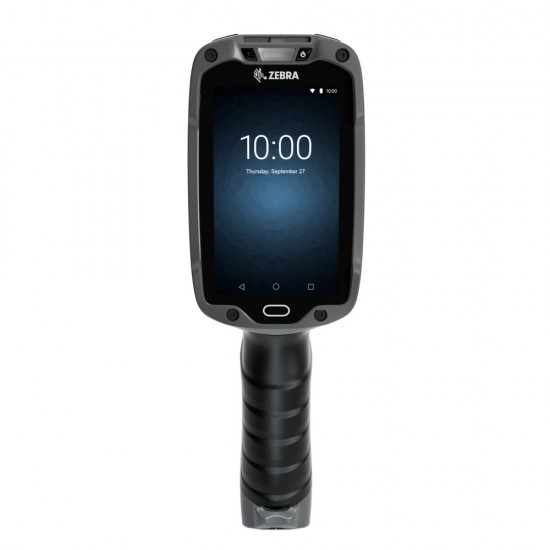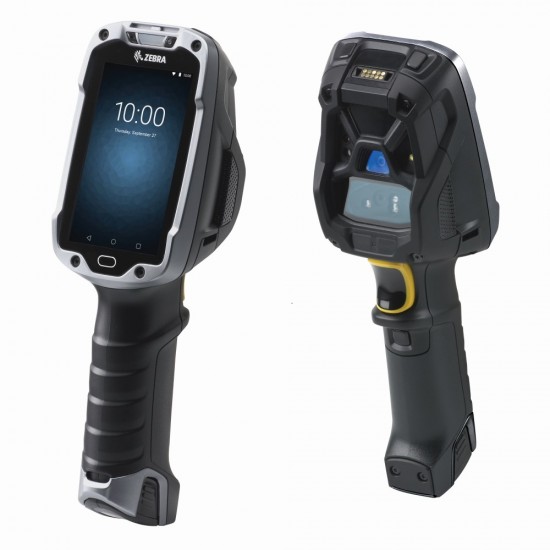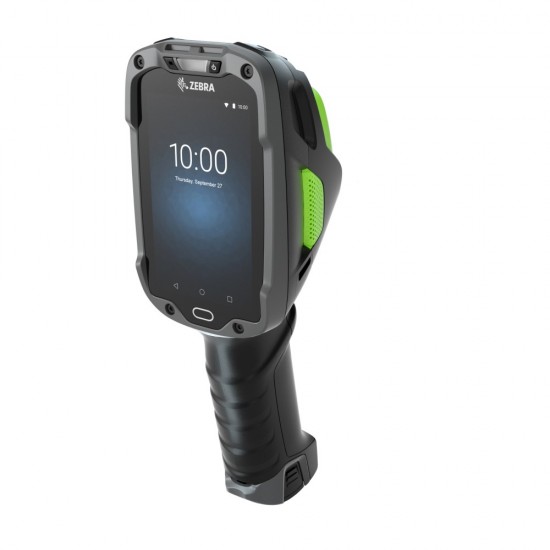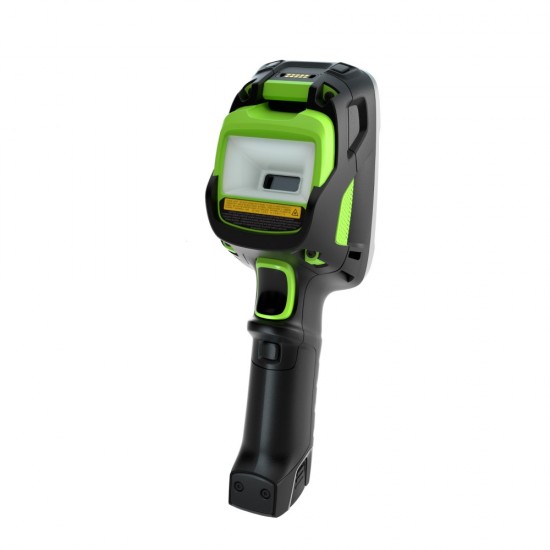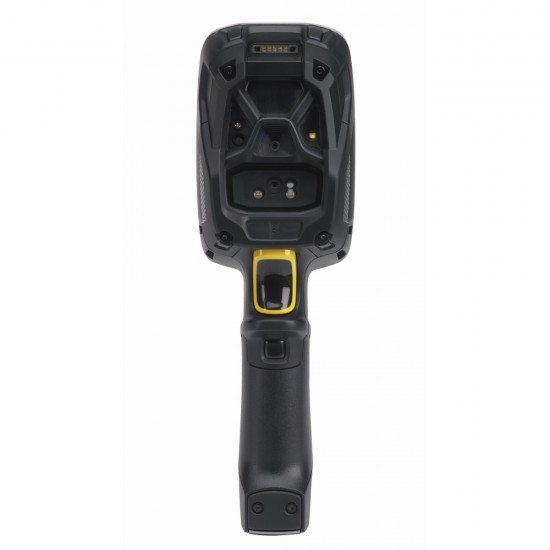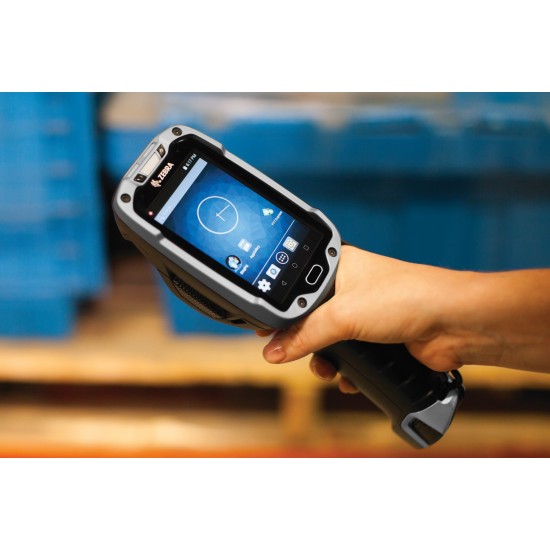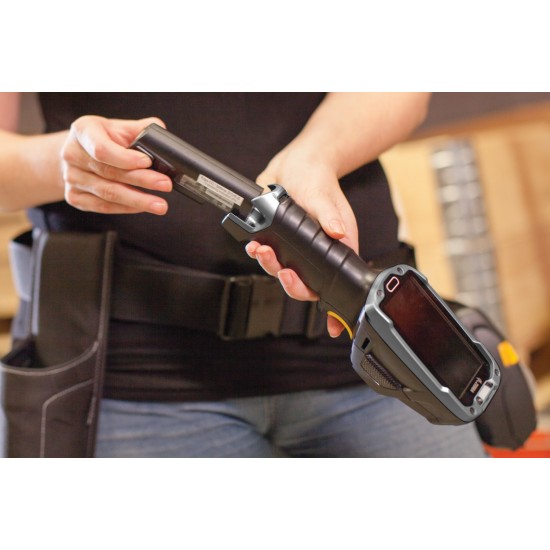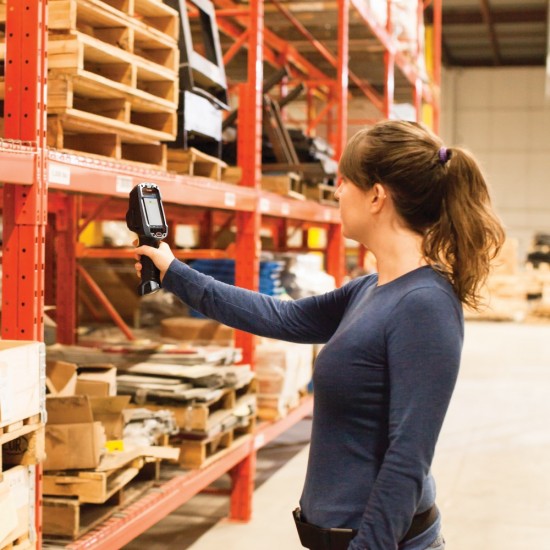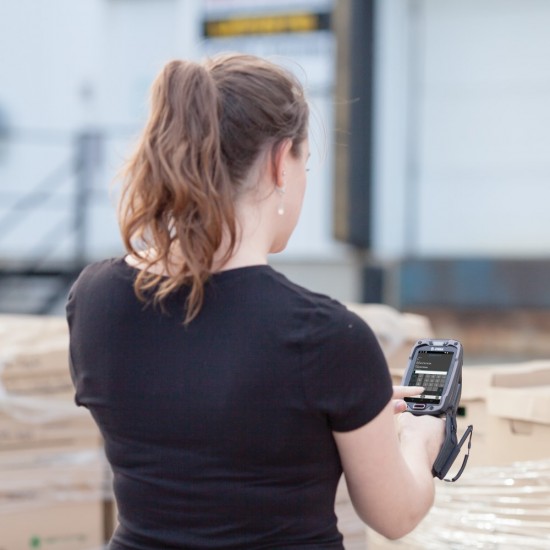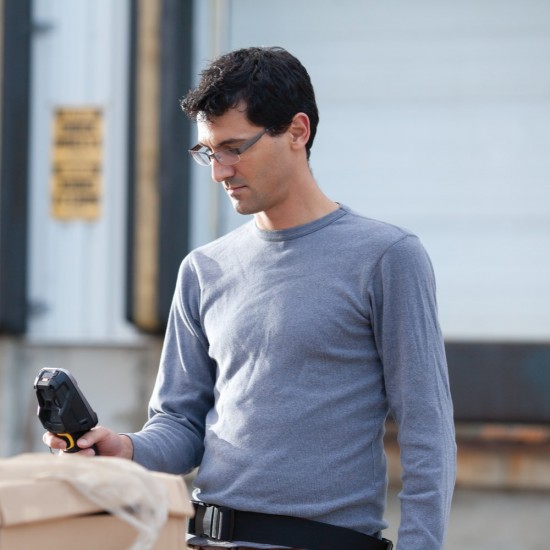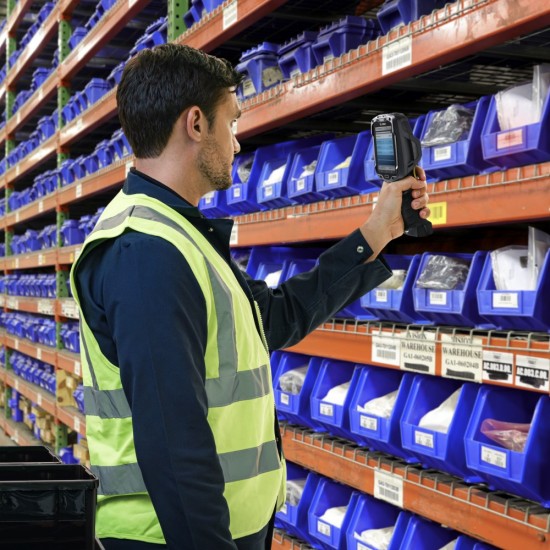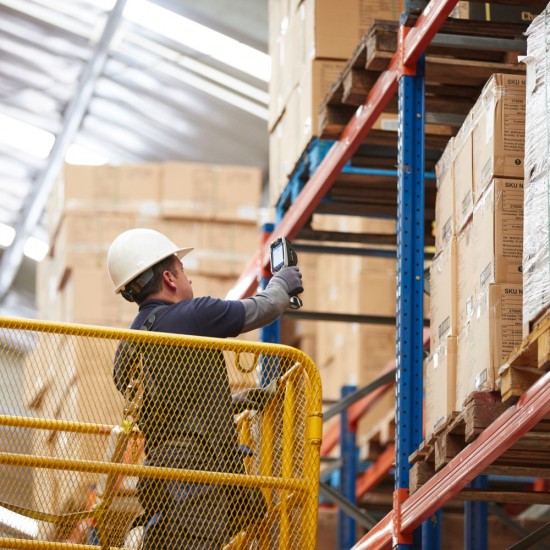 TC8300 Mobile Computer
Mobile Computer Zebra TC8300
TC8300 is a revolutionary mobile touch computer with innovative ergonomic design that minimizes motion to deliver a 14 percent boost in worker productivity. Advanced processing power and memory gives workers the lightning fast application performance they expect. The latest in WiFi and Bluetooth technology provides workers with the fastest and most dependable wireless device and peripheral connections. Data capture options include capture of all barcodes, direct part marks, entire forms and more. The TC8300 simplifies every aspect of deploying Android including migration and security as well as control over updates and Google Mobile Services. The ultra powerful processor and large memory space deliver instant app response times. The most advanced WiFi technologies provide ultra-fast and highly reliable WiFi connections. The latest Bluetooth technology provides superior peripheral performance from printers to headsets. Capture 1D, 2D and direct part mark barcodes. The Extended Range Imager provides an extraordinary scanning range from 3 in./7.62 cm to 70 ft./21.4m. A proximity sensor enables comfortable short-range hands-free scanning. And the optional 13 MP color camera captures high resolution photos and videos and provides support for augmented reality.

Specifications
Mobile Terminals
Monitor pda
800 x 480 pixels; 4.0 in. diagonal; transflective LCD display; 16.7 Million (24-bit) color support; 400 NITs. Multi-touch projected capacitive; fingertip (bare or gloved) input; conductive stylus supported (sold separately); Corning® Gorilla® Glass
Operation System
Android 8.1 Oreo with Zebra's Restricted Mode for control over GMS and other services; upgradeable through Android R
CPU pda
Qualcomm Snapdragon 660 octa-core 2.2 GHz
Memory pda
Base, Condensation Resistant, DPM and Package 1 models: 4 GB RAM/32 GB Flash pSLC. Package 2 models: 8 GB RAM/128 GB 3D TLC Flash
Communication
Bluetooth; USB 2.0 OTG Host docking interface; 802.11r and 802.11k for enterprise voice roaming included
Barcode scanner
SE965: 1D standard range laser scanner. SE4750:1D/ 2D medium range omnidirectional imager. SE4770: 1D/2D standard range omnidirectional imager. SE4750 DPM: Direct Part Mark (DPM) imager. SE4850: 1D/2D extended range imager.
Battery pda
PowerPrecision+ Lithium ion 7000 mAh with hot swap battery backup
Keyboard
On-screen keypad
Sealing
IP65
Resistance
Multiple 8 ft./2.4 m drop to concrete at room temperature per MIL-STD 810G ; multiple 6 ft./1.8 m drop to concrete across full operating temperature range/ Operating Temp. -4° F to 122° F/-20° C to 50° C/ Storage Temp. -40° F to 158° F/-40° C to 70° C/ Humidity 5% - 95% non condensing (condensing resistant optional.
Dimensions/ Weight pda
9.17 in. L x 2.99 in. W x 2.52 in. D/ 233 mm L x 76 mm W x 64 mm D/ Weight Base: 17.2 oz./490 g; Package 1: 17.6 oz./500 g
Additional features mobile terminals
Interactive Sensor Technology: Light Sensor Automatically adjusts display backlight. Motion Sensor 3-axis accelerometer, 3-axis gyroscope. Proximity Sensor for automatic hands-free scanning; magnetic sensor to detect insertion in a cart mount or holster.