ICS BILL POS I 15'' i5 3320M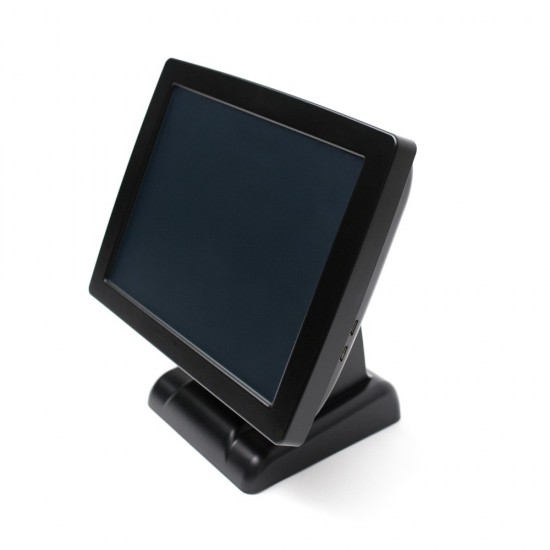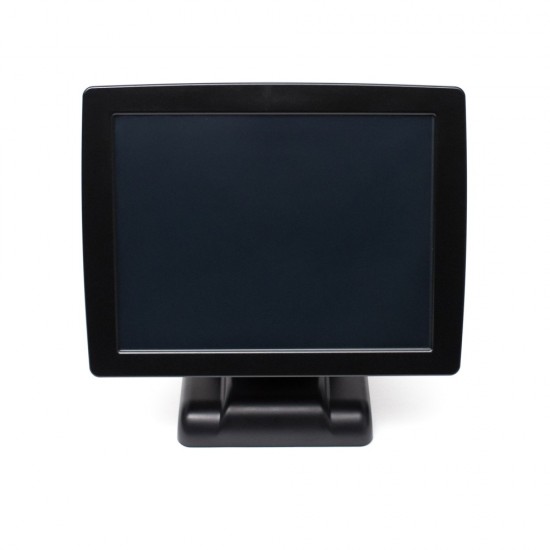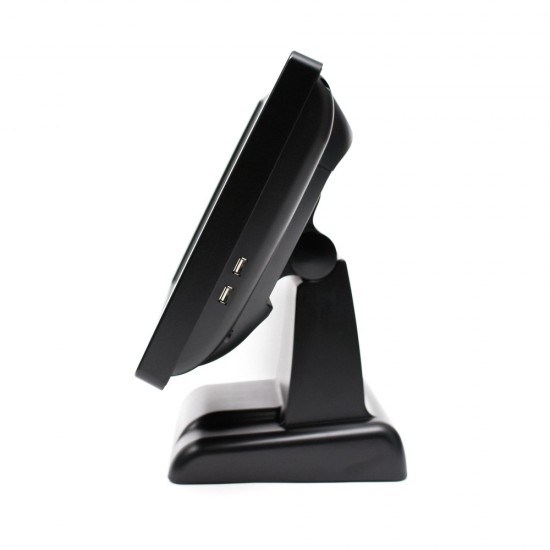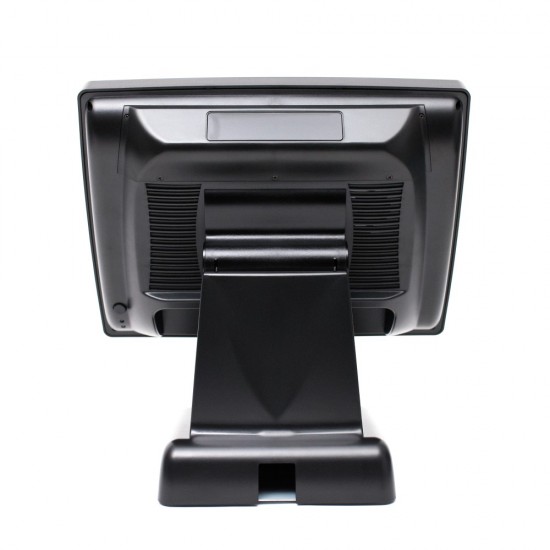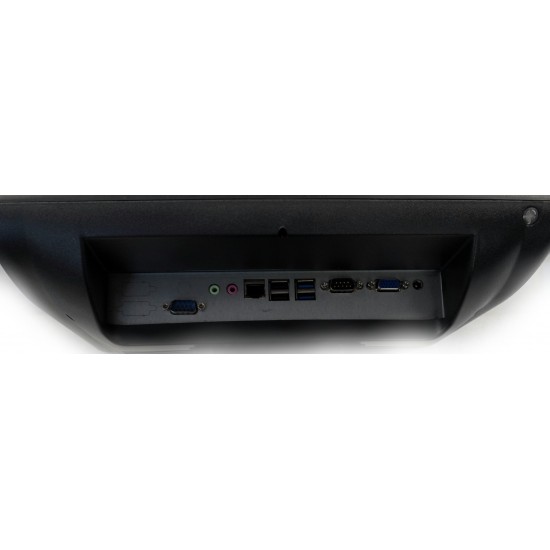 ICS BILL POS I 15'' i5 3320M
Description
ICS Touch POS BILL POS I 15'' i5 3320M
Economical and ergonomic POS system with 15˝TFT LCD Touch screen Capacitive Touch, resolution 1024x768, Intel i5-3320M processor at 2.6 GHz. It is a complete customer service system in commercial enterprises, public services, in the health sector and every organization. Optional: VFD 2X20 client screen, MSR CARD READER magnetic card reader. Includes power supply and stand.

Specifications
Touch Systems
Monitor
15˝TFT LCD Touch screen 5-Wire resistive Touch
CPU
Intel i5-3320M 2,60 GHZ
Memory
8 GB RAM
HDD
128GB SSD
Operating System
Windows 7/ Windows 10/Linux Support
Resolution
1024x768
USB Ports
4x USB 2.0, 2x USB 3.0
Serial Ports
2x COM
Additional Ports
Ethernet Port , 1x VGA , Jack 3.5mm Audio in/ Jack 3.5mm Mic in
Power supply
DC 12V power adaptor, 5A
Temperature/ Humidity
5 °C - 40°C/ 20% - 80% humidity
Dimensions/ Weight
310x420x430mm
Additional features Touch Touch Systems
Touch Screen Capacitive/ Optional: customer display 2 lines, customer display 8,4'' TFT & 10,4'' TFT MSR CARD READER. 1 Power Button.