ICS BILL POS I 15'' j1900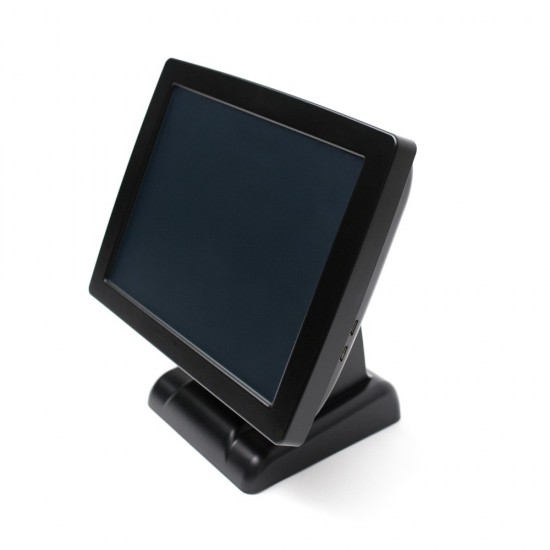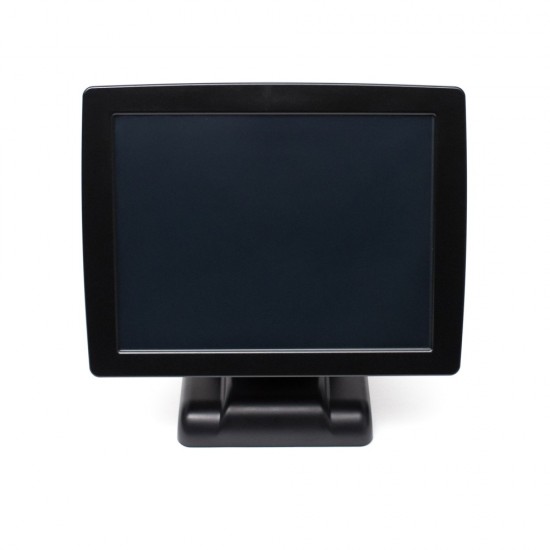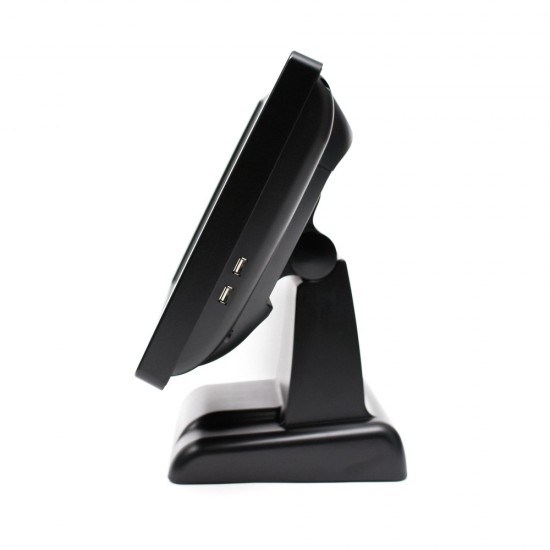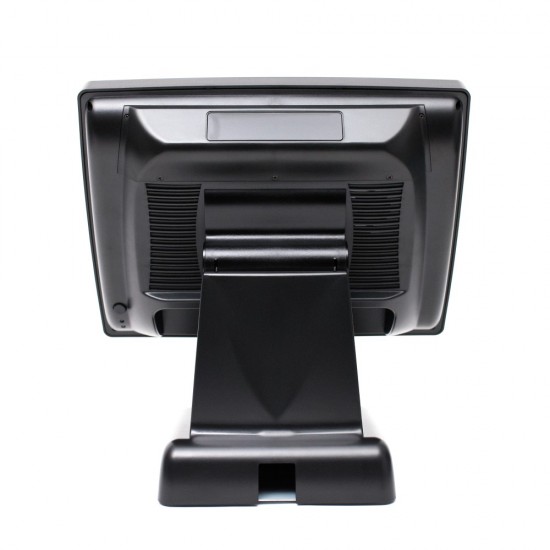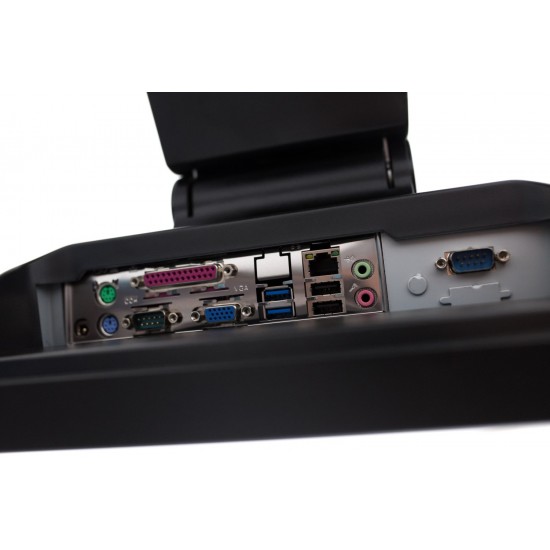 ICS BILL POS I 15'' j1900
Description
ICS Touch POS BILL POS I 15'' j1900
Economic and ergonomic POS system with 15˝ LED Touch screen 5-Wire resistive Touch, resolution 1024x768, Intel J1900 processor at 2.7 GHz and 4GB memory. 64GB SSD hard drive. Ports: 4x USB 2.0, 2xUSB 3.0, 1 x LPT parallel port, 2xCOM, 1xVGA, 2xPS2 (for keyboard and mouse), Ethernet. Optional: VFD 2X20 client screen, MSR CARD READER magnetic card reader. Includes power supply and wall mount.

Specifications
Touch Systems
Monitor
15˝TFT LCD Touch screen 5-Wire resistive Touch
CPU
Intel J1900 2,7 GHZ
Memory
4 GB RAM
HDD
64GB SSD DDR3
Operating System
Windows 7/ Windows 10/Linux Support
Resolution
1024x768
USB Ports
4x USB 2.0, 2x USB 3.0
Serial Ports
2x COM
Additional Ports
1 x LPT parallel port, 1x VGA, 1x Keyboard ps2, 1x Mouse ps2, Ethernet Port
Power supply
DC 12V power adaptor, 5A
Temperature/ Humidity
5 °C - 40°C/ 20% - 80% humidity
Dimensions/ Weight
310x420x430mm
Additional features Touch Touch Systems
Touch Screen 5 Wire Resistive / Optional: customer display 2 lines, customer display 8,4'' TFT & 10,4'' TFT MSR CARD READER. 1 Power Button.