V2S Handheld POS Computer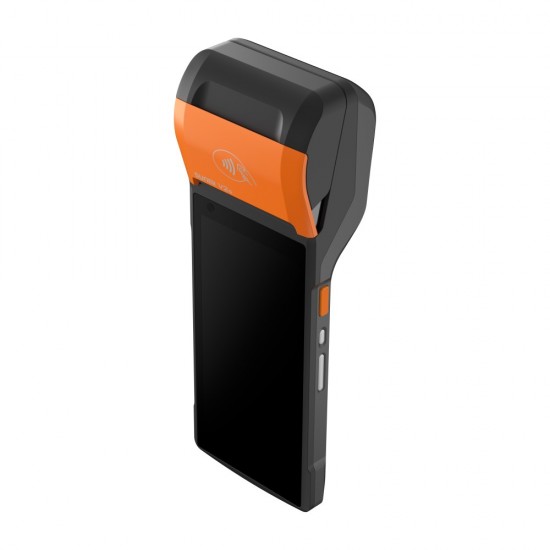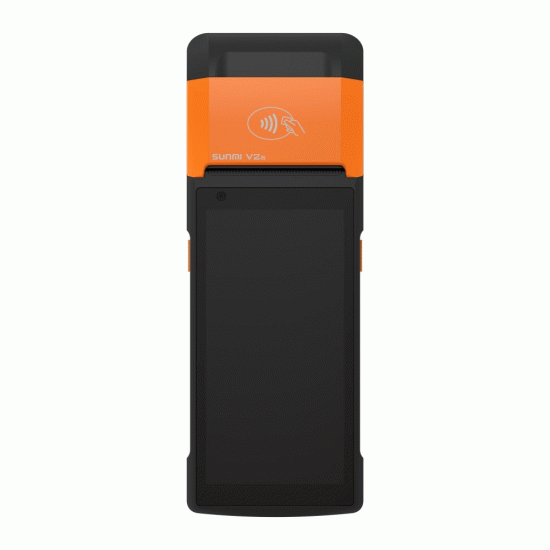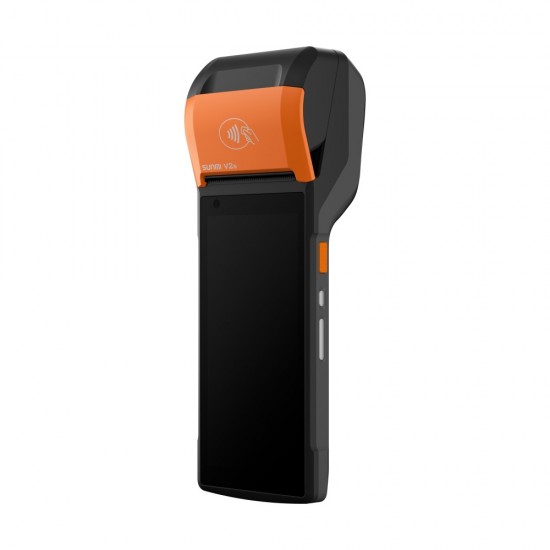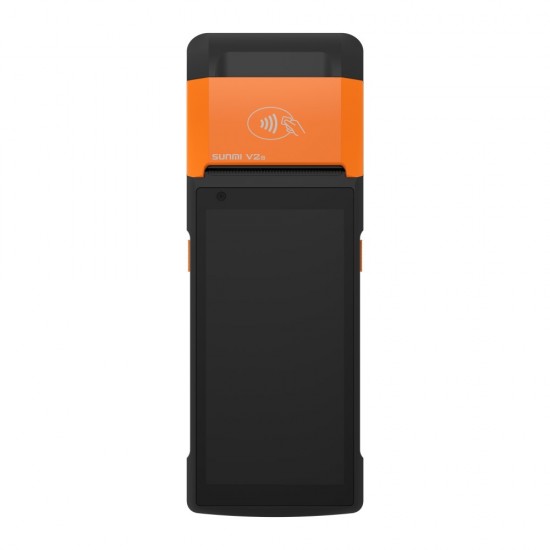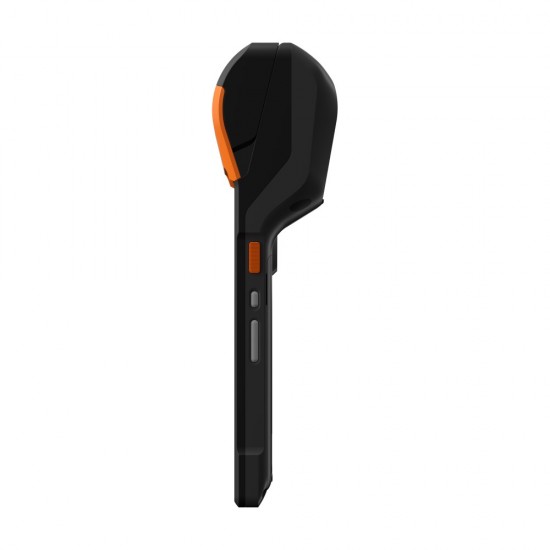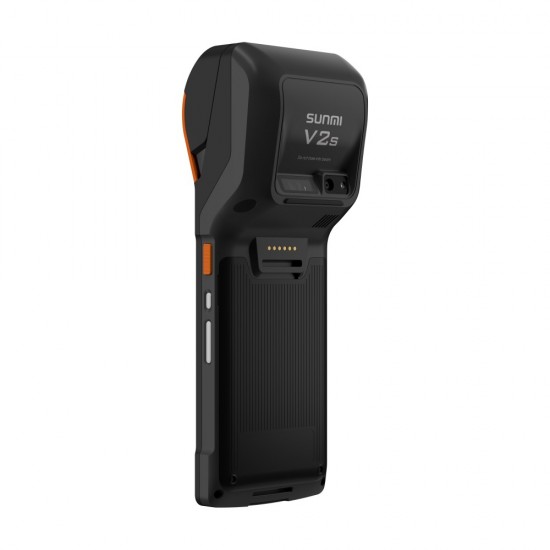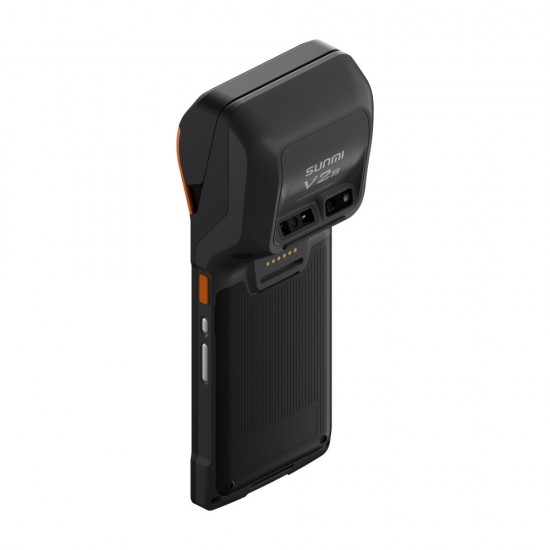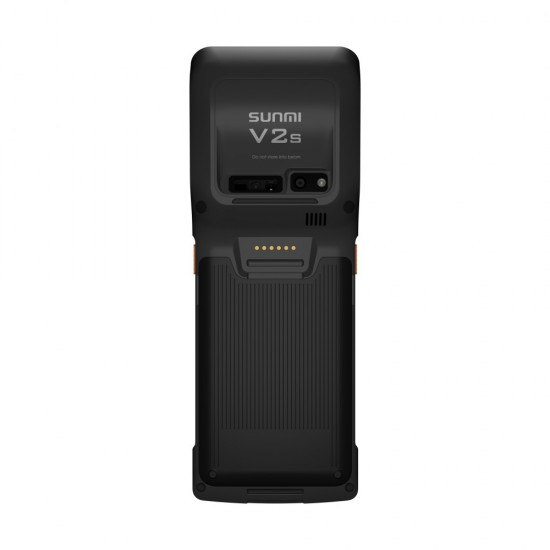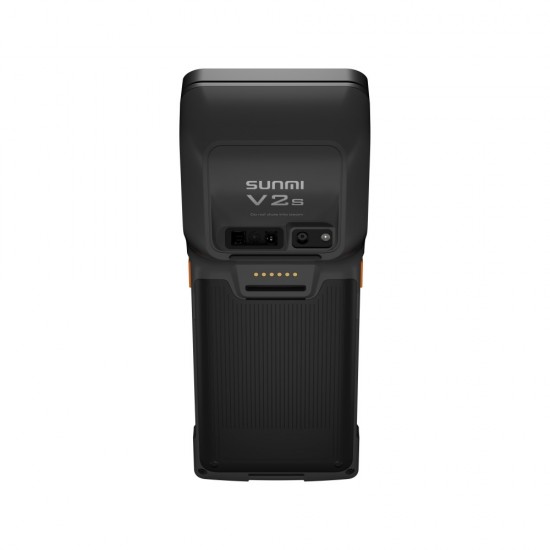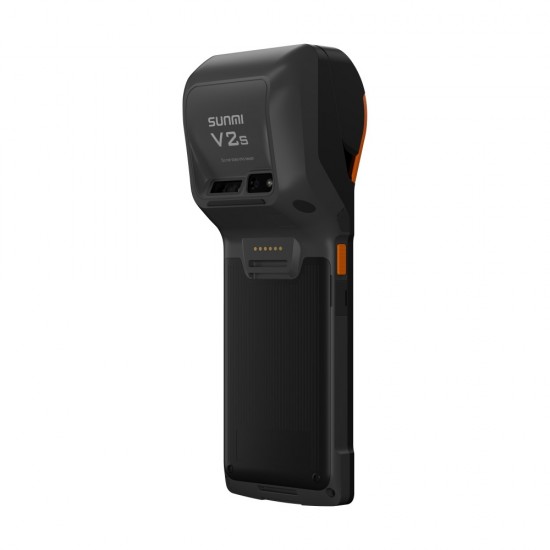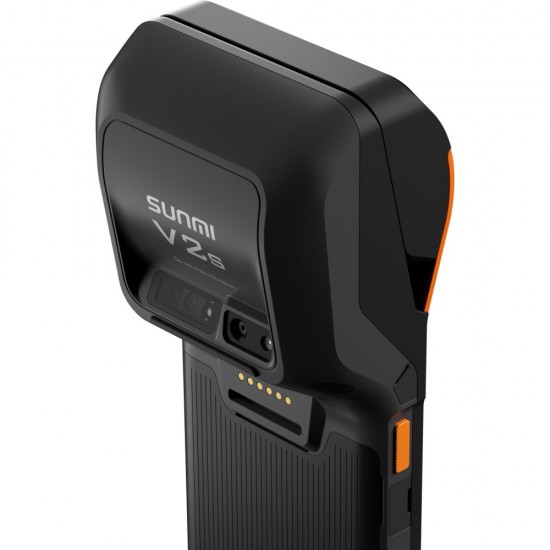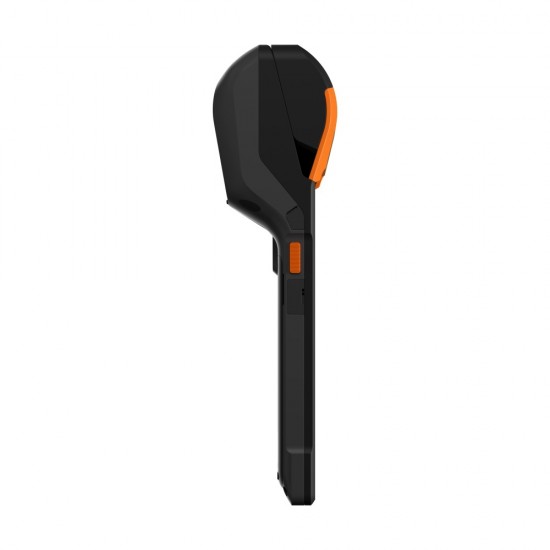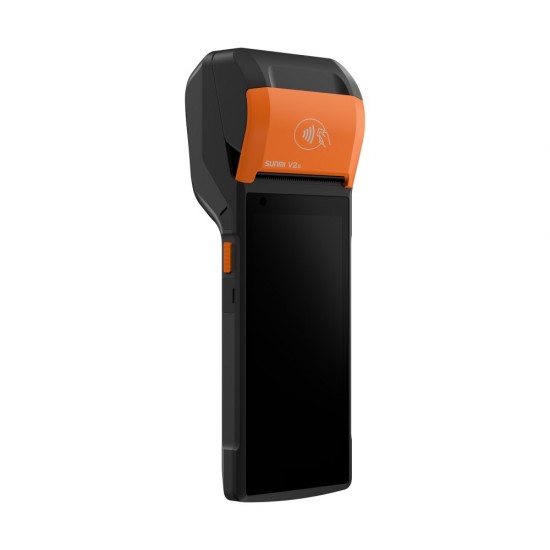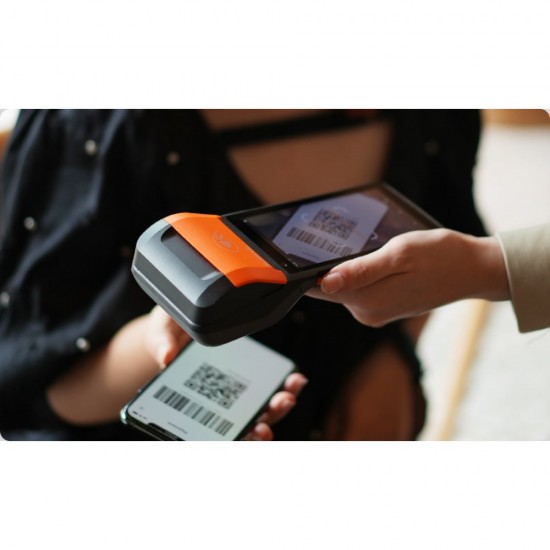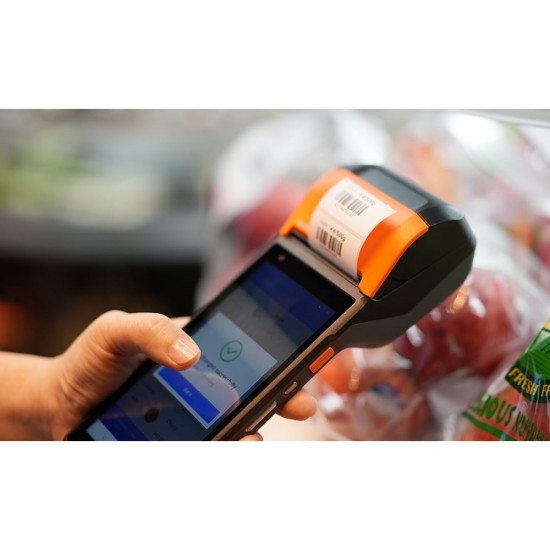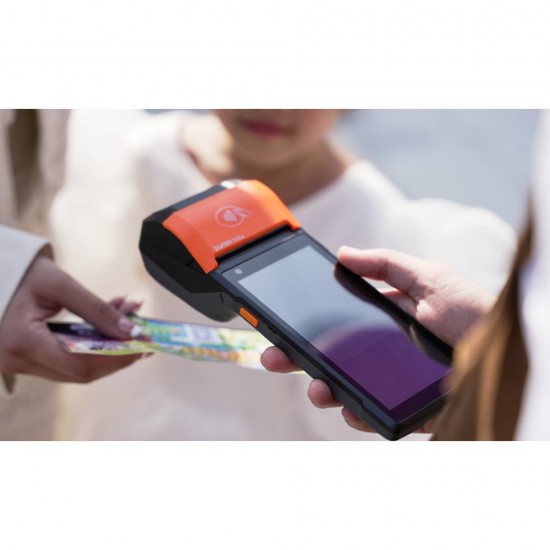 V2S Handheld POS Computer
Handheld POS Sunmi V2S Android 11
SUNMI's first smart terminal with SUNMI OS based on Android 11, V2s it is equipped with an upgraded quad-core 2.0GHz CPU and 2G RAM +16G ROM memory and demonstrates enhanced operating speed. The built-in 3500mAh removable battery enables a smooth and long-lasting experience. Dual printing for ticket and label printing, with SUNMI's label position auto-detection algorithm for a more accurate printing. A new movable fixator has been designed to enhance paper roll installation and make it more stable. Upgraded to a professional 2D scan engine, to read 1D/2D barcodes even if scratched, folded or stained. Rubber seals added to the edges of the paper bin, charging port, and earphone port help prevent water, oil and dirt damages. Reinforced protection to resist 1.2m drop. All the benefits of Android 11 in a SUNMI enhanced OS for a better performing device. Compared to previous version, running speed is increased by up to 20%, application startup fasten by 15%, to more easily switch between applications and let you run your business operations smoothly. Android 11 also supports tighter user data security and privacy, so your business information are kept safe.
Versions:
Standard
Label & NFC
Label & Scanner
GMS
Specifications
Mobile Terminals
Monitor pda
5.45" HD, 1440×720, 18:9 IPS
Operation System
Android 11, Sunmi OS
CPU pda
Quad-Core 2.0GHz
Memory pda
2GB RAM+16GOM
Communication
4G/3G/2G. Bluetooth, Wi-Fi, GPS, AGPS, NFC optional
Interface-Ports
Support Type-C, OTG, 3.5mm earphone jack
Battery pda
Removable, Lithium Polymer battery 7.7V/ 3500mAh (equal to 3.85V/ 7000mAh)
Keyboard
Touch
Resistance
Operating temperature: 0°C- 45°C/ Storage temperature: -40°C- 70°C. 1.2m drop
Dimensions/ Weight pda
219.1 x 80x 17.8mm/ Weight Include battery: 417g
Accessories
Support base charging.
Additional features mobile terminals
Camera, 2 Nano SIM, 1 MicroSD, 1 Power Button, 2 Volume (+/-) Button, Printer ( 58mm thermal printer, speed 80mm/s, roll Φ40mm).