W2 Digital scale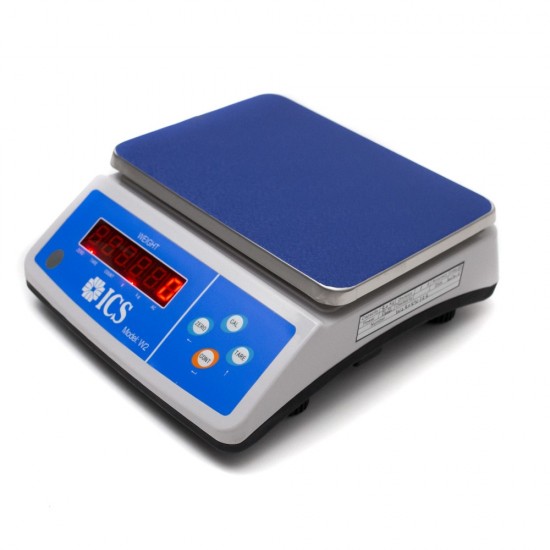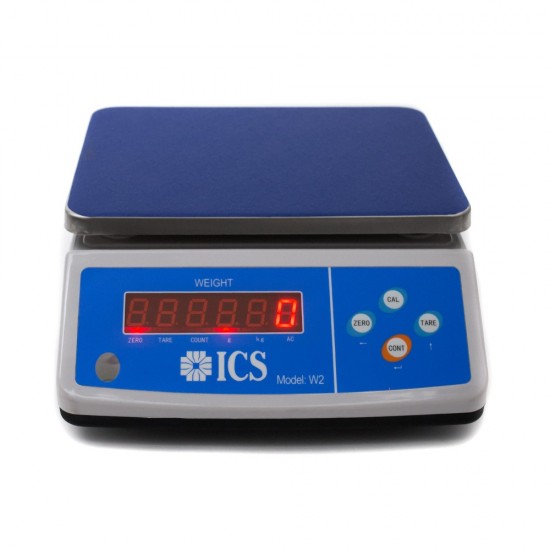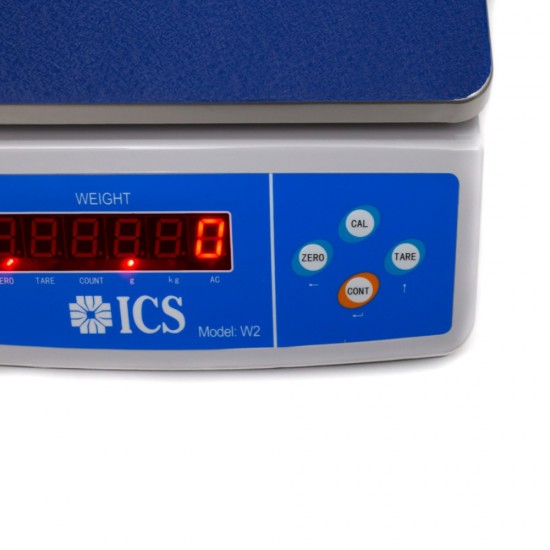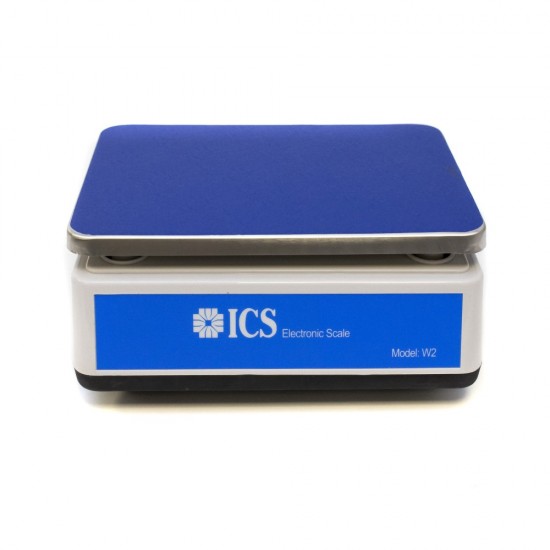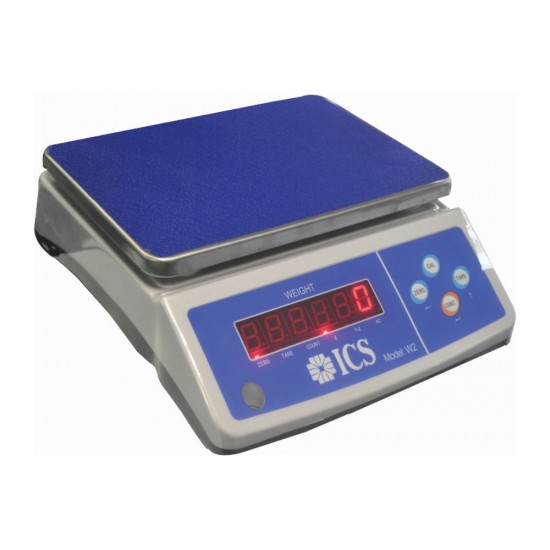 W2 Digital scale
Electronic scale W2
W2K electronic scale is adopted with high precision A/D chip and high-accuracy load cell. It works in good
performance of accurate weighing, stable reading and reliable quality. It also has the function of counting, and
speed change. It can be used in the normal weighing and also production line for packing.
Specifications
Scales
Display
LED with red digits
Keyboard
Keyboard, Zero, tare, on/off, calculate
Capacity
6kg/15kg/ 30kg subdivisions 0,2g/0,5g/1g
Power supply Scale
AC110V/AC220V + DC 6V/4Ah (rechargeable battery)
Dimensions /weight
280×250×100 mm
Additional features-Scales
Accuracy Type: Accuracy Class: Class III, Humidity Levels: ≤ 85% RH, Automatic zero and automatic zero tracking.