U2 Wearable Computer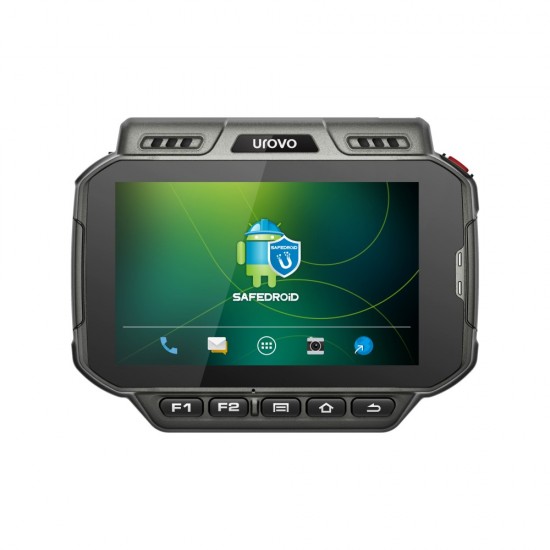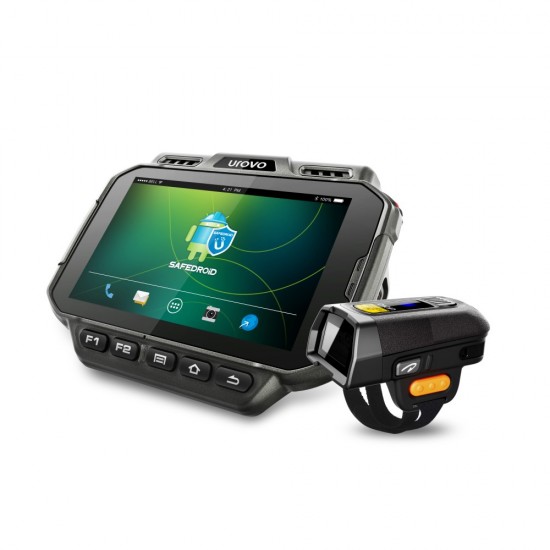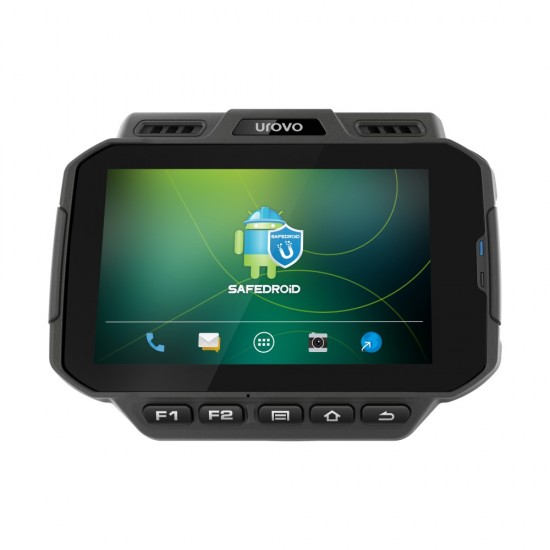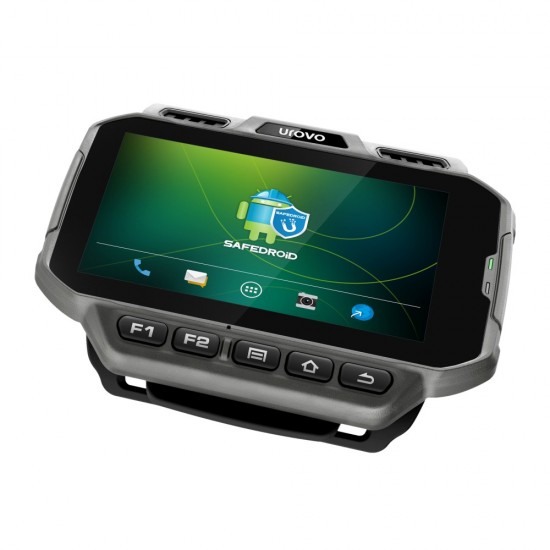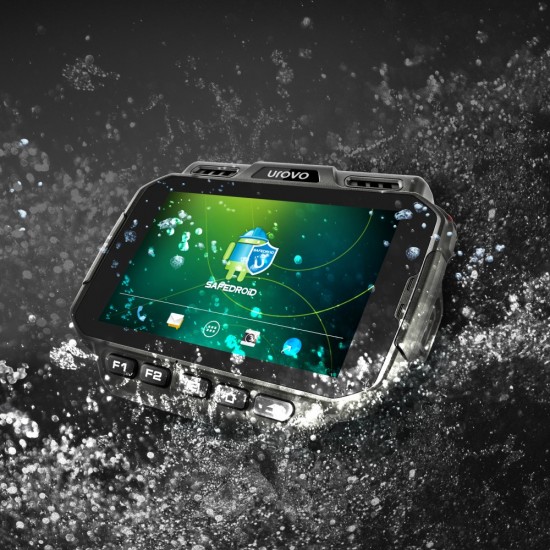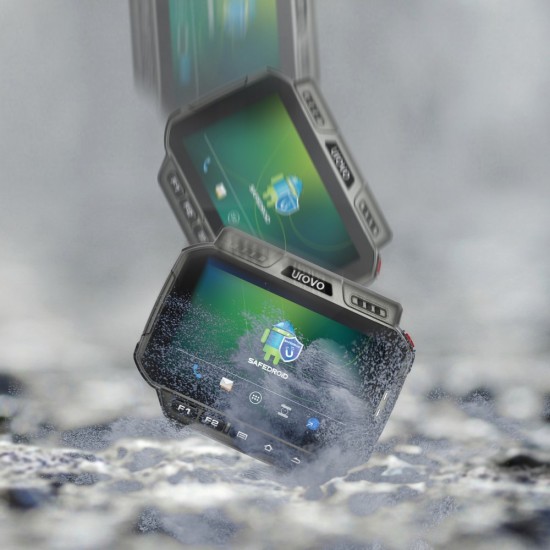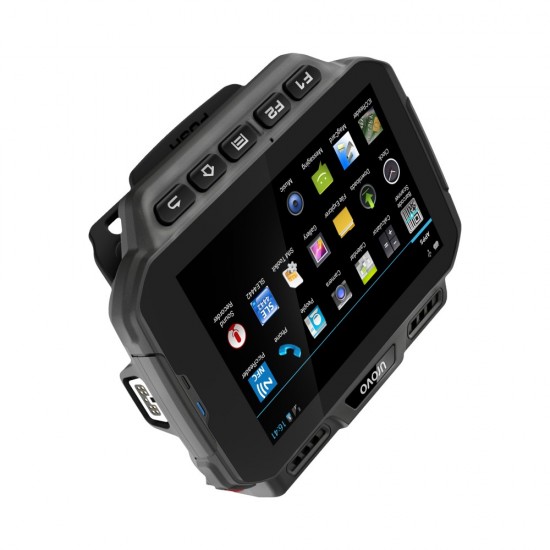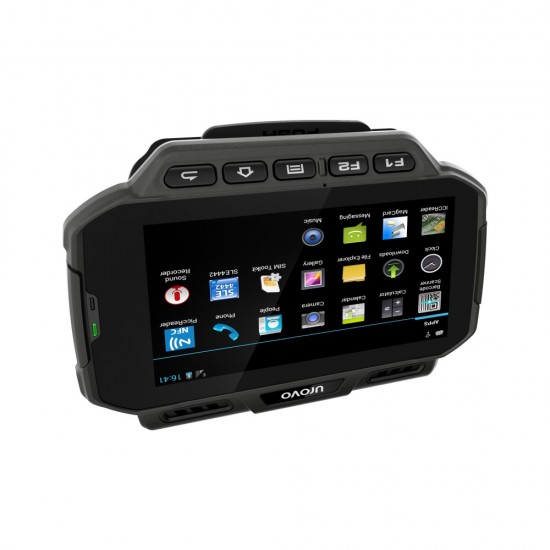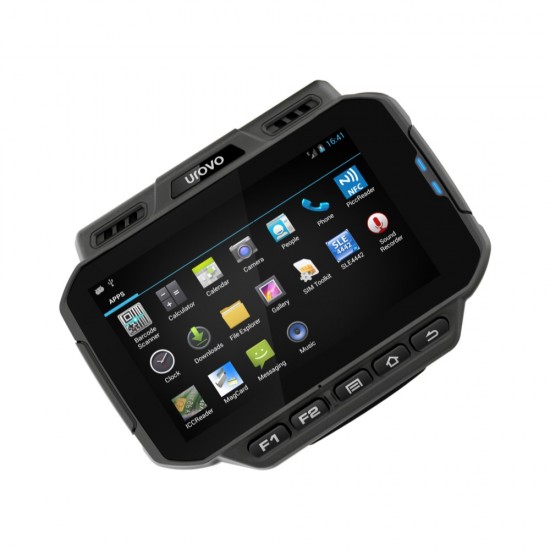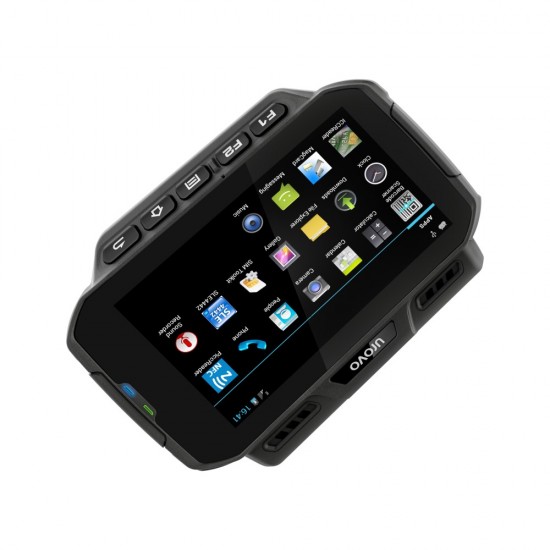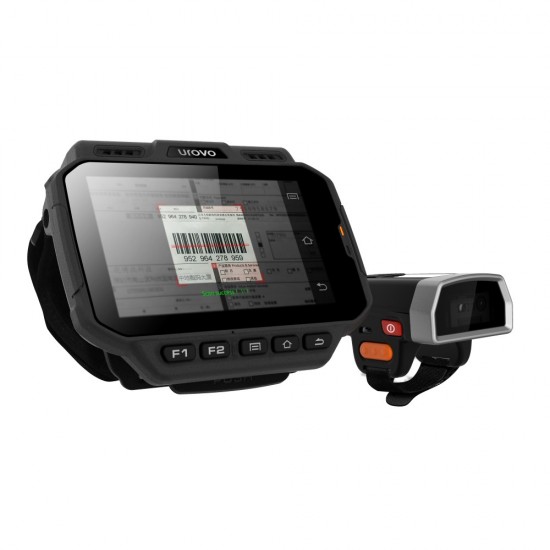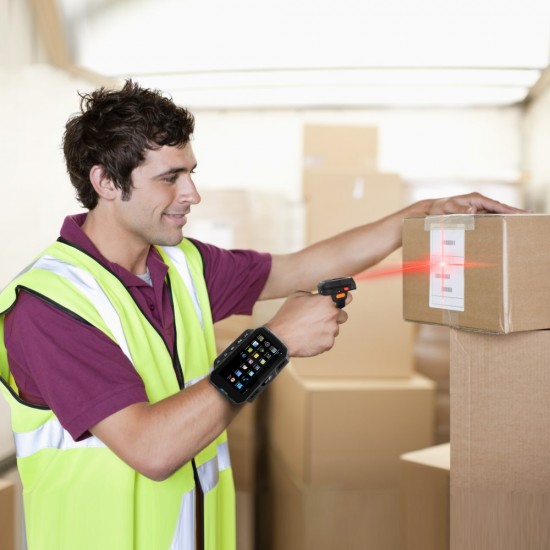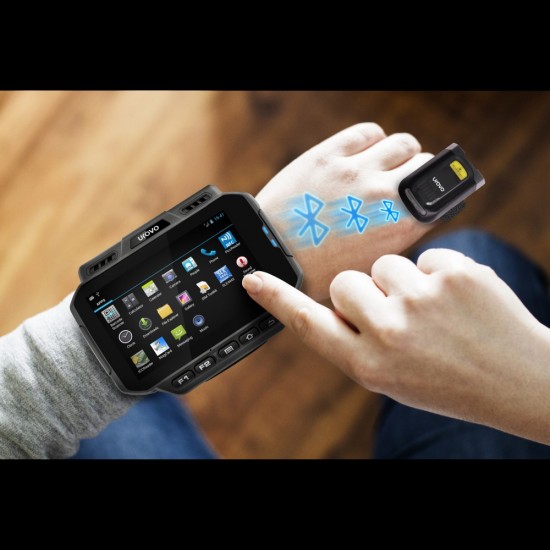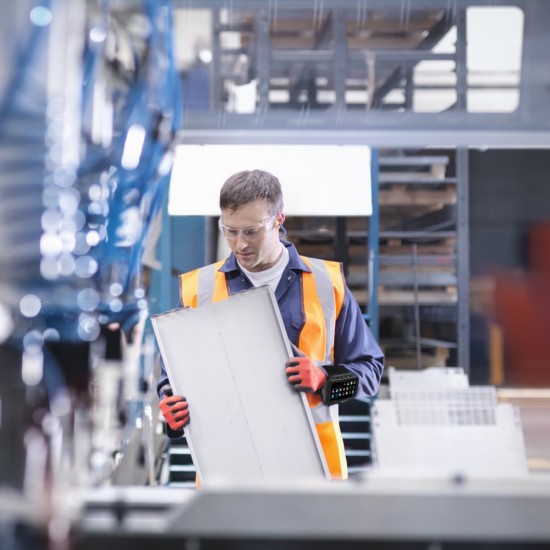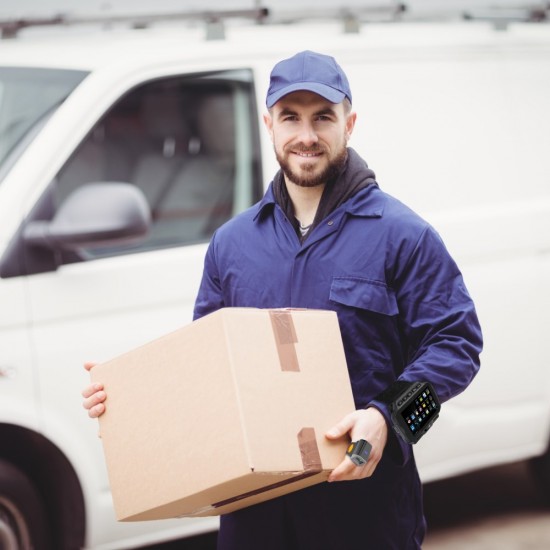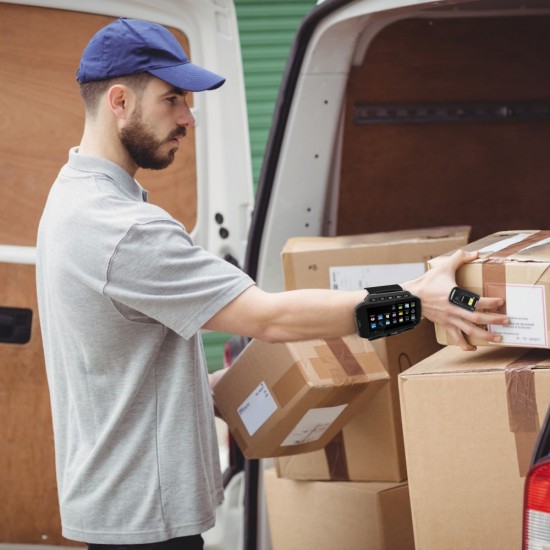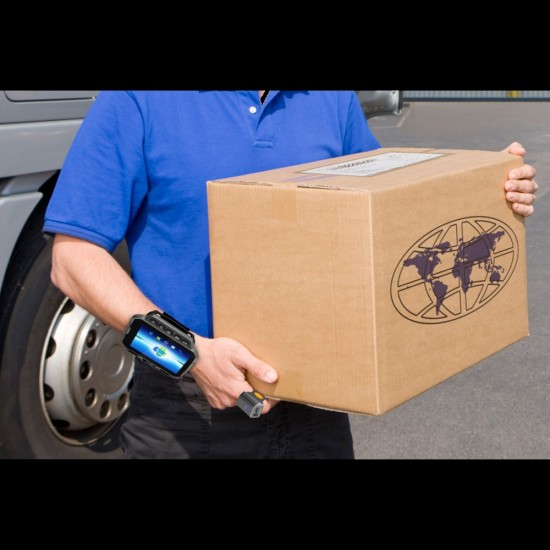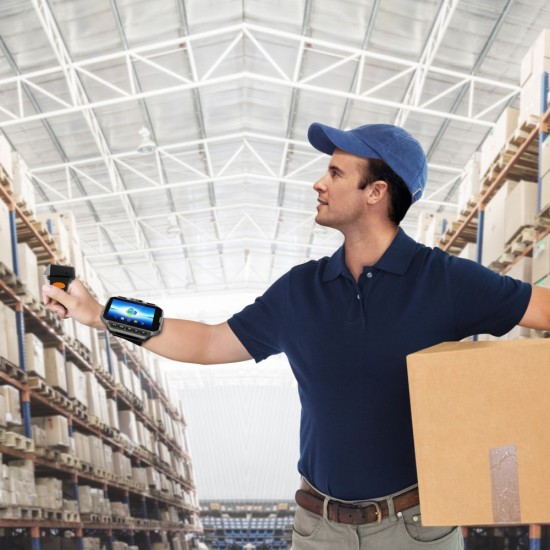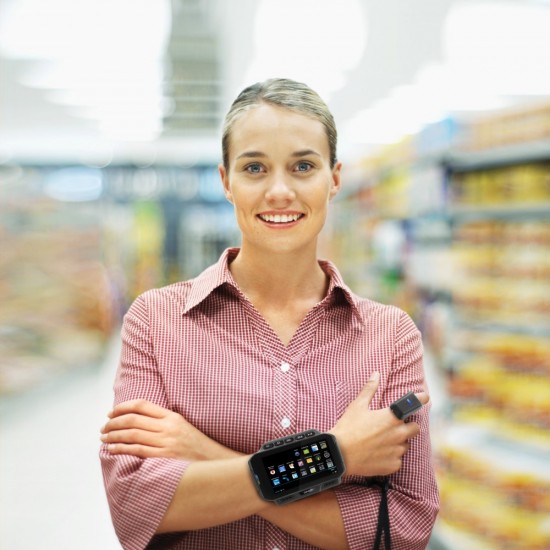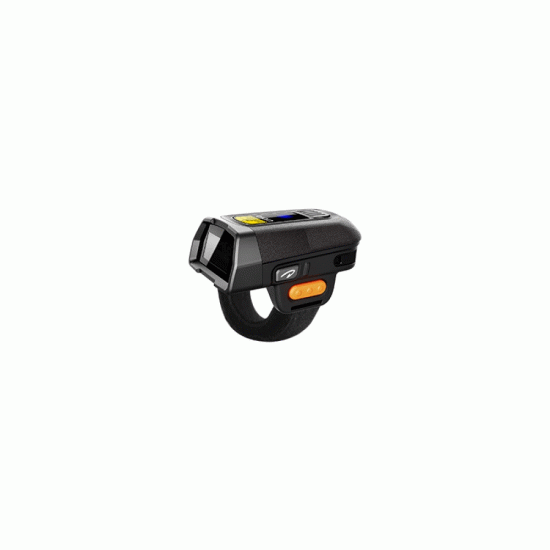 U2 Wearable Computer
Wearable Computer U2.
U2 Wearable Enterprise Computer is hands-free designed in order to allow the use of hands for other tasks. Ergonomic wearable design that is small and sleek. Faster operating speed, allowing you to improve work efficiency. Clear picture and sensitive touch controls with the 4.0 inch industrial grade capacitive display that provides a detailed viewing experience. The highly sensitive touchscreen supports multi-touch, glove mode and wet hands. U2 serves as a Bluetooth PDA. Supports the global 4G network and Bluetooth connection, which offers a faster operation experience. Multiple data transmission methods are supported via dual-band WIFI and Bluetooth, providing reliable data transmission in almost any circumstance. Rugged and durable utilized industrial grade raw materials, U2 wearable PC adapts IP65 industrial protection grade standards and with drop-resistant up to 1.5 meters, which remains operative in strict and harsh work environments. Large battery capacity. Low power consumption. Pairs with Bluetooth ring scanner R70 or R71 to free up hands. U2 comes with a specially designed magnetic port, making charging and data transmission more convenient and enabling prolonged periods of continued use. Ring Scanner is provided seperately.
Specifications
Tablet POS
Monitor
4.0 inch display. Ultra sensitive capacitive touch panel, support multi-touch, works with gloves and wet fingers.
CPU
Quad-core 2.0GHz
Memory
RAM: 2GB ROM: 16GB. Extended memory Micro-SD card, Up to 128 GB.
Operating System
Android 10
Resolution
800 x 480 pixels
Interface
Wi-Fi, Bluetooth, WAN 4G, 3G, 2G
Additional Ports
USB Type-C, Pogopin
Power supply
Capacity 3.7V 2600mAh. Charging time Less than 4 hours
Temperature/ Humidity
Operating Temperature: -10°C to 50°C/ Storage Temperature: -40ºC to 70ºC/ Humidity: 5% to 95% non-condensing
Dimensions /weight
118 × 91 × 18mm / 275 g
Additional features Tablet
Support 1D/2D Bluetooth Scanning Ring. Buttons: Power,Menu, Home, Back, F1, F2. Camera Rear 8MP. Slots Micro SIMx1. Audio Microphone, Speaker. Positioning GPS, A-GPS, BEIDOU, GLONASS, Galileo. Sealing IP65.