BC-40 Banknote Counter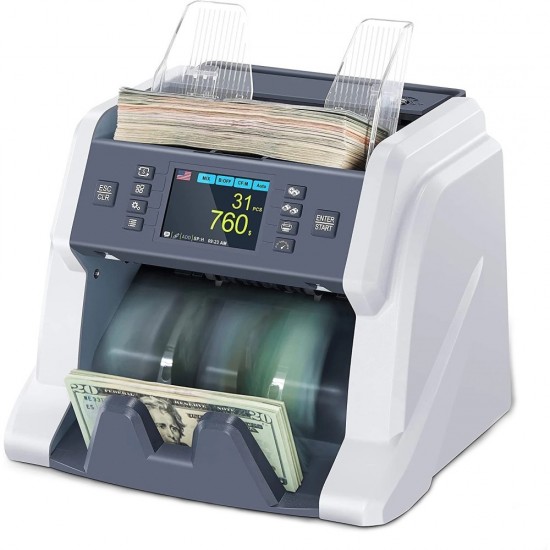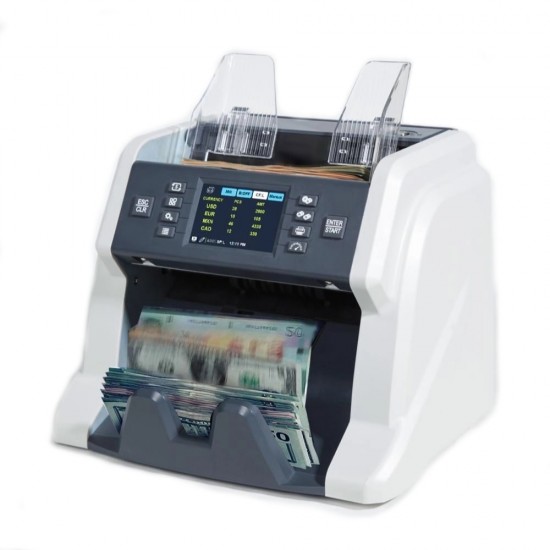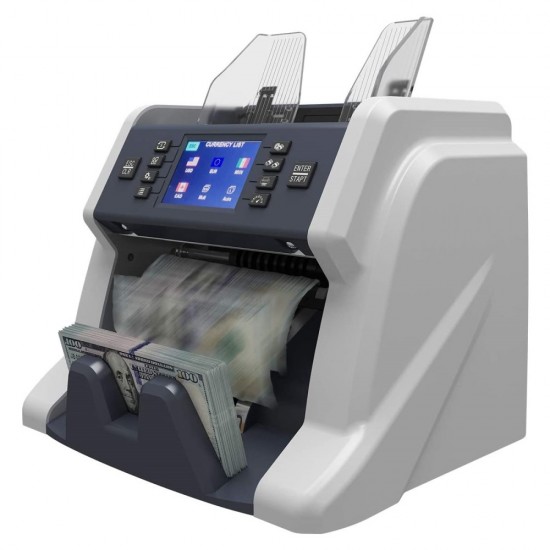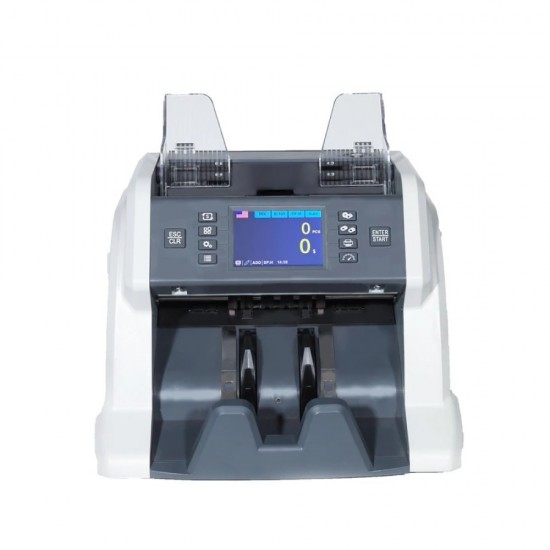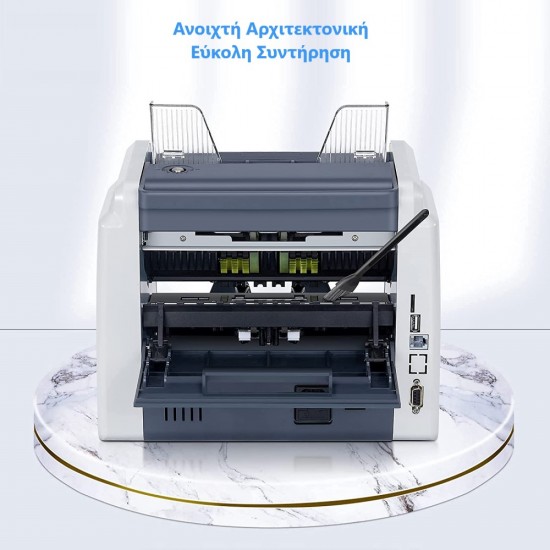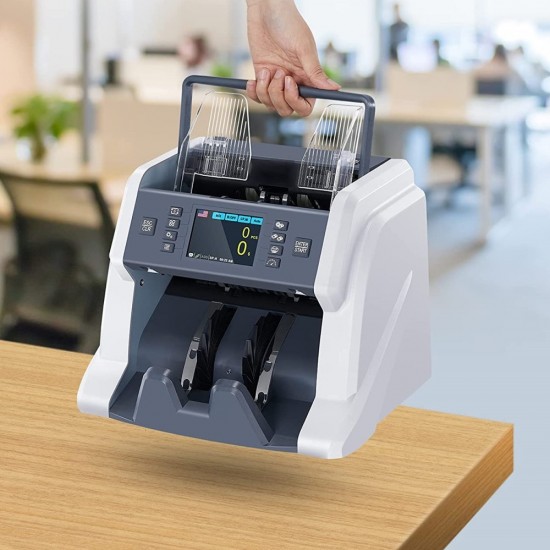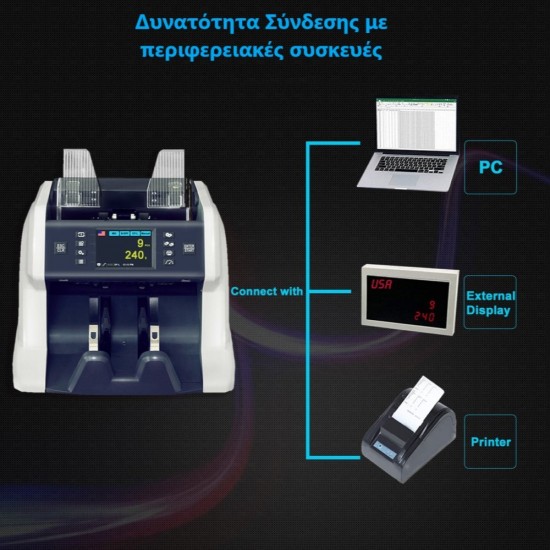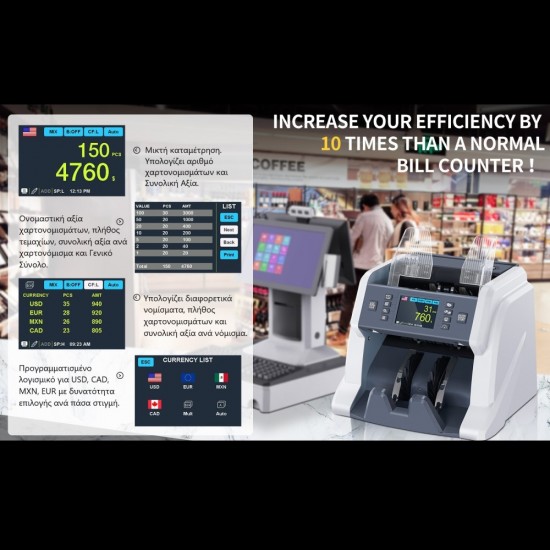 BC-40 Banknote Counter
Multi Currency Mixed Denomination Banknote Counter BC-40
BC-40 is a cost-effective solution for value counting and detection. It is a perfect solution for retail customer and bank front desk. Compact and portable, takes up less space for cashiers. Provides accurate counting, excellent performance counting both brand new and worn out notes. With TFT 3.5 inch touch screen allows for greater visibility. The multi–currency capability supports 4 currencies USD+EURO+GBP+LOCAL. Reliable counterfeit detection and single CIS provide R\B\G\IR images for detection. It can detect the notes by UV, MG, MT, IR, CIS. User friendly interface with easily understandable menu makes the operation more smooth. Customized interface offers more options according to preference. The software can be updated through a USB memory stick, PC interface or online. Jam removal and sensor cleaning function. It is easy to open the passage from the rear side to clear jammed notes and clean the sensors. Supports 6 kinds of counting modes.

Specifications
Banknote Counters-Detectors
Detection technology
UV, MG, MT, IR, CIS
Banknotes
4 currencies USD+EURO+GBP+LOCAL
Hopper capacity
Hopper capacity: 600pcs/ Stacker capacity: 200pcs
Speed counter
(pcs/min) 800,1000,1200 (SDC & MIX mode). 1500(CNT mode)
Power
AC 220V 50Hz ±10% & AC 110V 60Hz ±10%
Interface/ Upgrade
USB for data collection and software upgrade RS232 for PC communication, RJ 12 for external display.
Dimensions banknote counter detector
380 x 650 x 350 mm
Weight
5,9 Kg
Additional features of detector-counter
Color TFT-LCD (3.5 inch) Touch Screen. Suitable Note Size Length: 100mm~175mm. Width: 50mm~90mm Suitable Note Thickness 0.05mm~0.12mm.