KP-201 Quartz Calculating Time System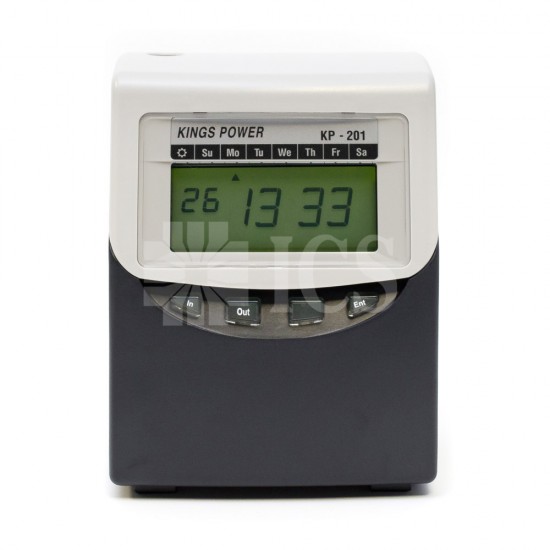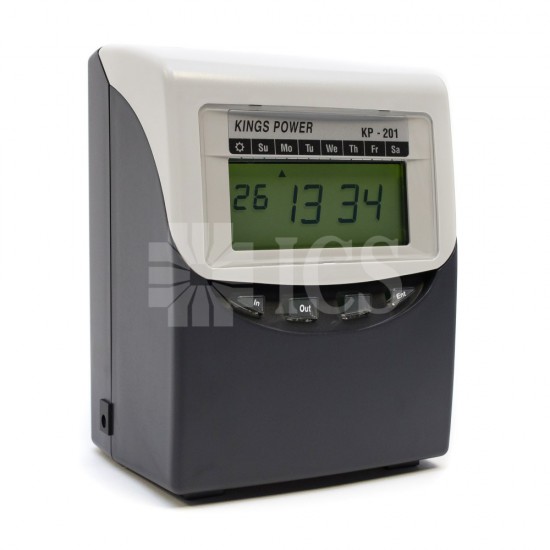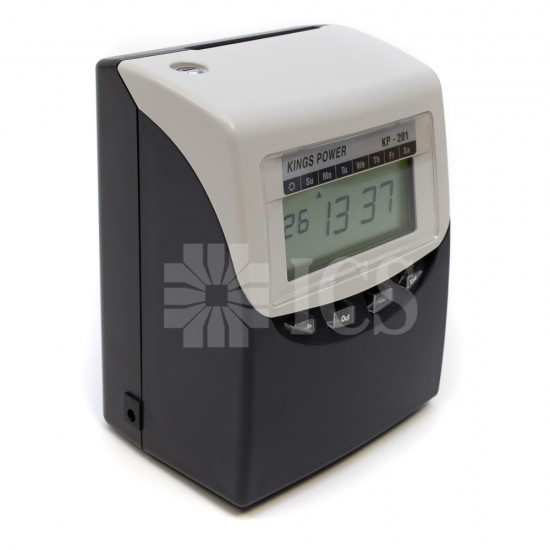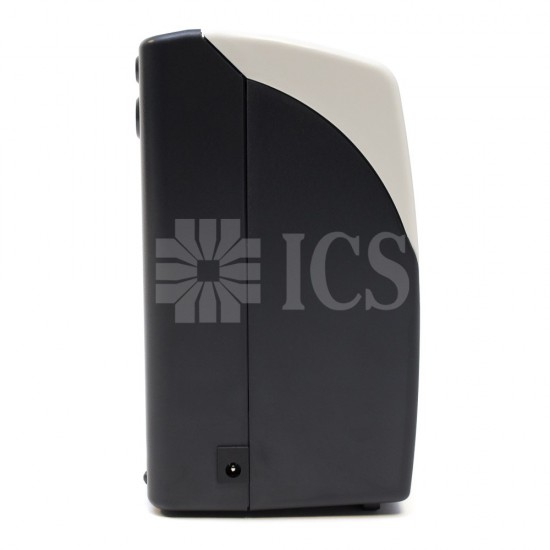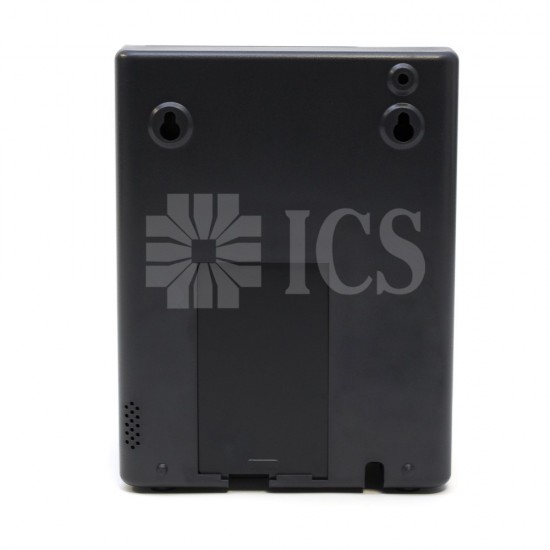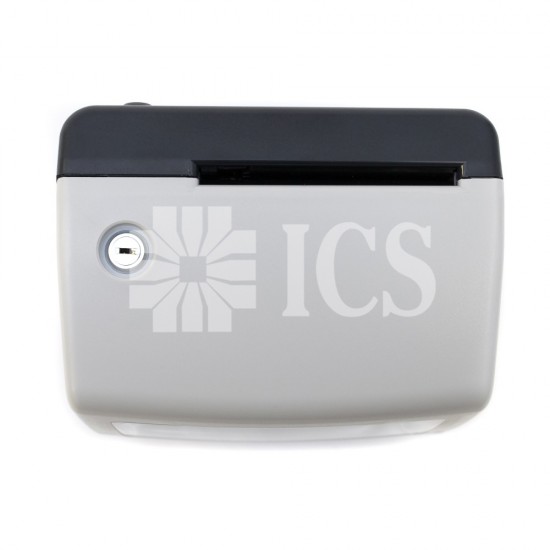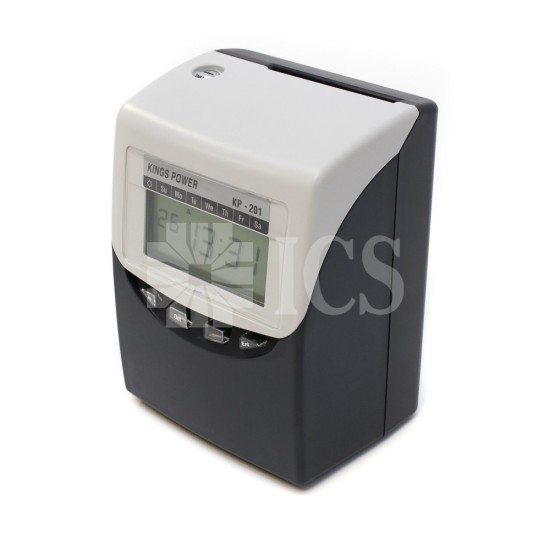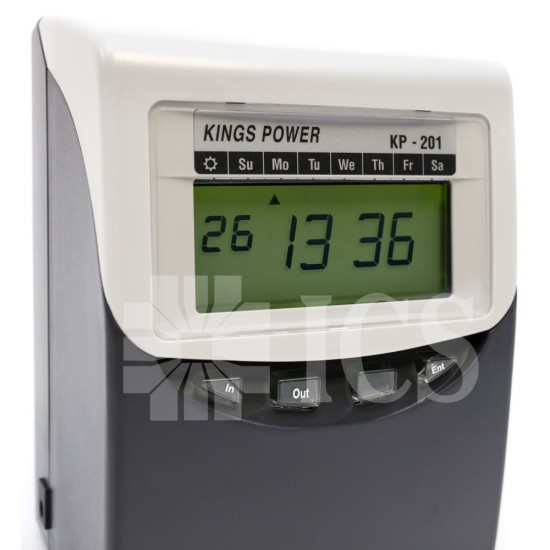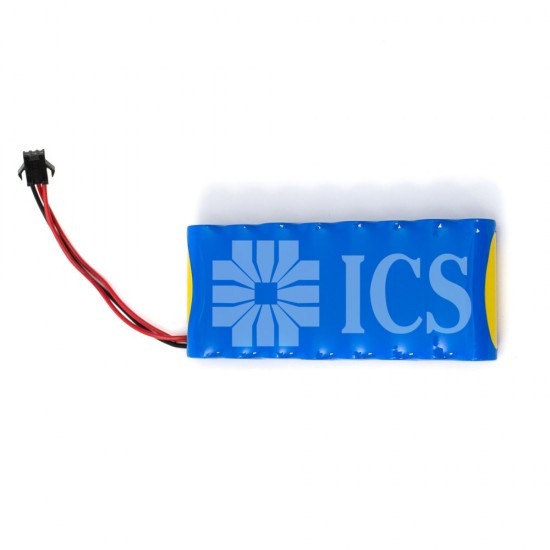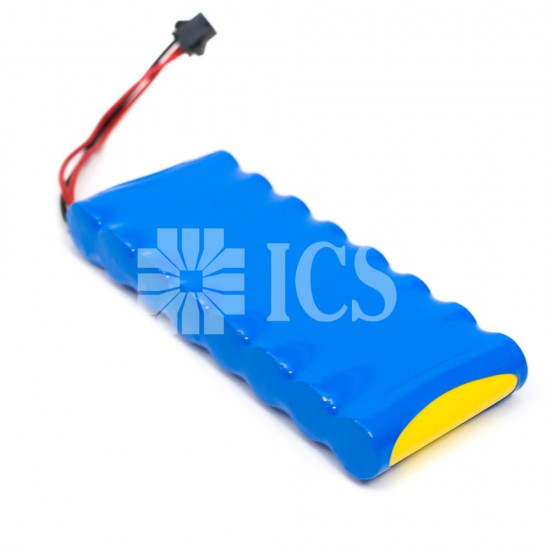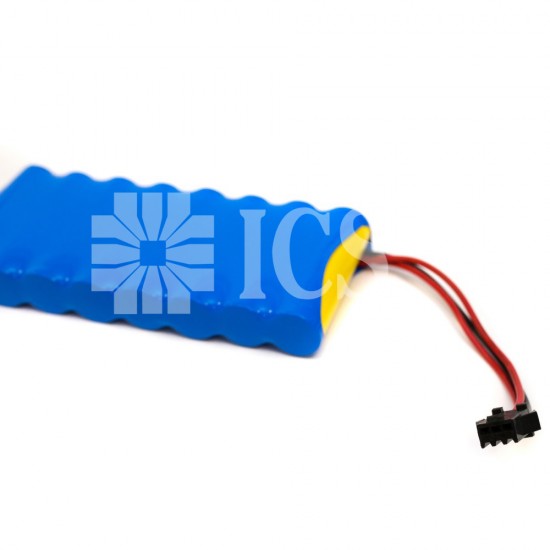 KP-201 Quartz Calculating Time System
Calculating Time System KP-201 Quartz
The unique 201 electronic calculating time recorder was built with the aim of providing you with easy, time saving pay roll operations. Fully automatic, simply insert your card and receive a daily time calculation between IN and OUT time and its accumulation per paid period, or set to job mode for accurate costing information. Auto-feed and Auto-eject of time card, large, back lighted L.C.D. to give clear time display, selectable 3 pay periods: monthly, bi-weekly, weekly. Employee or Part-time schedule settings. Mid-night button: for staff working over-night shifts. Calculate the elapse time between IN/OUT clocking and print a running total of accumulated time. Print IN/OUT as many times per day. Special mark printing (*) for irregular recognition. Handles a maximum of 50 active employees or jobs. Automatic diversion of the front and back of a bar-coded time card. Perpetual calendar and auto daylight saving adjustment. Internal music melody chime.

Specifications
Access Control- Time Attendance Controllers
Monitor Controller
LCD display
Temperature/ Humidity Controller
Operating environment: Temperature: -5℃ to 45℃/ Humidity: 20% to 80% (no condensation).
Dimensions /weight Controller
201x153x118mm/ 1.4Kg
Additional features – controller
Power supply: 100-240V, 50/60Hz / Consumption: 0.8W (Max.15W)/ Printing system: Dot matrix.