BLINK Scanner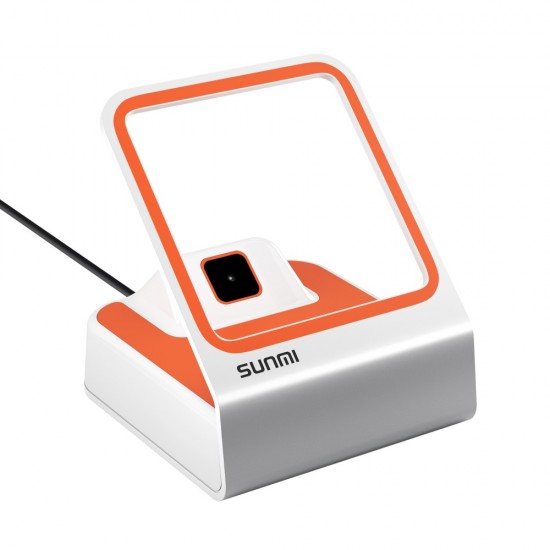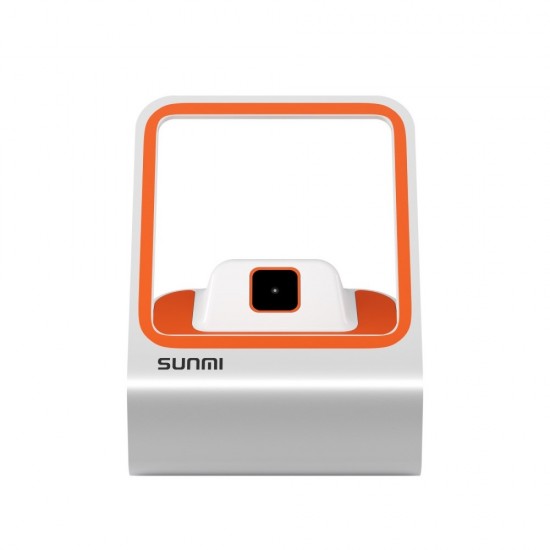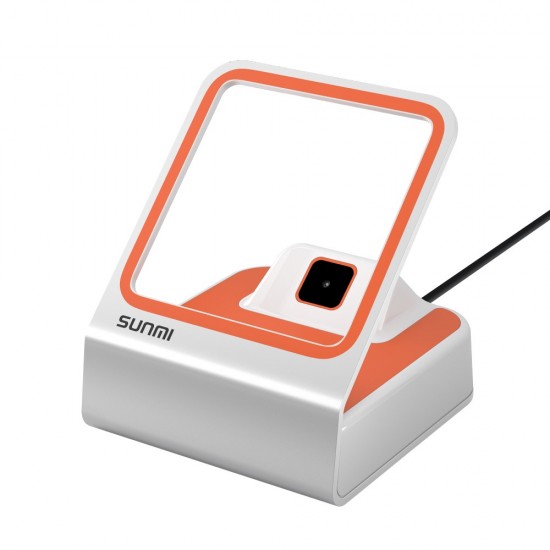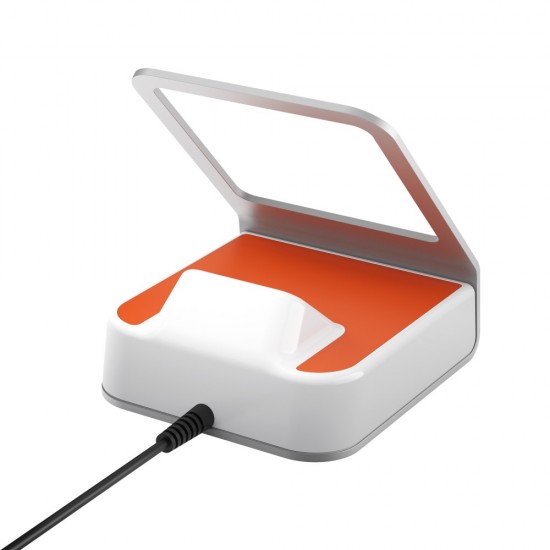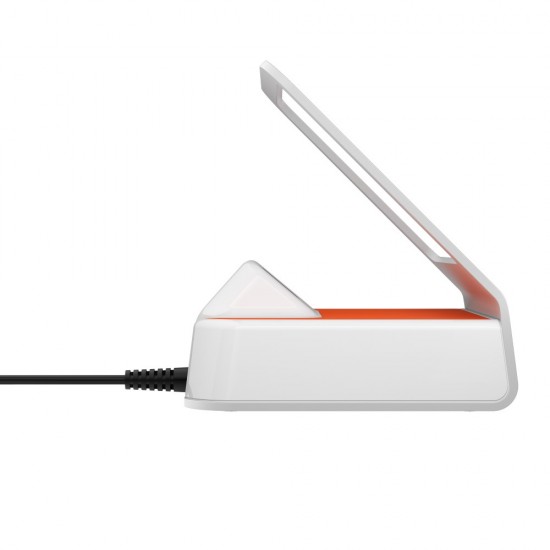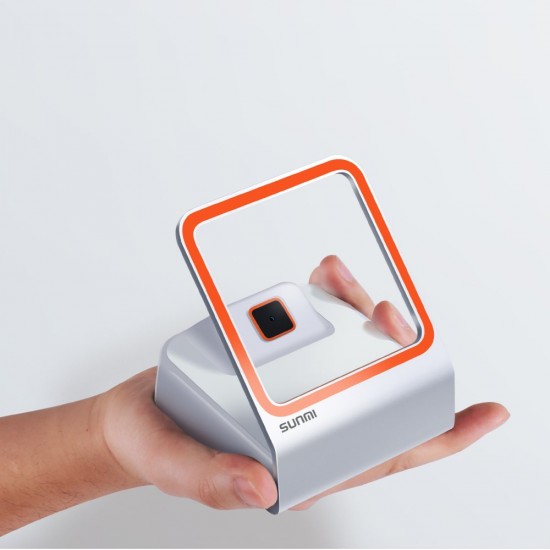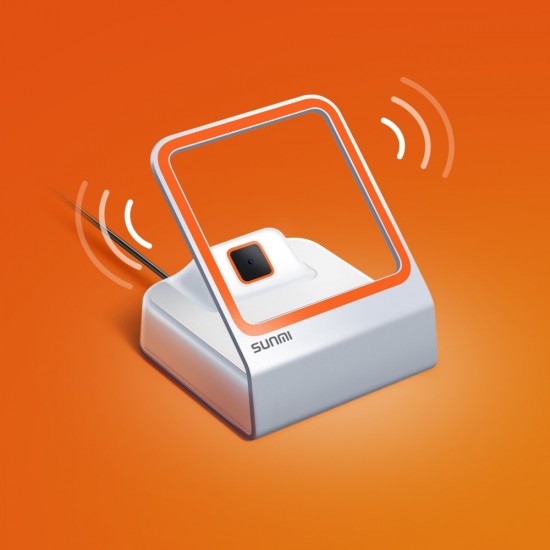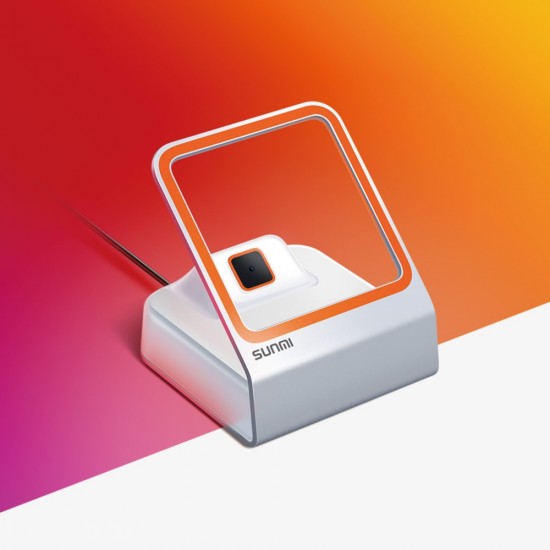 BLINK Scanner
Blink Scanner Sunmi
The artwork on the checkout counter. Ergonomic Scanning Angle of 45°. Frame With Aluminum Alloy Texture. Two Eye-Catching Orange Frames. Open-Style Box Body Design. Personalized customization. Base panel, external frame and camera external frame can be customized as you wish. Sensor Light: Visible during payment. Beeping Sound: Audible during payment.

Specifications
Scanners
Reading mode
2D>10mil
Scanning range/ Βάθος πεδίου
Code Scanning Window: 7.5cm × 7.5cm
Scanning range/ Width of Field
Scanning Angle of 45°
Scan Rate Ρυθμός σάρωσης
Maximum Frame Number: 30FPS
Resolution
QR code>10mil
Interfaces
USB male with 1.5 meter line
Dimensions
9.7cm × 9cm × 10cm
Symbologies
QR code, Code 128 (1D code)
Additional features
Support system Windows/iOS/Android/Linux. / Prompt: LED indicator/buzzer/ Quiescent Current: Less than 1mA/ Working Current: Less than 190mA Working Temperature: -10°C~55°C/ Storage/ Temperature: -40°C~70°C/ Working Humidity: 5%~95% (no condensation)/ Input Voltage: 5V + 0.5A.