HF600 2D Barcode Scanner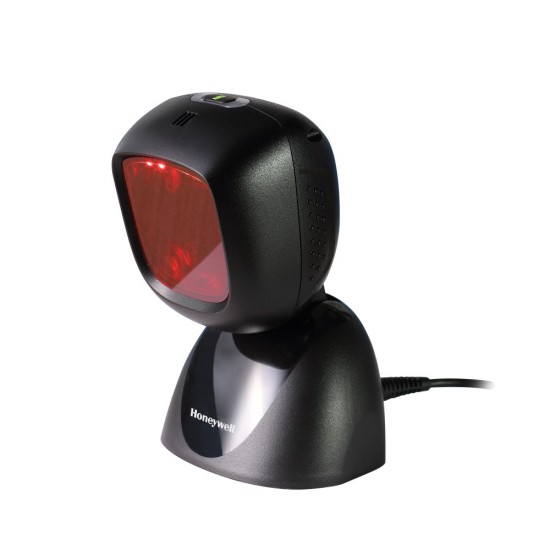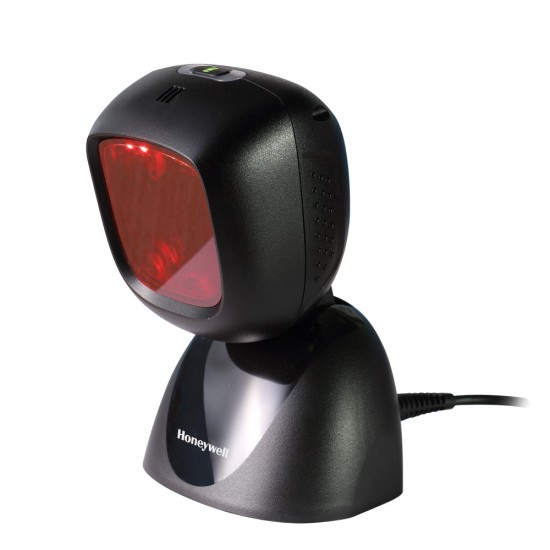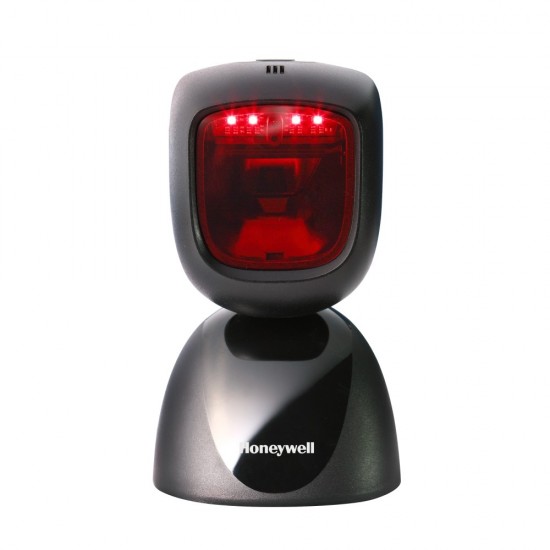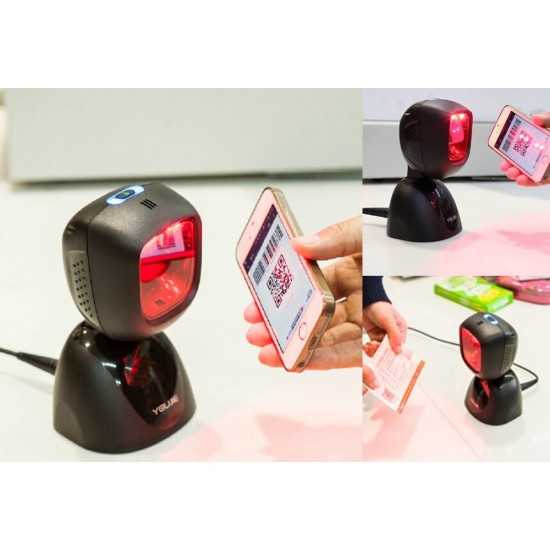 HF600 2D Barcode Scanner
Barcode Scanner Honeywell HF600 2D Area-imaging
HF600 hands-free area-imaging 2D barcode scanner can be widely used in multiple applications, such as retail POS, logistics tracking, pharmacy and office automation. Unique design consisting 2 modular parts, the fixed base with three-angle adjustable scanning and the head to meet users' scanning habits. An 80mm diameter extra large window covers a wide range of scanning distances and area. To maximize the scanning performance, high precision digital imaging and intelligent lighting technology enable fast reading of all types of 2D barcodes. For those hard-to-read bar codes on mobile phones, user can simply press a button to switch into an optimal mobile scanning mode, greatly increasing scanning efficiency and productivity. With affordable price and stable performance, HF600 is the ideal choice for various small and medium-sized enterprises with 2D scanning needs, including but not limited to E-membership card reading, mobile coupon scanning, warehousing and logistics document control.

Specifications
Scanners
Reading mode
1D/2D
Scanning range/ Βάθος πεδίου
5 mil Code 39 0mm – 40mm/ 6.7mil PDF417 0mm –74mm/ 10mil Data Matrix 0mm – 73mm/ 13mil UPC-A 0mm – 253mm/ 20mil QR 0mm – 191mm/ 20mil Code39 0mm – 334mm
Scanning range/ Width of Field
Tilt Pitch Skew: 360° 60° 70°
Resolution
Resolution: 1D : 5 mil (0.127 mm), PDF417 6.7mil (0.170mm)/ Performance may be impacted by bar code quality and environmental conditions.
Interfaces
USB RS232 Serial KBW
Dimensions
87.4mm×98.2mm×170mm
Weight
340 g
Ambient light
100.000 Lux
Symbologies
Reads standard 1D and 2D symbologies
Additional features
Operating Power: 2W (400mA @5V). Standby Power: 0.45W (90mA@5V). DC Power Supply: Class2: 5.2VDC @1A. Operating Temperature: 0 °C to 40°C. Storage Temperature: -40 °C to 60°C. Humidity: 0% to 95%. Designed to withstand 1m drop. Certification: China RoHS.