MS632 2D Ring Scanner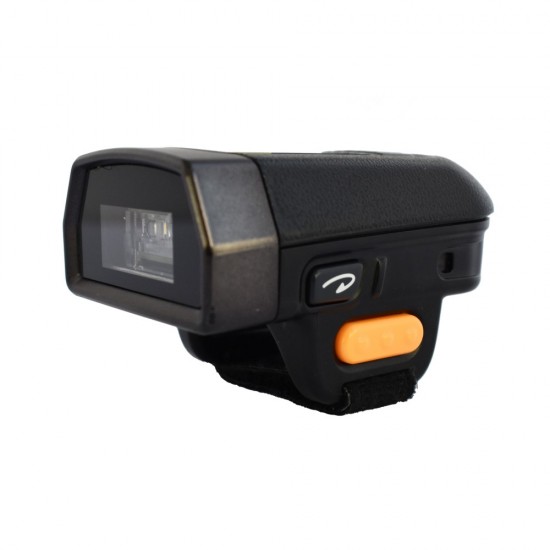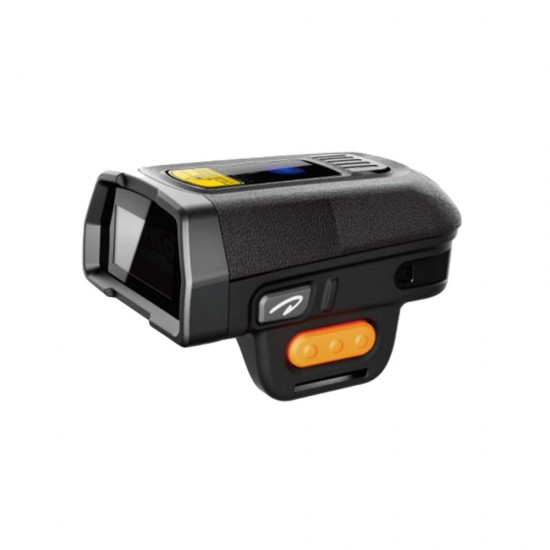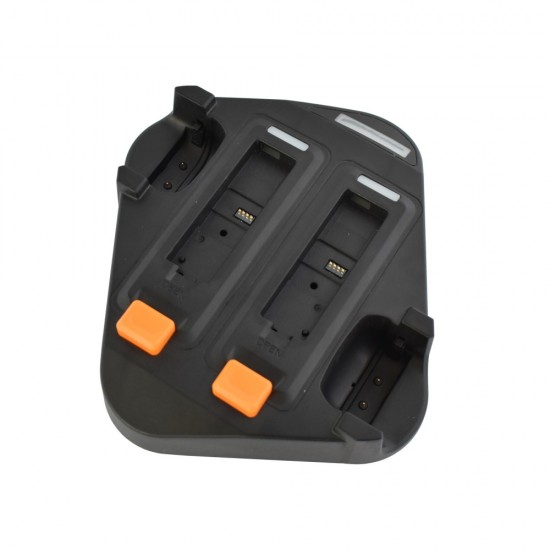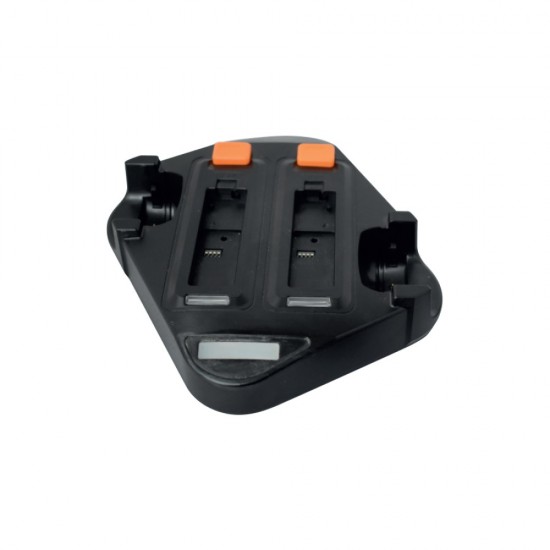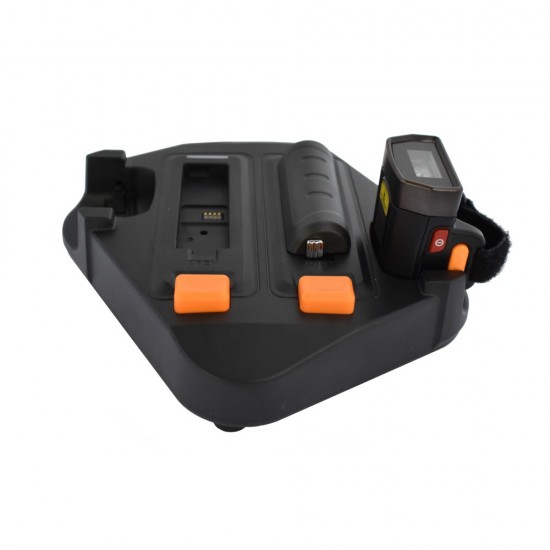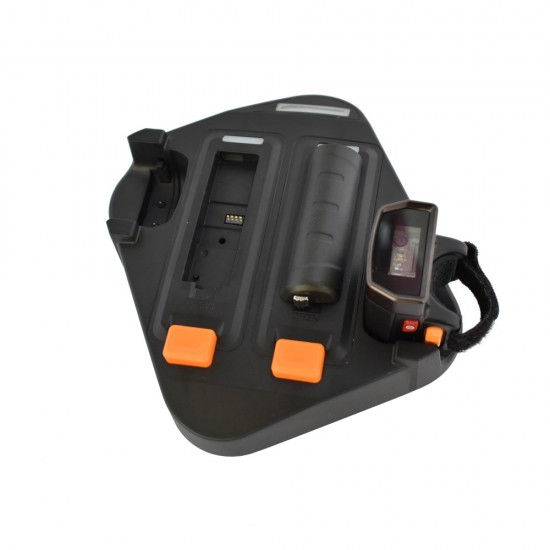 MS632 2D Ring Scanner
Ring Scanner MS632 2D Wireless
The MS632 features a 2D imager inside which supports the most commonly used 1D and 2D barcode symbology, with appreciated performance. Above all, it is a budget friendly. 2D ring scanner in the market. Ergonomic, light weighted, and easy charge design. The MS632 is designed to meet the usage of a right- and left-handed person. The device is weighted to just 65 grams including the 1000 mAH battery inside. It is suitable for long hours of usage and allows the users hand to move normally. The Micro-USB port allows the MS632 to be charged by the host device, it also features 2 pogo-pins for charging purpose's. It can be simply dropped in and picked by the user to and from the dual-slot charging cradle; designed for MS632.
Specifications
Scanners
Reading mode
2D barcode: Available to read 1D, 2D and PDF417 barcodes
Scan Rate Ρυθμός σάρωσης
30 Frames/sec
Resolution
640 x 480 pixels
Interfaces
Bluetooth 4.0 HID/SPP, Wireless 2.4 GHz receiver, Support HID & SPP profile
Dimensions
66 x 44 x 24 mm
Weight
65 g
Ambient light
White LED illumination
Symbologies
Aztec Code, Coda bar, Coda block F, Code 11, Code 16K, Code 128, Code 2 of 5, Code 39, Code 49, Code 93, Data Matrix, EAN/JAN-13, EAN/JAN 8, EAN-UCC, Composite Codes, EAN-UCC, Emulation, IATA Code 2 of 5, Interleaved 2 of 5, Matrix 2 of 5, MaxiCode, MicroPDF417, MSI, PDF417, Postal Codes, (Australian Post, British Post, Canadian Post, China Post, Japanese Post, Korea Post, Netherlands Post, Planet Code, Postnet), Plessey Code, PosiCode, QR Code, RSS Expanded, RSS Limited, RSS-14,TCIF Linked, Code 39, Telepen, Trioptic Code, UPC-A, UPC E.
Additional features
CMOS N3680/ Scanning Angle Tilt: 360˚, Pitch: +/- 45˚, Skew: +/- 45˚, Print Contrast 35%/ Operation Voltage 5 DC ± 0.25 V/ Operating Temperature -10°C to 50°C, Storage Temperature -20°C to 70°C, Humidity 5% to 95%RH, non-condensing/ Remind method LED x 2, Buzzer, Buttons Scan key, Power key, User defined key, Trigger Artificial triggering, Charging method Micro USB, PogoPin/ Included: USB cable, PSU (EU Plug), 2.4 Dongle for PC/ Optional accessory 2-Slot charging cradle.