Aquila A-8050 Scanner 1D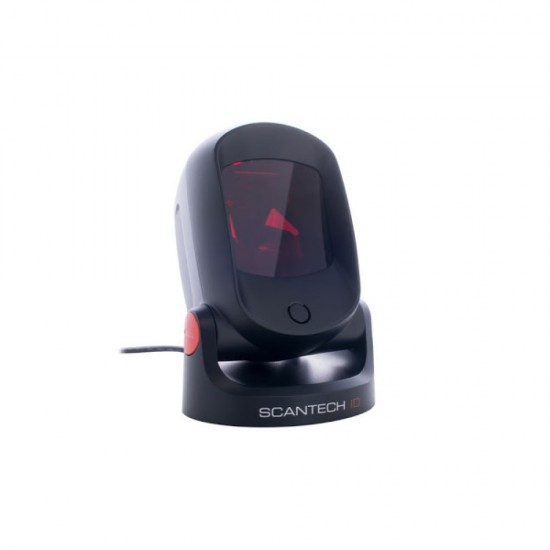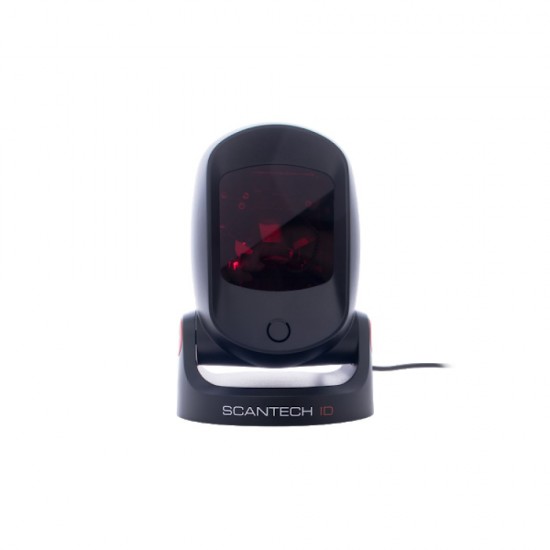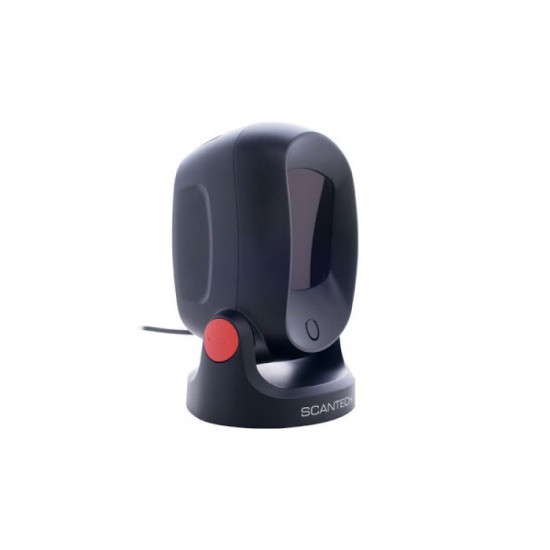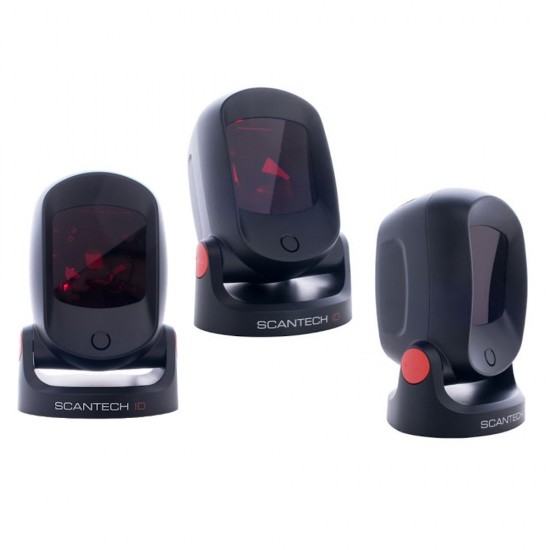 Aquila A-8050 Scanner 1D
Scanner Scantech Aquila A-8050 1D
Provides aggressive scanning in 20 omni-directional scanning lines with superior scanning performance to hand presented barcodes. An adjustable scan head enables users to tilt the scanner 45° for targeted scanning of products. Reading all common 1D barcodes, incl. GS1 DataBar, regardless of its orientation Scantech ID STAR reconstruction software for reading of fragmented and damaged barcodes. IP42 sealing protection. With its auto-sense function can save power and improve lifespan time. A built-in RF EAS antenna increases efficiency by simultaneously deactivating RF EAS tags and decoding barcodes.

Specifications
Scanners
Reading mode
1D
Scanning range/ Βάθος πεδίου
Up to 240 mm@0.33mm/13mil,PCS 90 Code39
Scanning range/ Width of Field
5 direction scan field, 20 lines scan pattern, Single Line option
Scan Rate Ρυθμός σάρωσης
1350 scans / second
Resolution
4mil/0.1mm
Interfaces
RS-232 / USB (HID, Virtual COM)
Dimensions
Dimension(WxDxH) 116x84.5(upper)x164 mm / 116x100(bottom)x164 mm
Weight
14 oz (400g)
Ambient light
4.800 Lux
Sealing
IP42
Symbologies
Automatically discriminates major standard 1D bar codes include GS1 Databar family, Omni-directional, Expanded and Limited codes.
Additional features
Power Supply: USB version: USB 5V@0.5A. RS232 version: Power adapter 5V@2A. Power Consumption: 1520mW (340mA@5V). MTBF(Calculated) 50,000 hours. Safety: Laser Safety, IEC 825-1 Class I, U.S. CDRH: 21CFR1040 Class II a, Electrical Safety, EN 60950 second edition. Certificate: CE/FCC and RoHs compliant. EAS compatible (Standard).