IG610 Imager Scanner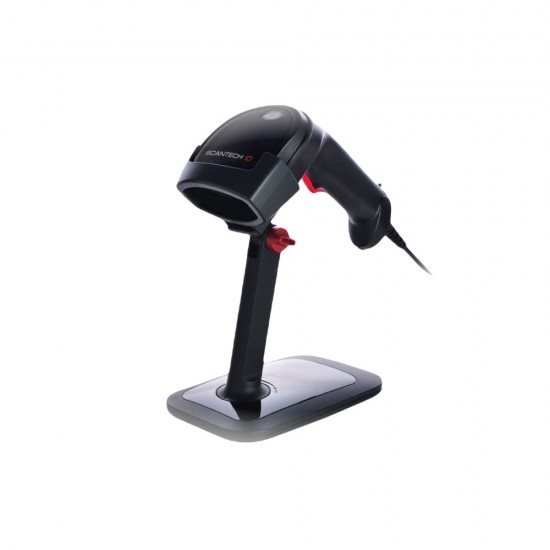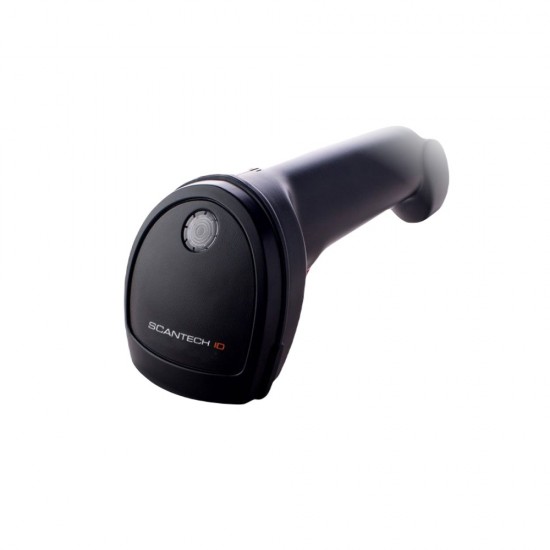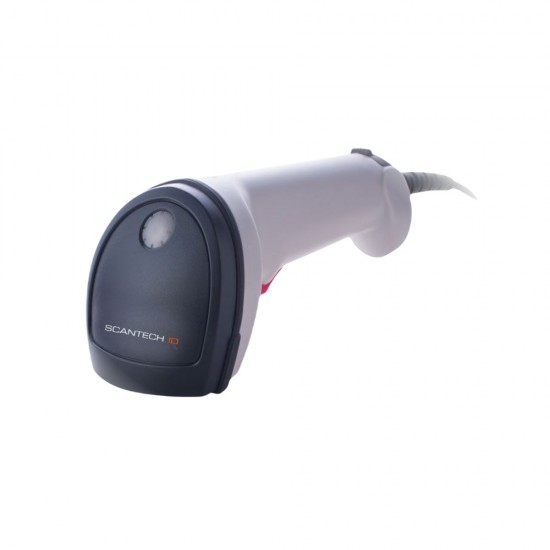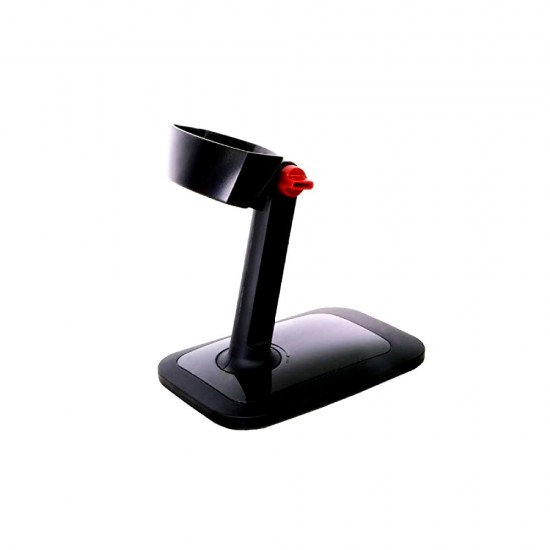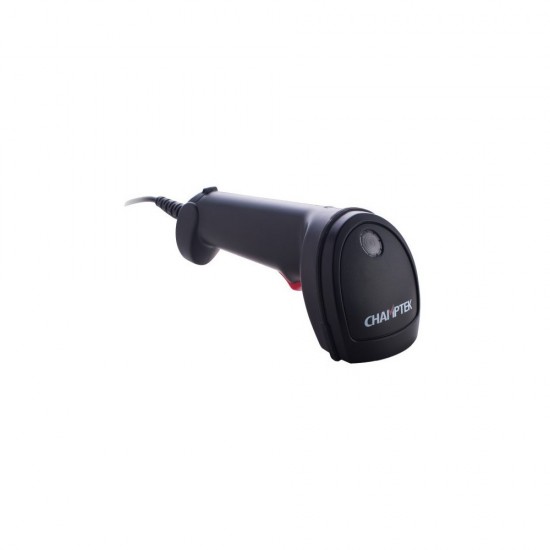 IG610 Imager Scanner
Scanner Scantech IG610 1D/2D barcode scanner
IG610 is a brand new general purpose handheld area imager bar code scanner which is designed especially for retail, logistic and health care management market. We include friendly functions with replaceable multiple interface cable options that makes it more easily to be operated by customers to accommodate it to user environments. IG610 supports with up to 500mm reading depth of 1D and 2D barcode, its scan rate is up to 120 scans per second in linear emulation and 60 images per second in 2D area mode. Based on CMOS technology for optimal image sensitivity and dynamic range, the IG610 features scanning speeds two times faster than traditional 2D imagers. In short, IG610 is a high performance handheld area imager scanner provides customers with the most cost-effective solution in the market and perfectly suitable and definitely the best choice for any retail and logistic environment.
Specifications
Scanners
Reading mode
1D/ 2D
Scanning range/ Βάθος πεδίου
Up to 500mm@20mil/0.5mm, PCS90%, Code 39
Scanning range/ Width of Field
Horizontal: 40°, Vertical: 25°
Scan Rate Ρυθμός σάρωσης
60 images per second
Resolution
1D: 4mil/0.1mm ; 2D: 5mil/0.127mm
Interfaces
RS232, USB (HID, Virtual COM)
Dimensions
169.2x71.1x62.6mm
Weight
120g
Ambient light
100,000 Lux Max.
Sealing
IP42
Symbologies
Support 1D and 2D Barcodes plus GS1 Databar codes.
Additional features
Operating Temperature 0°C to 50°C (32°F to 122°F)/ Storage Temperature-20°C to 70°C (-4°F to 158°F)/ Relative Humidity 20% to 95% (Non-condensing)/ Voltage DC5V. Operation Consumption 280mA.