SE-9200B Banknote Counter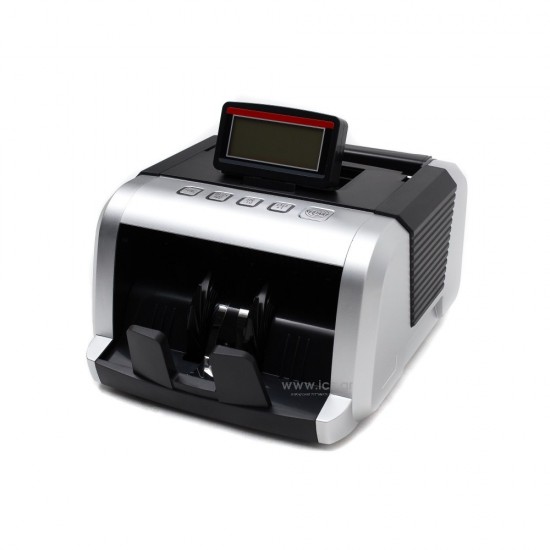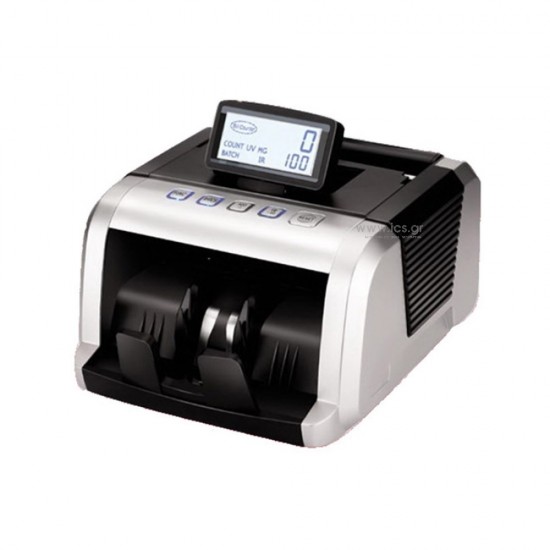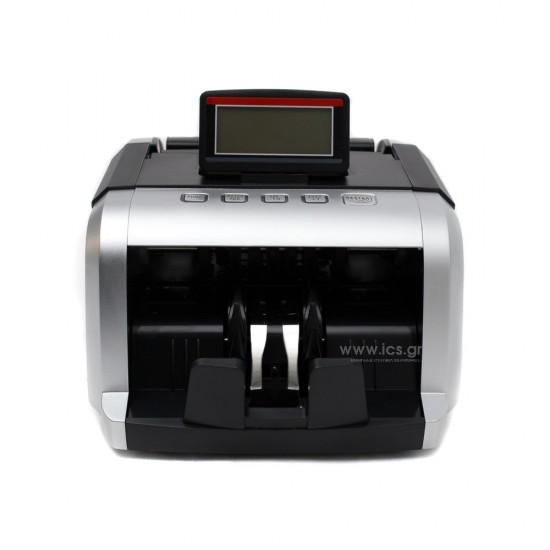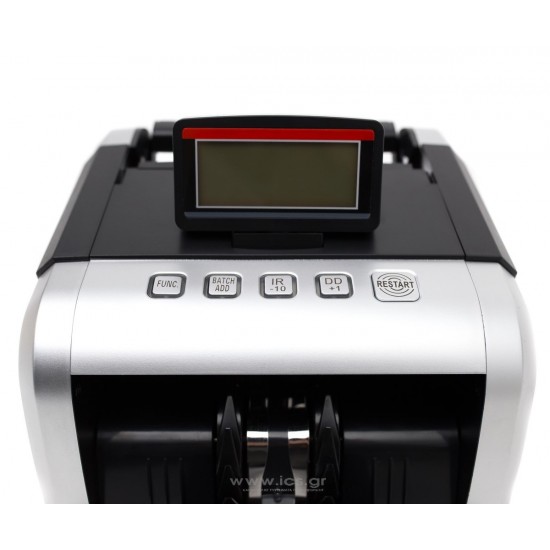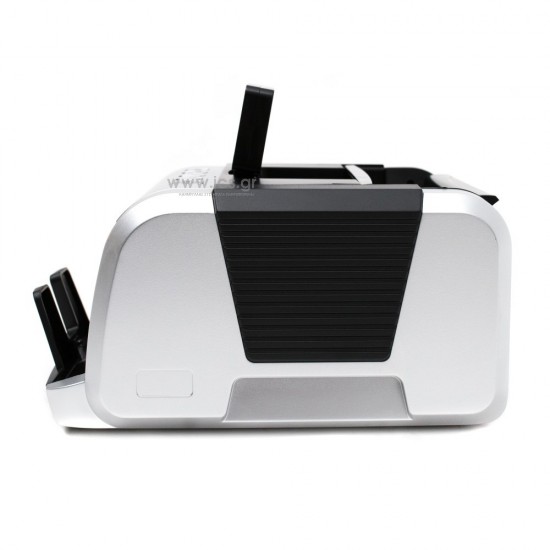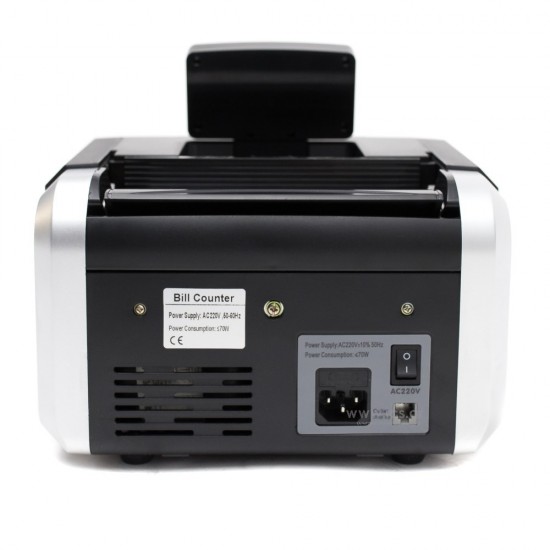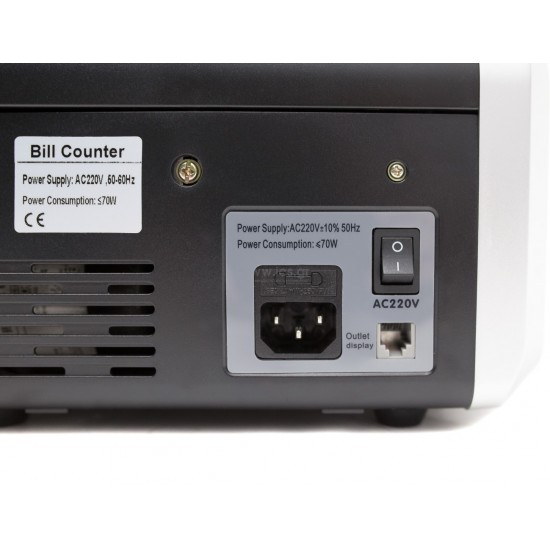 SE-9200B Banknote Counter
Banknote Counter SE-9200B
Counter - Banknote Detector (not mixed). Compact Electronic Bill Counter with UV Detection, pre-set and variable batch counting. High counting speed : 1000 notes / min. Digital LED display and double note detection.

Specifications
Banknote Counters-Detectors
Detection technology
UV Detection.
Banknotes
only €
Hopper capacity
300 banknotes
Speed counter
1000 notes / min
Power
AC230V/50Hz & AC 110V/60Hz
Power Consumption
≤ 50W
Dimensions banknote counter detector
298 x 244 x 143 mm
Weight
6 Kg
Additional features of detector-counter
Banknote sizeς: 50 × 90 to 110×180m thickness: 0.075 & 0.15 mm. Digital LED Display, double and half note detection, ambient temperature:10°C~40°C.