SpeedFace-V4L QR Time Attendance-Access System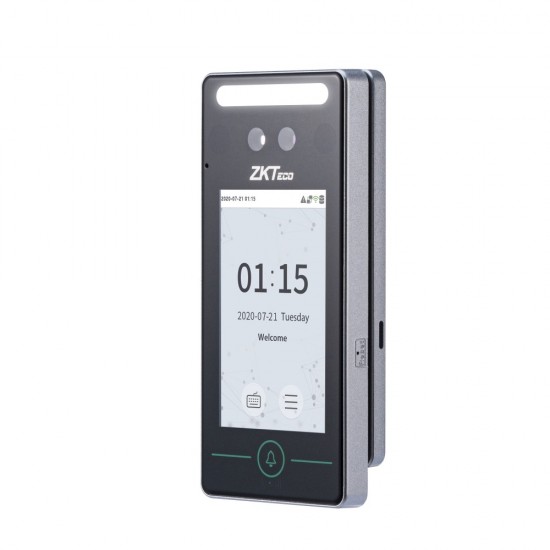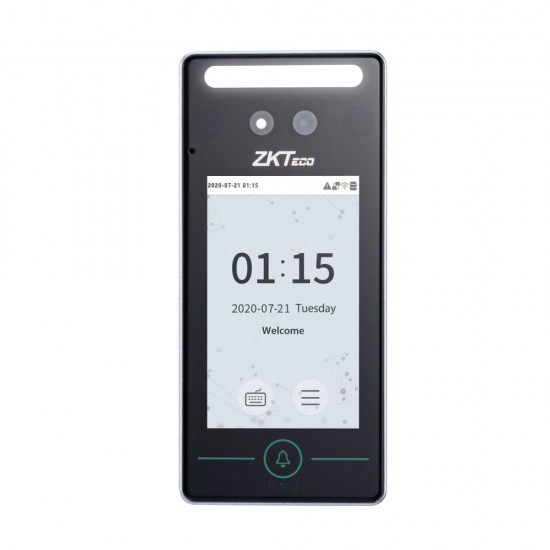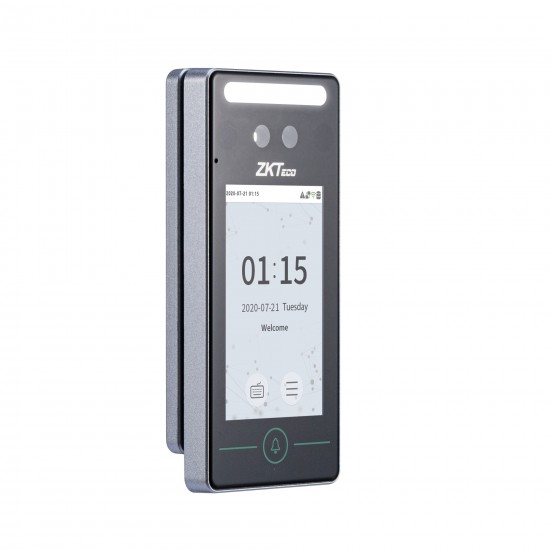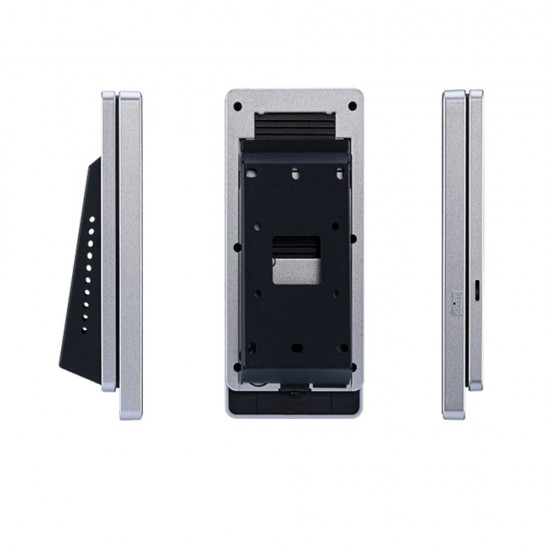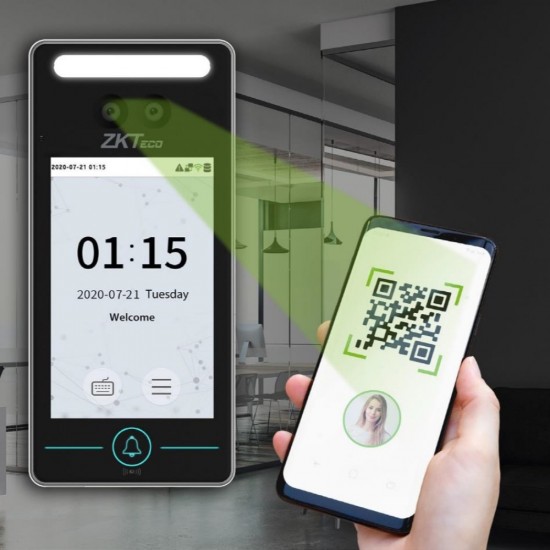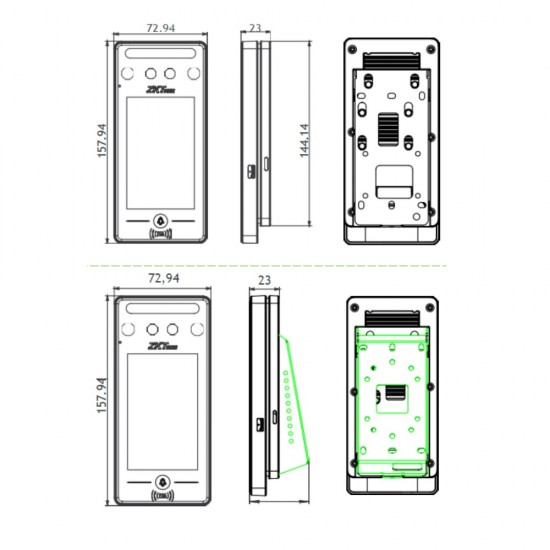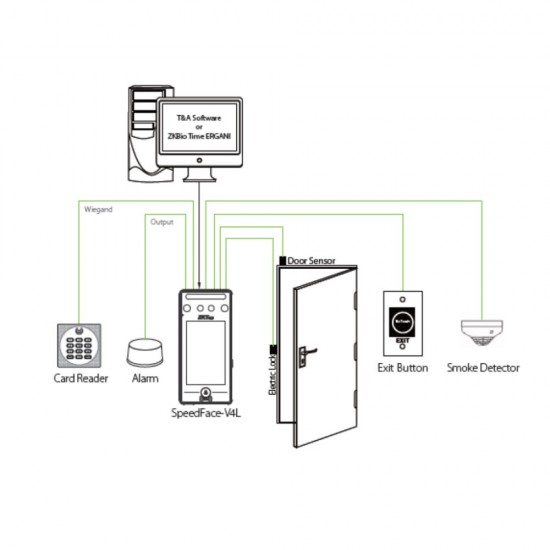 SpeedFace-V4L QR Time Attendance-Access System
ZKTeco SpeedFace-V4L QR Ergani Contactless QR Code Scanner for Time & Attendance
Linux-based Hybrid-Biometric Access Control & Time and Attendance terminal withvisible light facial recognition and palm recognition features.Visible Light Facial recognition. Anti-spoofing algorithm against print attack (laser, color and B/W photos), videos attack and 3D mask attack. Multiple verification methods: Face / Palm / Card / Password. Available card modules: 125kHz ID card (EM) / 13.56MHz IC card / HID card / Felica card. Supplement light with adjustable brightness. 800 face templates capacity, 800 palm templates capacity.

Specifications
Access Control- Time Attendance Controllers
Monitor Controller
4" touch screen
Communication Type
TCP/IP, USB Host, WiFi, Wiegand Input / Output, RS485
Temperature/ Humidity Controller
Operating Temperature 0°C- 45°C/ Operating Humidity 20% - 80%.
Dimensions /weight Controller
72.94 x 157.94 x 23 mm/ Net Weight 260g
Additional features – controller
Linux. Card Capacity 1,000. Transactions 150,000.ID Card, ADMS, T9 Input, DST, Camera, 9-digit User ID, Access Levels, Groups, Holidays, Anti-passback, Record Query, Tamper Switch Alarm, Multiple Verification Methods, Palm Recognition, WiFi. Hardware: 900MHz Dual Core CPU/ 512MB RAM / 512MB Flash/ 2MP Binocular Camera/ Adjustable LED Supplement Lighting. 3rd-party Electric Lock, Door Sensor, Exit Button, Alarm Output, Auxiliary Input. Power Supply 12V 3A. Optional Function 13.56MHz IC Card, HID card, Felica card, SRB Function, Cable Box.