ZPad Plus QR Time Attendance-Access System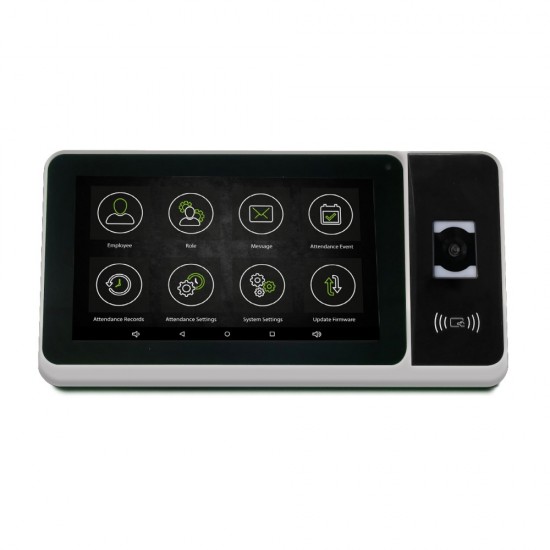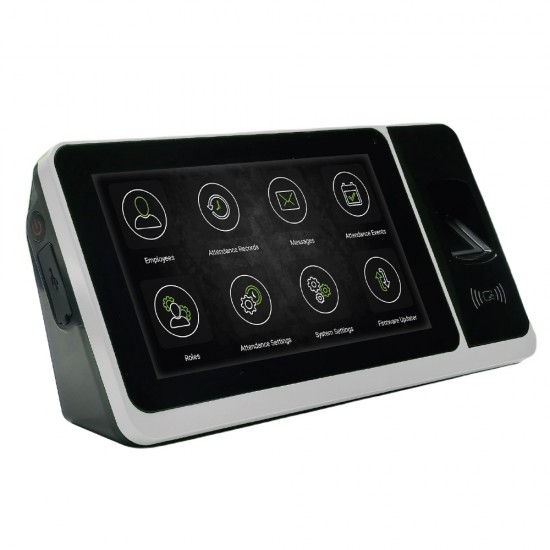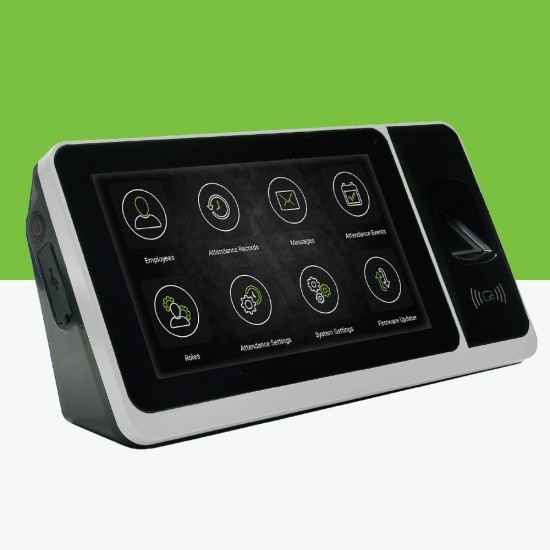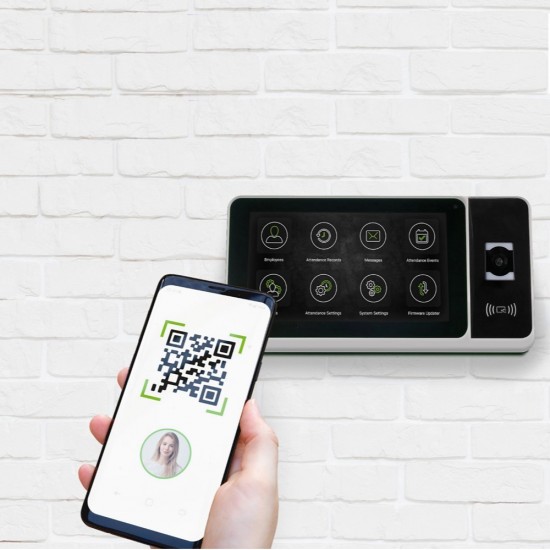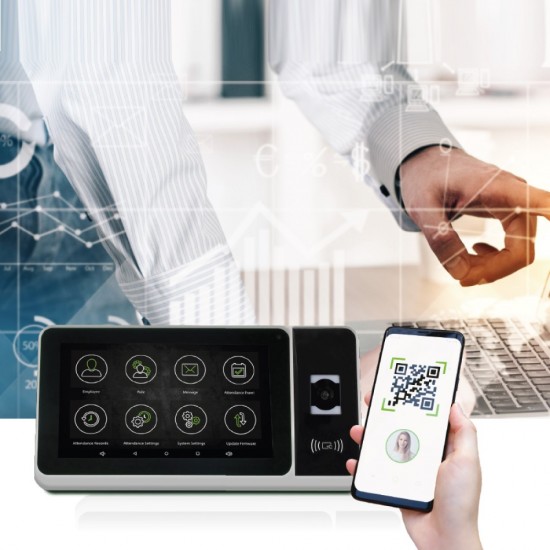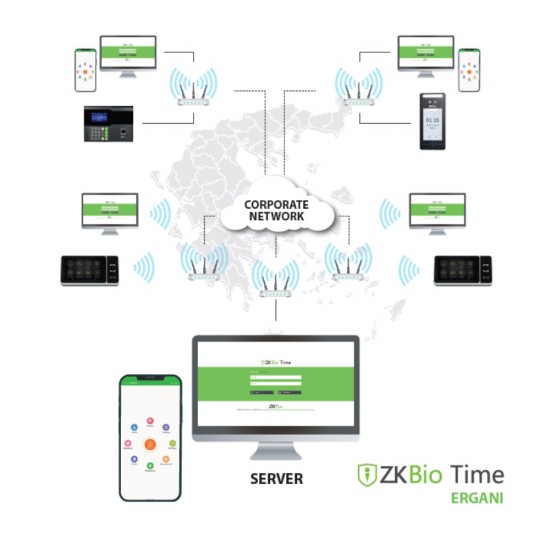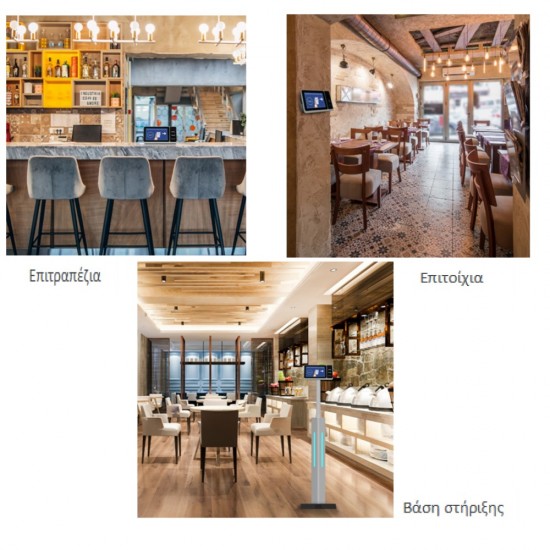 ZPad Plus QR Time Attendance-Access System
ZKTeco ZPad Plus QR RFID Ergani Contactless QR Code Scanner for Time & Attendance
ZKTeco ZPad Plus with QR Code Scanner is a very reliable system for digital attendance management. Recognizes and transmits the personal QR code of each employee. Supports fingerprint, face or QR code verification. The 7-inch LCD touch screen displays more information live, including the fingerprint image, verification result and other information. Additionally, the screen displays a touch keyboard. Ethernet, USB-hos and WiFi connectivity to ensure fast data transmission. With a backup battery that ensures that the device works normally when the power is suddenly interrupted.

Specifications
Access Control- Time Attendance Controllers
Monitor Controller
7-inch 1024x600 capacitive display
Communication Type
Ethernet, WiFi, USB-host, 4G (only ZPad Plus QR 4G version)
Temperature/ Humidity Controller
Operating Temperature 0°C- 45°C/ Operating Humidity 20% - 80%.
Dimensions /weight Controller
240 x 130 x 45 mm
Additional features – controller
Android 7.1.Fingerprint Capacity 2.000. Card Capacity 10.000. Transactions 1.000.000. 7.1SilkID Fingerprint sensor.Memory 1G RAM/ 8G ROM/ MSM8917 Quad-core A53(64bit) 1.4GHz CPU. Power 12V DC. Battery 4 hours standby. 2MP front camera. Speaker 0.8W . Microphone Single-end. RFID Modules EM/ S50/ S70/ 5127 (optional).