P2C-S250 i3 Touch POS White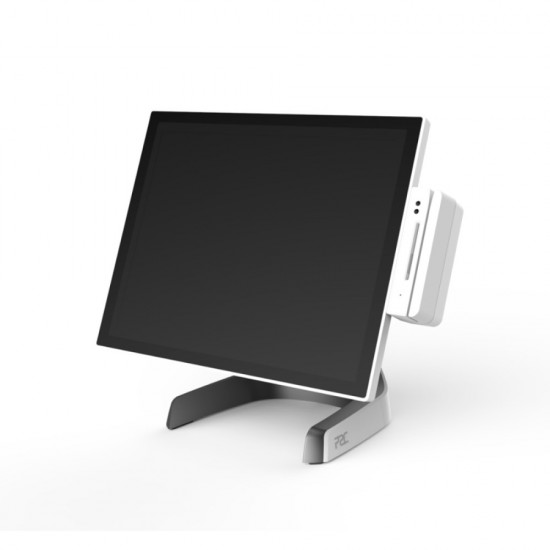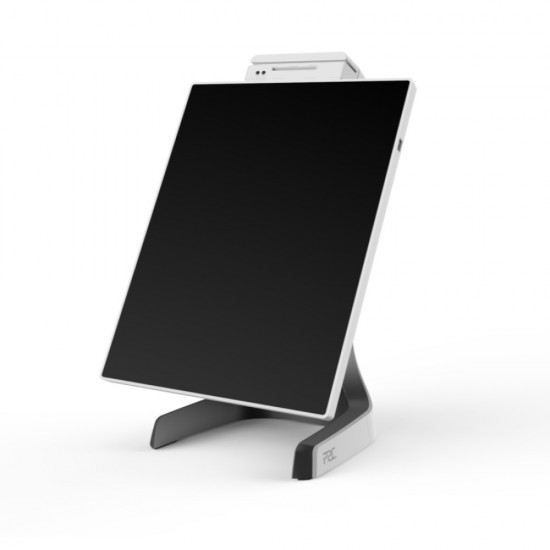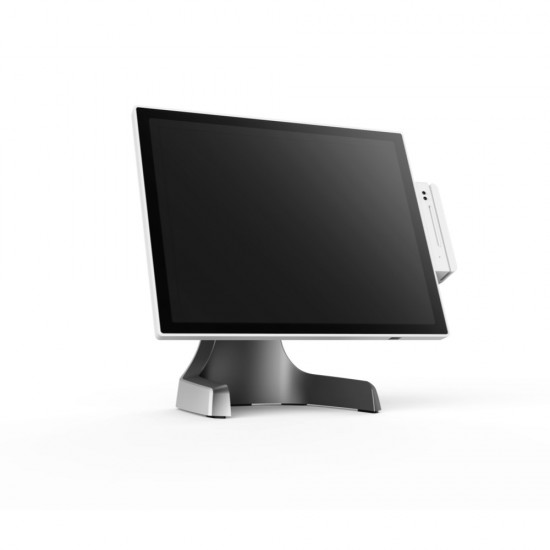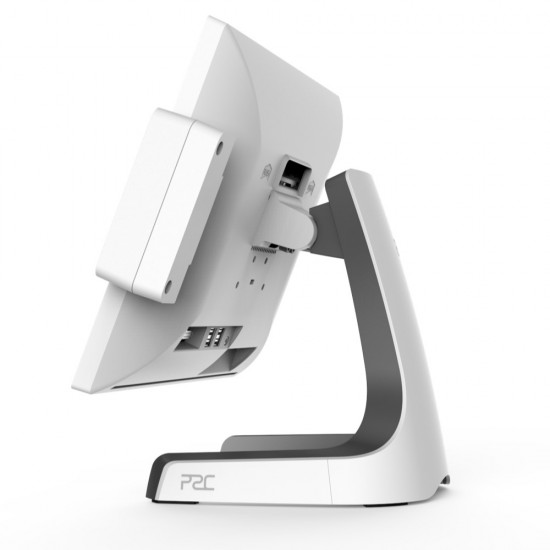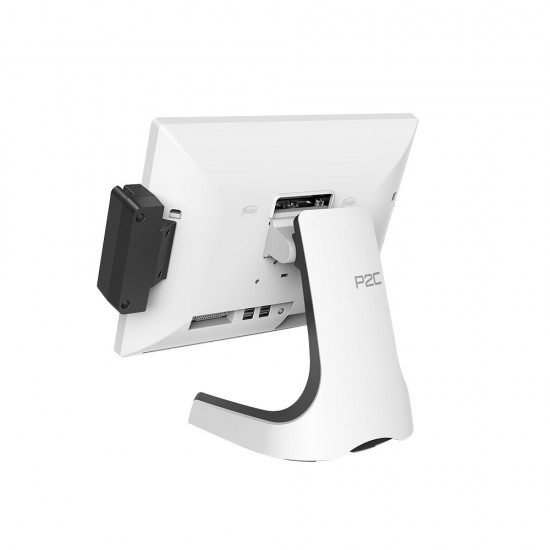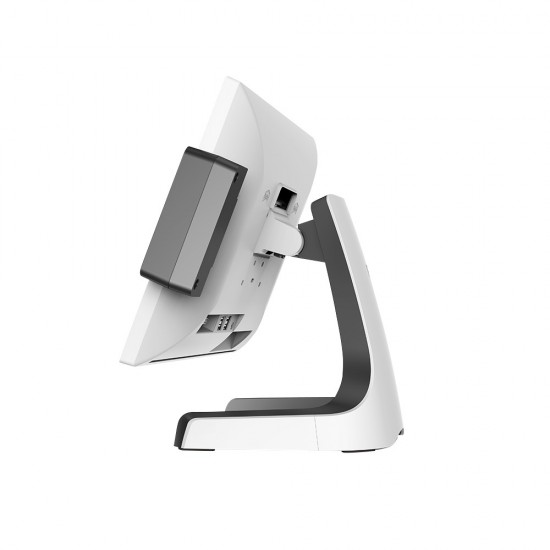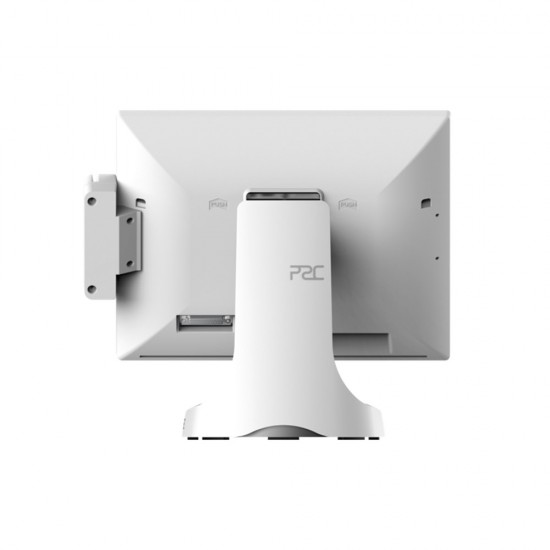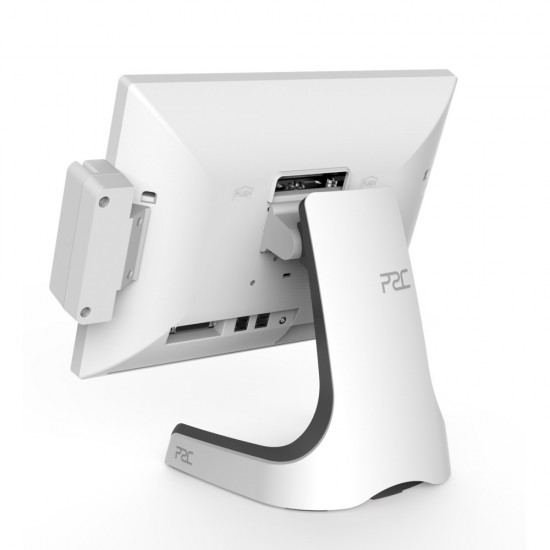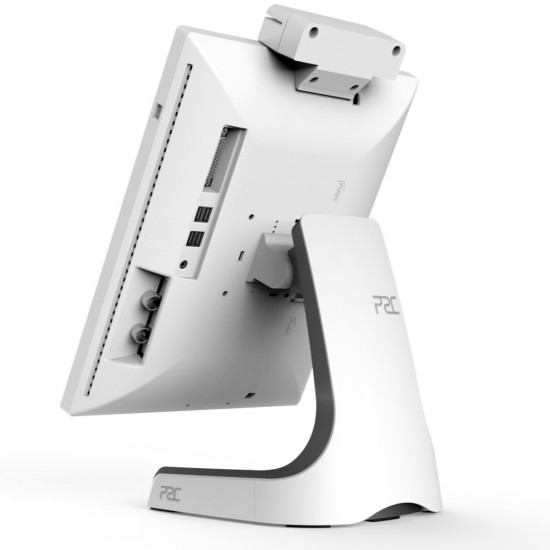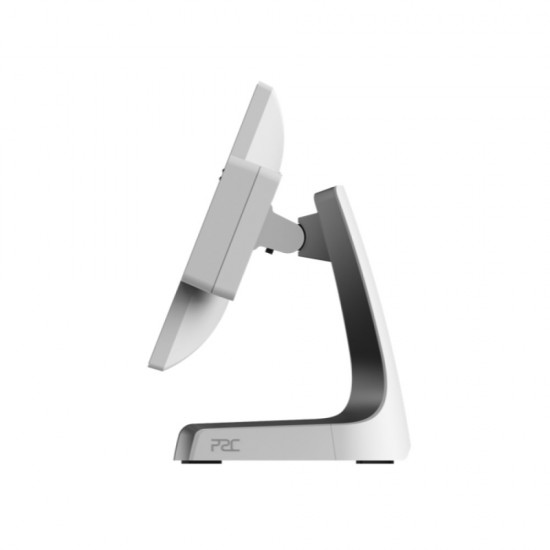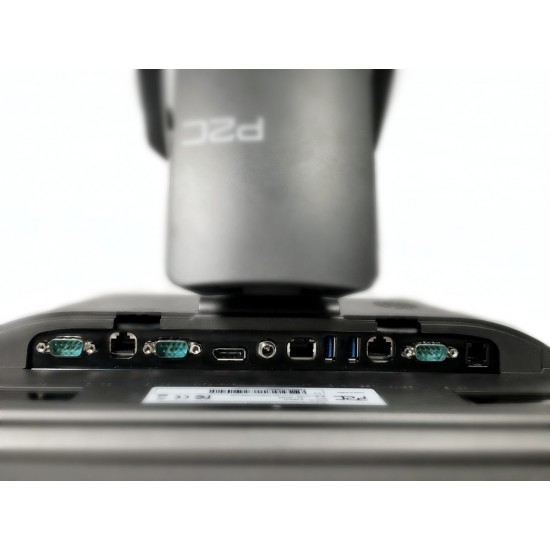 P2C-S250 i3 Touch POS White
Touch POS P2C-S250 i3 7100U White
All in One POS System P2C 250 Series Kiosk and POS ia a true all in one solution with flexible multi-monitor support, various and wide I/O Interface to meet the expectations of diverse needs. All aluminum super heat dissipation frame design and Smart Desk Dock System with user convenience as the top priority. Easy cable arrangement, convenient maintenance with simple structure, stable performance and strong durability. Can be used as POS in horizontal position or Kiosk in vertical position with simple assembly. Multi-monitor supports HDMI, DVI, DisplayPort, VGA. All Serial Ports Powered (Powered Serial). Supports 2 kitchen printers. Supports various types of serial ports. Aluminum frame structure to optimize CPU heat dissipation 200K aluminum frame construction that covers the entire back. Fanless application even for high-end CPUs (i3/i5/i7). Excellent anti-static effect. Optimized CPU heat dissipation to ensure longevity of internal components. Available in black or white.
Specifications
Touch Systems
Monitor
15" WLED Backlight (Brightness: 350 cd/㎡, True-Flat Capacitive 10 Point Multi-touch
CPU
Intel® Core™ i3-7100U 2.40GHz FANLESS
Memory
4GB, DDR4 2666Hz x 2 slot (Max 32GB, optional)
HDD
SATA III SSD 128GB (HDD 500GB & SSD 256GB, optional)l)
Operating System
Windows 7,Windows 10, Linux
Resolution
1024 x 768
USB Ports
6 x USB 3.0
Serial Ports
6 X Serials (DB9 x 3, RJ50 x 2, RJ11 x 1) 1 x LPT
Ethernet Ports
Realtek RTL8111H, 1000M (on board)
Additional Ports
1 x Audio-out , 1x Display Port for Video
Power supply
DC 12V/5A (AC 100V~240V, 60W)
Temperature/ Humidity
Operating: 0 ~ 50℃ at 10% to 90% humidity
Dimensions/ Weight
362 x 237 x 357 mm/ 4.5Kg
Additional features Touch Touch Systems
2nd Display Type: LCD Type: 9.7" or 15" LCD (USB Port x 1)Touch Type: 9.7" or 15" LCD with Capacitive Touch (USB Port x 1).Standard DP, HDMI, DVI, VGA monitor by change monitor cable). Standard and Powered DP MST Hub. Customer Display VFD Type. Card Reader (MSR / SCR). Dallas Reader.