R7 Ring Scanner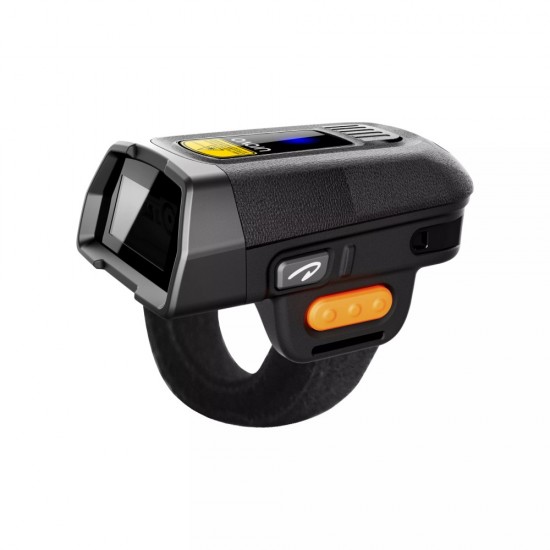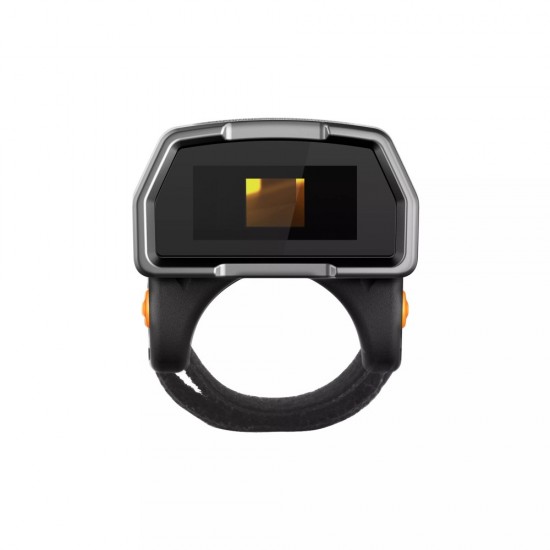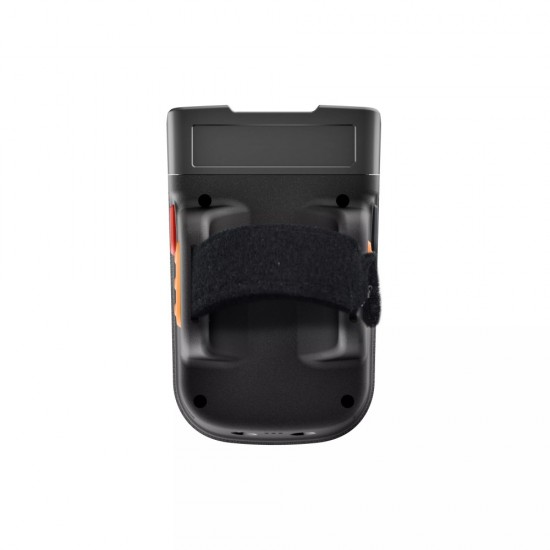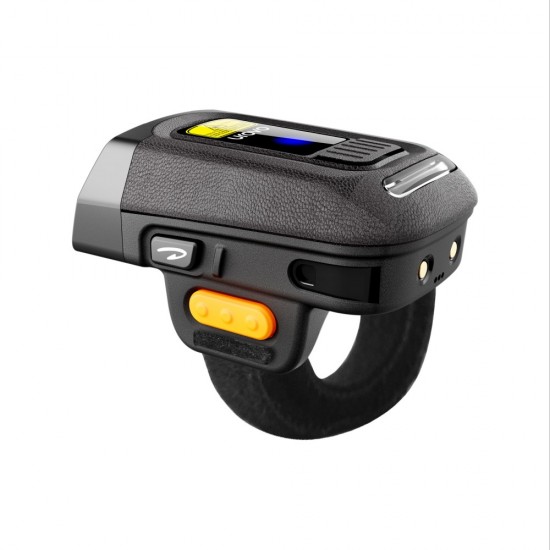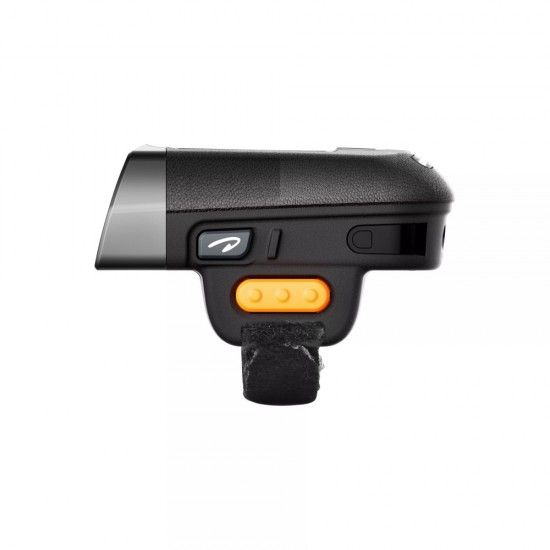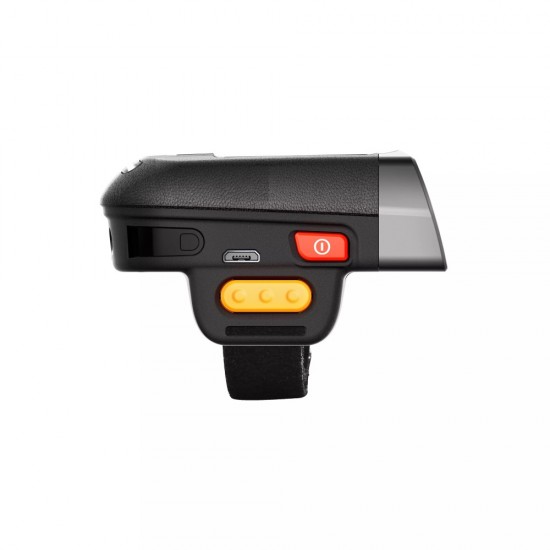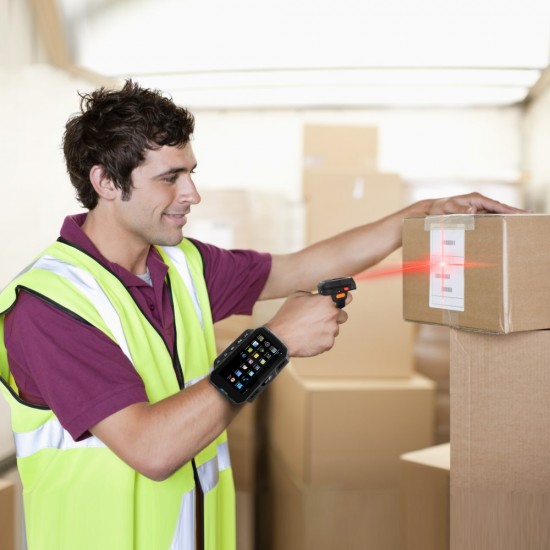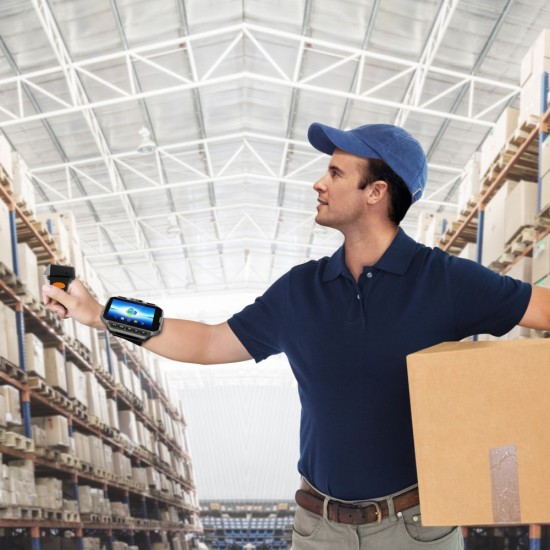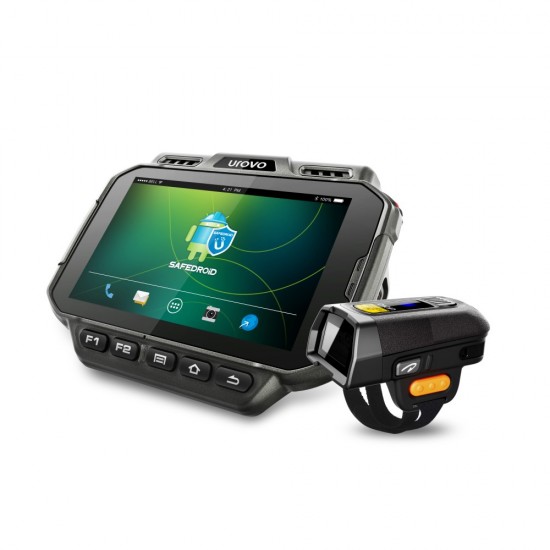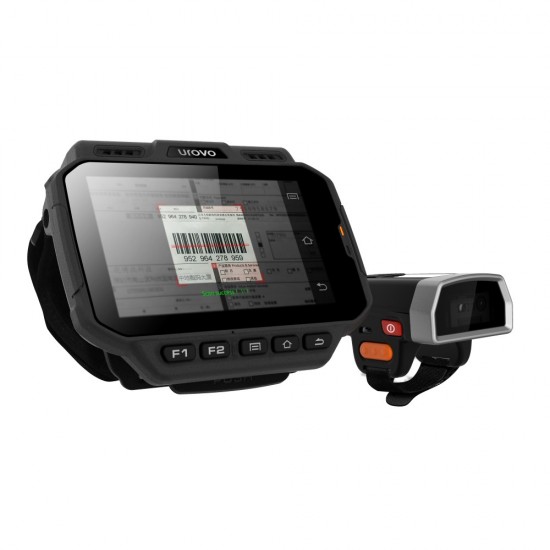 R7 Ring Scanner
Urovo R7 Ring Scanner Wireless
Ultra small design, wearable with finger ring scanners R7 series. The entire device weighs only 65g. Easy to use, frees up hands, increases work efficiency while minimizing strain on workers. Using professional1D/2D scanning engine, super fast scanning speed, whether it is defaced, distorted, or screen code, can be scanned in one sweep, and it can also be scanned under strong light with performance comparable to a professional PDA. Supports two transmission modes: Bluetooth 4.2 and wireless 2.4G. The Bluetooth transmission distance can reach 10 meters. With a 2.4G receiver, the wireless communication distance can reach more than 50 meters. Large 1000mAh battery capacity and battery life of over 8 hours for R70 and battery life of over 12 hours for R71. Compatible to Android, IOS and Windows. Pairs with U2 wearable computer for very fast workflow! R70-2D QR Scan Engine. R71-1D Barcode Scan Engine.
Specifications
Scanners
Reading mode
1D Zebra SE965/ 2D Zebra SE2707
Resolution
640 horizontal x 400 vertical pixels
Interfaces
Bluetooth 4.2 and wireless 2.4G
Dimensions
66 x 44 x 24 mm
Weight
1D 60g/ 2D 65 g
Additional features
Battery 1000mAh Capacity. Scanning Angle Tilt: 360' , Pitch:+/-60° ,Skew:+/-60'. Focal distance from front of engine 7.64 inch. Operating Temperature -10°C to 50°C, Storage Temperature -20°C to 70°C, Humidity 5% to 95%RH, non-condensing.