SR5600 Ring Scanner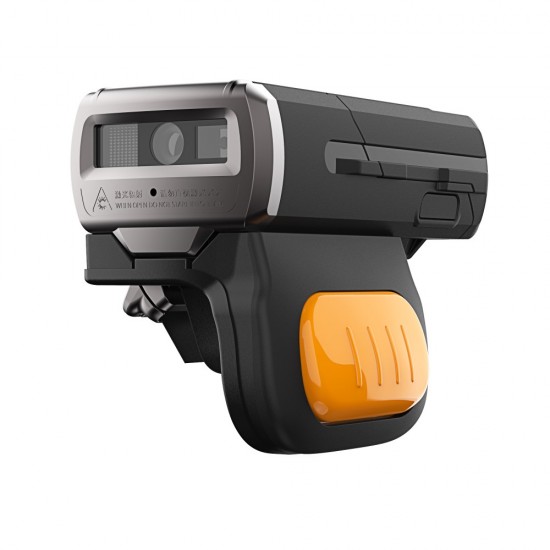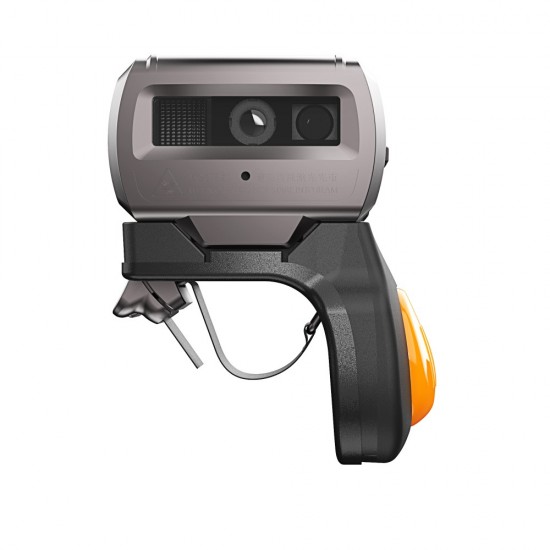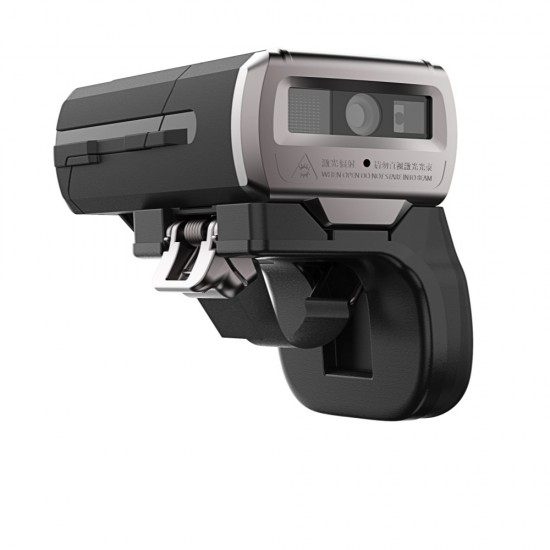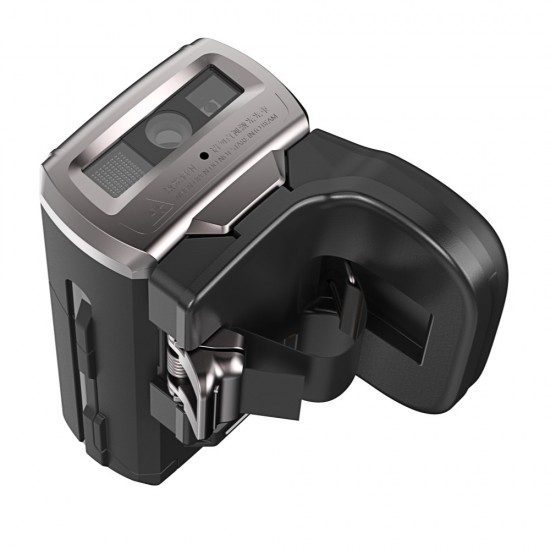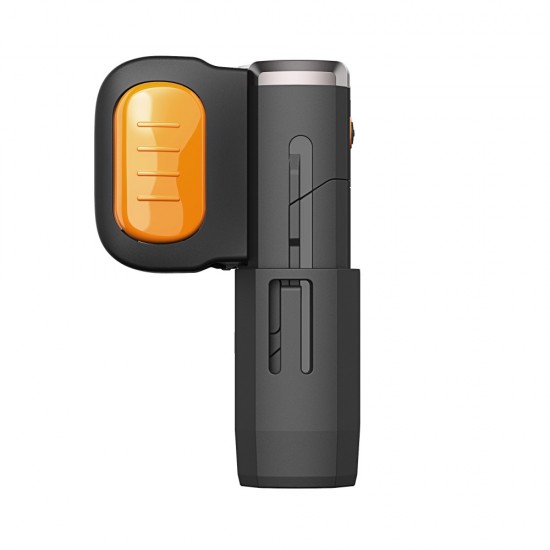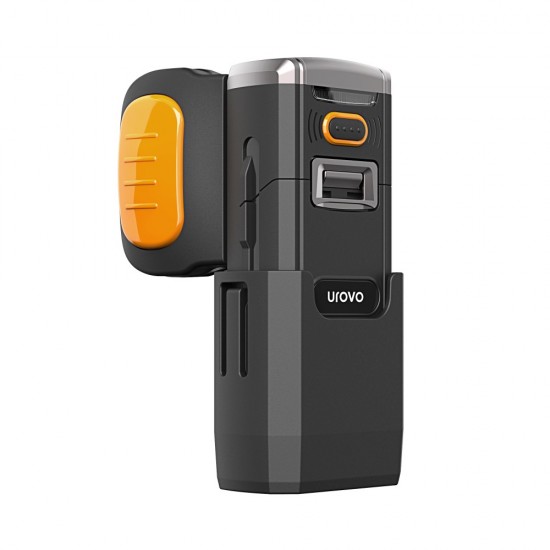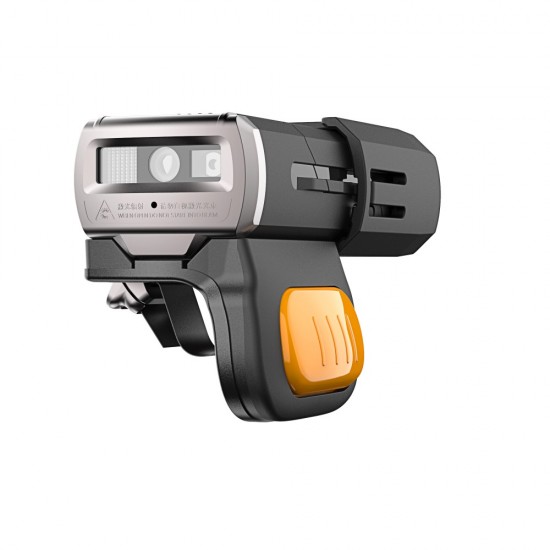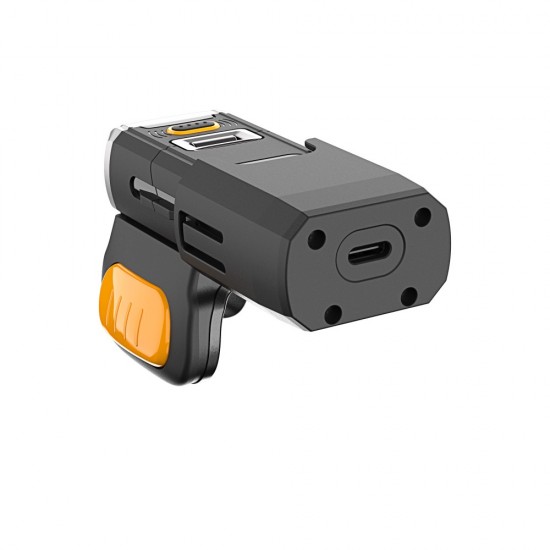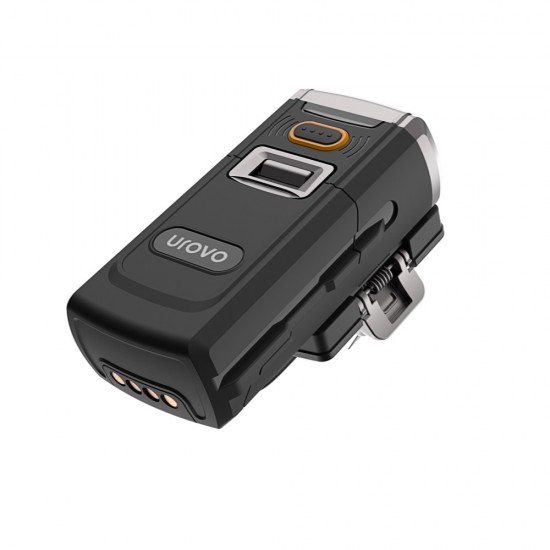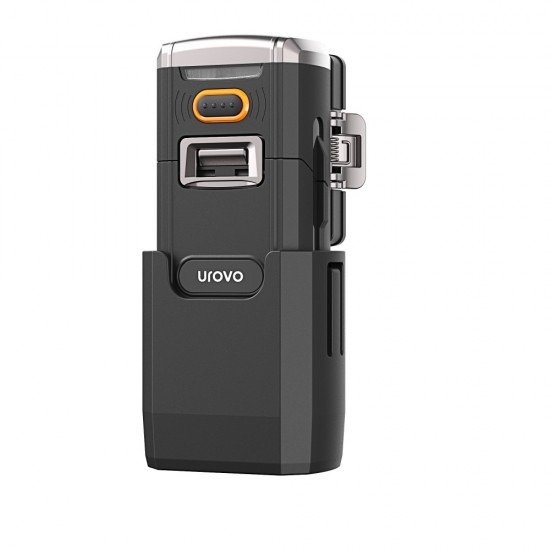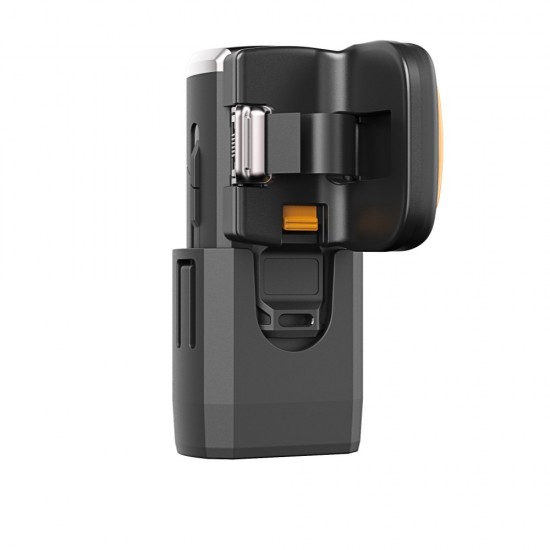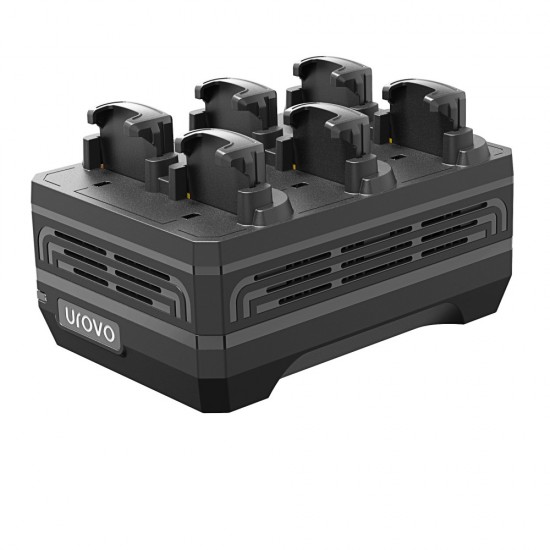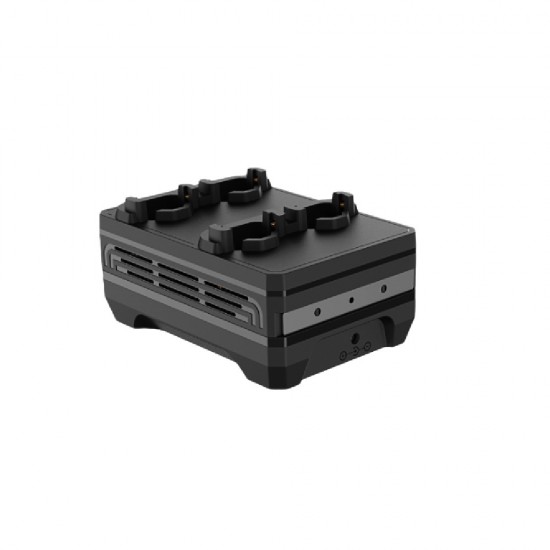 SR5600 Ring Scanner
Urovo SR5600 Ring Scanner IP65
Wearable 2D Scanning Ring that supports finger wear and glove wear, easily liberate your hands, so that both hands can do more things; work efficiency is doubled. The megapixel laser aiming scan engine can quickly decode 1D and 2D codes. Whether it is defaced, distorted, or screen code, it can be captured in one go, and its performance is comparable to professional PDA devices. Fast connecting and easy pairing with Bluetooth dual-mode solution, supports BLE low energy Bluetooth, classic Bluetooth, Code-scanning pairing mode and NFC connecting mode. Built-in 800mAh large-capacity removable lithium battery supports continuous uninterrupted work for 4 hours and standby for more than 24 hours. Several kinds of accessories are available. It supports four-slot charging cradle, six-slot battery charging cradle and multi-slot battery charging cradle.

Specifications
Scanners
Reading mode
SE2030/2D/ White fill-in light/ Aiming by cross laser. Decoding range 5-40cm. Decoding speed Within 100ms.
Interfaces
Dual-mode Bluetooth. NFC quick pairing (ISO15693)
Dimensions
62.9 x 31 x 18.2 mm
Additional features
High performance 1.2 GHz processor. Flash 8MB. Environmental illumination 0-100000 LUX. Waterproof grade IP65. Battery polymer lithium 3.8V/800mAh. Continuous working duration 4h. Standby time more than 24h. Charging time less than 3h. Prompt: Vibration, Buzzer, 3-color indicator LED. Working temperature -20℃-50℃. Storage temperature -30℃-70℃. Scanning key x1, Power key (reset key) x 1.