S16 2616 Price gun Blitz Italy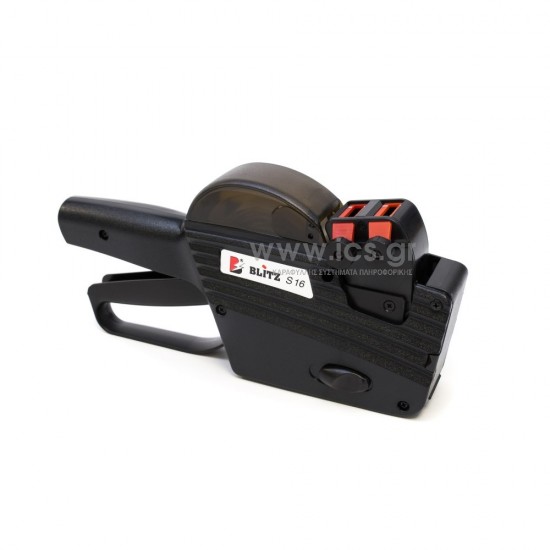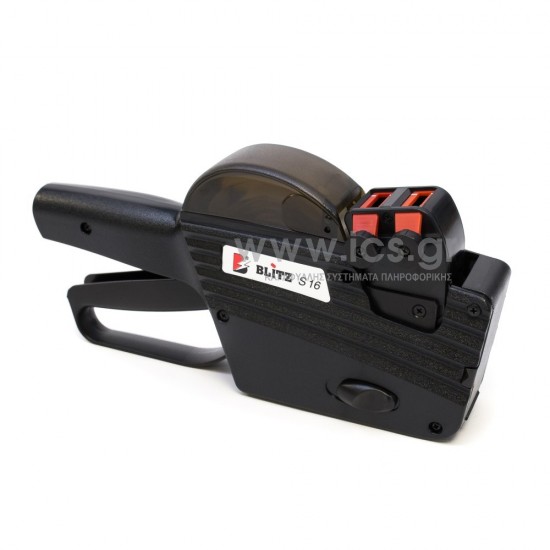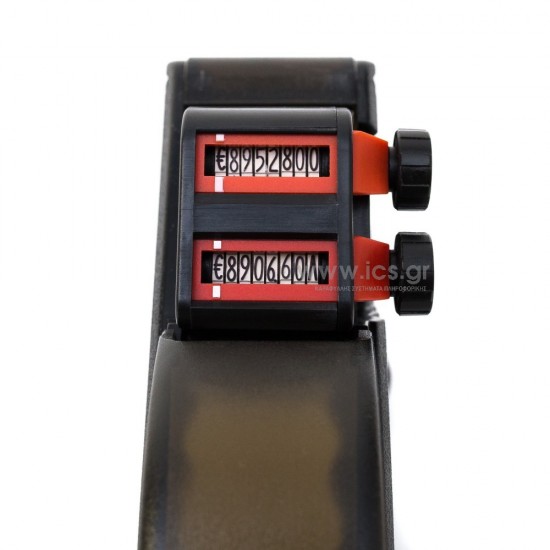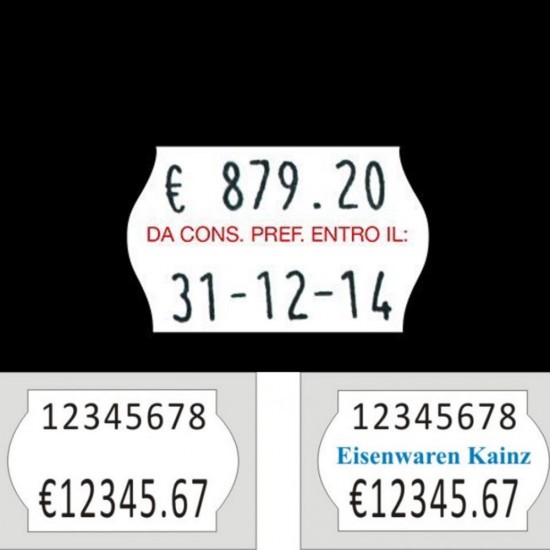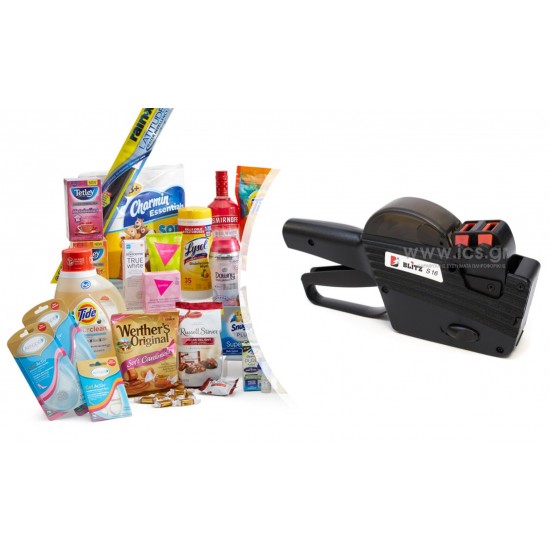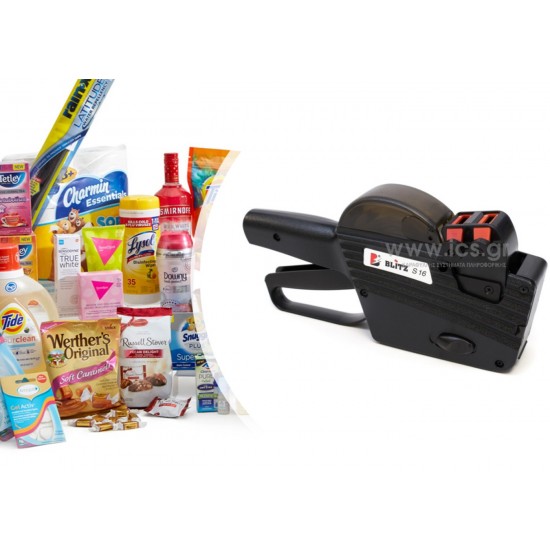 S16 2616 Price gun Blitz Italy
Price gun Blitz S16 2616 - 2 Line- 8+8 digits.
Price gun suitable for labeling, with 8 digits in both lines, even more information can be printed on one single label. Offers two additional digits in the second line for prices up to €99999.99. As articles in this price range are rarely printed with labelling machines, the additional digits are used for a more clearly arranged pricing. Label size 26×16mm. Label shape wavy or rectangular, number of digits 8 + 8 digits, character size 3.0 / 4.4 mm. Currency symbol on the first wheels (option: 3rd wheel). In a special edition, this printer is also available with two smaller digits in the second line for additional coding information. The currency wheel is then moved to the third wheel.

Specifications
Device
Labeller lines
2 Lines
Labeller digits
8+8
Character size
3.0mm/ 4.4mm
Label size
26×16mm
Ink Roller
Ink Roller Blitz 1-2 Lines
Food Machine models of same line
BLITZ C6 2612, BLITZ C8 2612, BLITZ C20 2616, BLITZ S16 2616, BLITZ Τ107 2928, BLITZ C10 2612.